Electric race car InMotion drives and charges super fast
Students at Eindhoven University of Technology have developed an electric race car that can be charged in 12 minutes. A lot of tests are still needed to shorten the charging time even further. That involves the transmission of large volumes of data. KPN provides premium connectivity for that purpose.
The InMotion reaches a respectable speed of 225 kilometers per hour. But the most impressive performance of this electric race car is the rapid charging time. The most recent prototype of the InMotion can be charged to a level of 80 percent in 12 minutes. As a comparison, for ordinary electric cars it takes roughly half an hour. The secret of the InMotion is cell-level cooling, an innovative cooling system for the battery.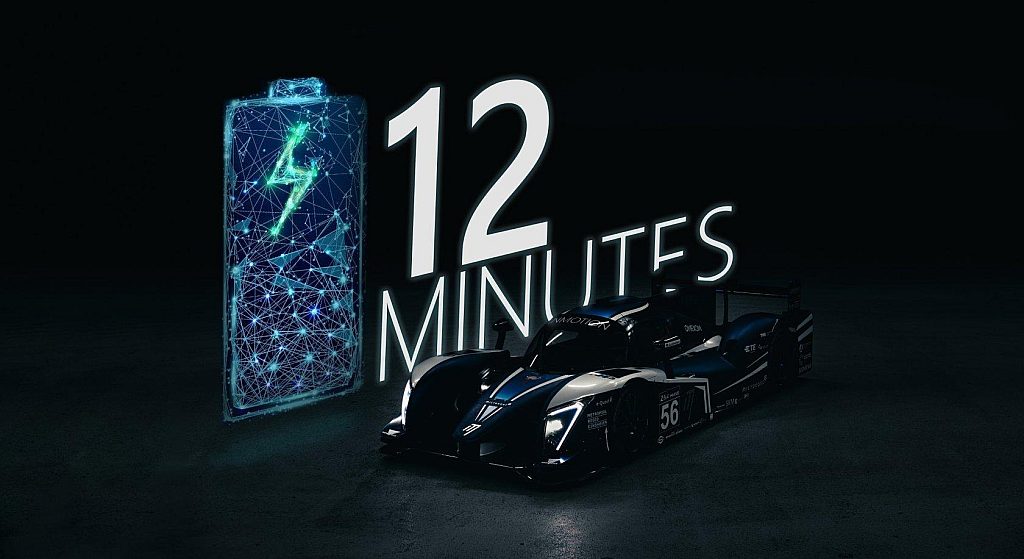 The students aim to reduce the charging time even more. To achieve that, the InMotion is undergoing multiple tests. "It's very important that we see all the signals from the car and that we can talk live with the driver, so we can make changes straight away," says electrical engineer Lotte Rassaerts. "We get very little time on the racetrack. So we want to work efficiently and make rapid progress."
The connection with the car plays a key role in the development. Thanks to the reliable connectivity of KPN, the team can read the data from the car very rapidly. The communication with the driver, about the number of laps remaining and the temperature of the battery for example, is very smooth too. The intended result of the tests is that it will take no longer to charge the battery than to fill a passenger car with gasoline.
The students' ultimate aim is to compete in the 24 Hours of Le Mans with the InMotion. This is a long-distance race, so filling up quickly is essential. But Rassaerts says that is not the only mission. "We want to inspire everyone to strive for greener mobility."