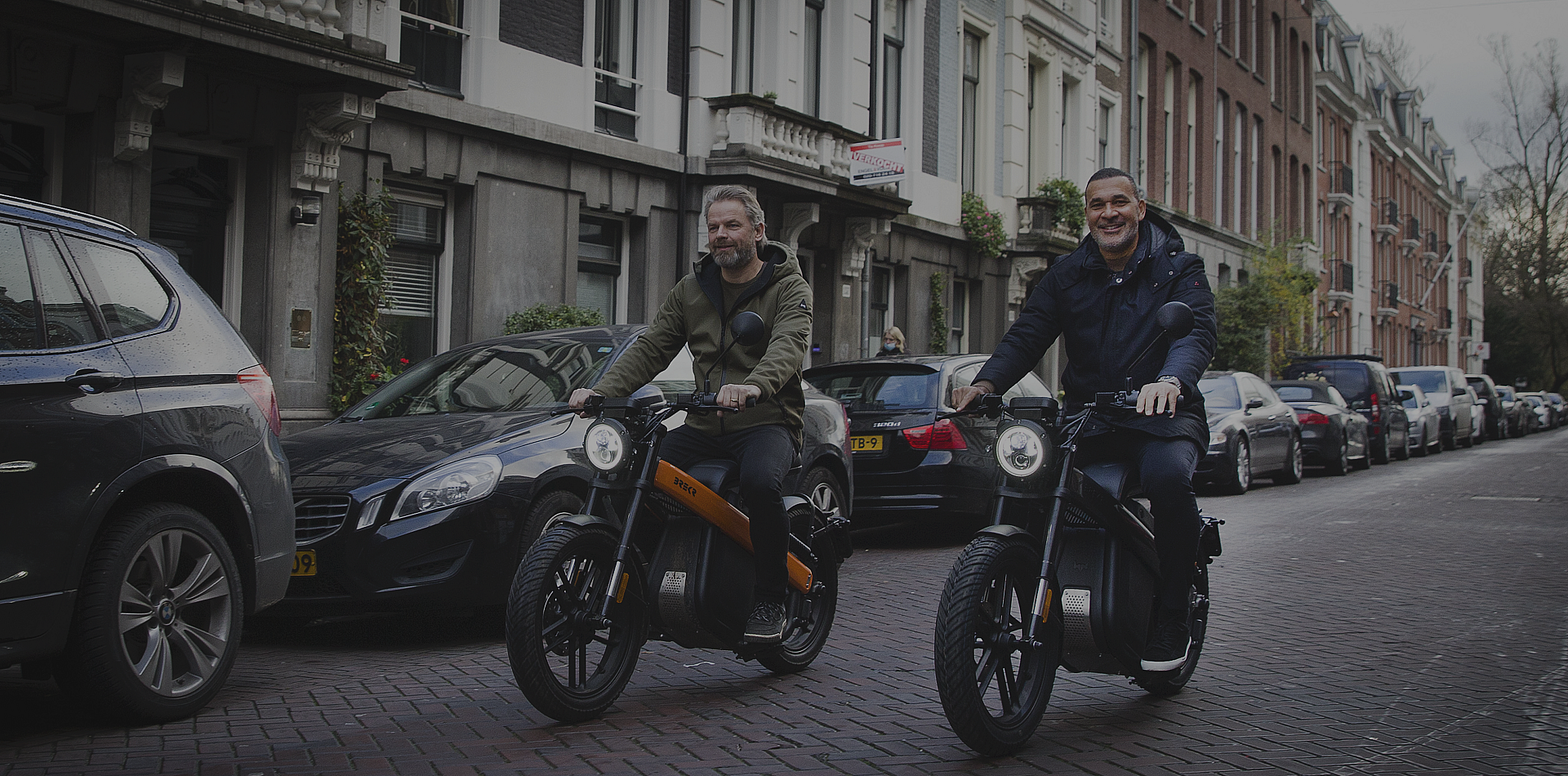 Mobility
Best IoT connectivity for your Mobility solution
The Internet of Things is revolutionizing the Mobility sector. Soon every vehicle will be connected. Discover the benefits for your company.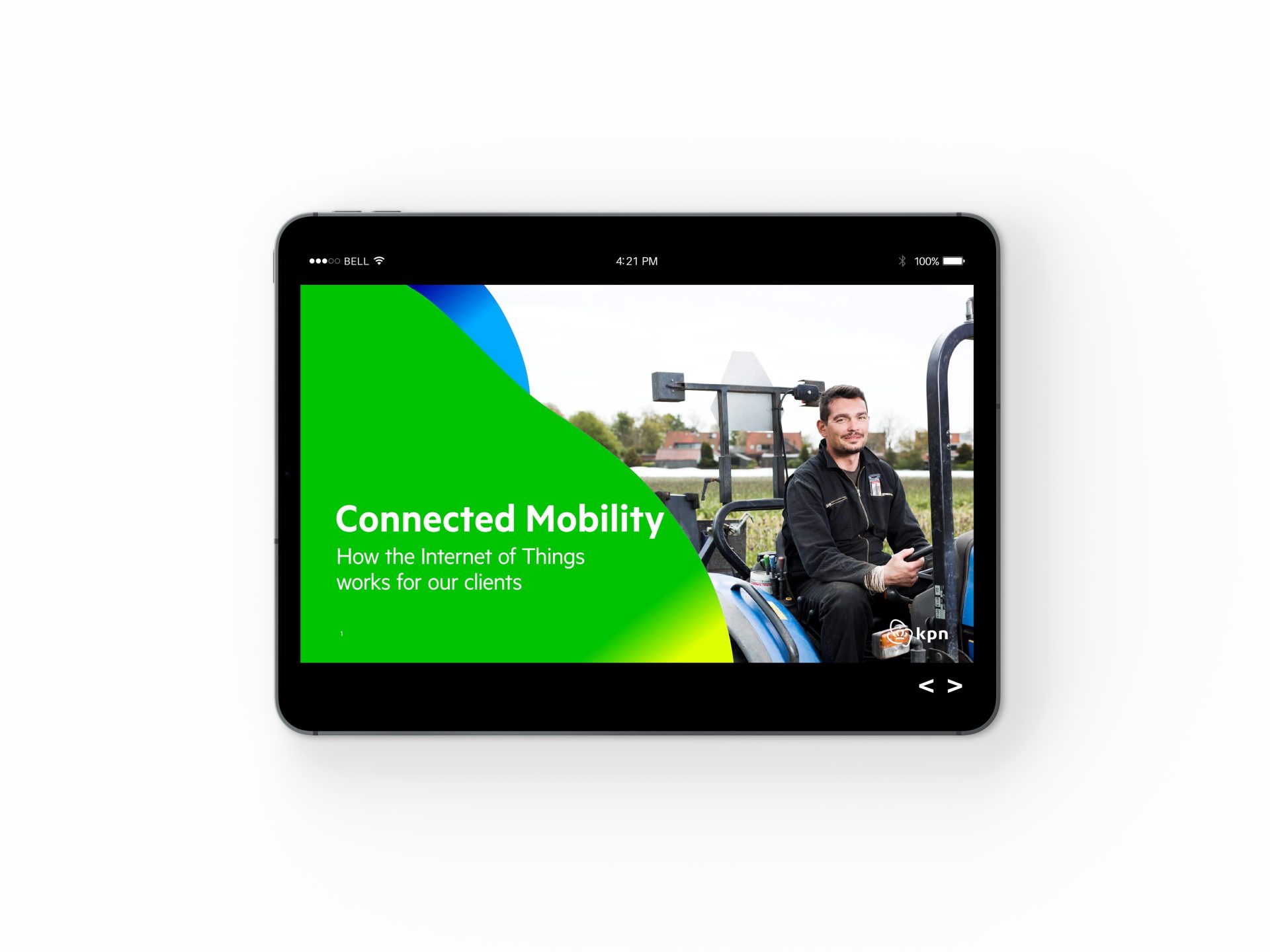 IoT in Mobility
The Internet of Things is revolutionizing the Mobility sector. Smart hypercars, electric cars, buses, bikes and mobility scooters enrich user experience, provide valuable information and strengthen customer relationships. More and more manufacturers, suppliers and sharing services are taking advantage of these benefits. Intelligent use of IoT enables them to raise the level of customer service and create entirely new business models. A successful application comprises several different technologies that work together seamlessly. Examples include connectivity, the SIM card or eSIM, the interface with the vehicle management system, and a suitable data platform. KPN IoT is your innovation partner for the whole ecosystem.
The benefits of KPN IoT Mobility
01. Fewer Defects
Defects in a vehicle lead to frustrations and dissatisfied customers. Preventive maintenance can prevent such defects. Sensor data, for instance, provides information on the number of miles driven and therefore give an insight into part wear. That enables parts to be replaced in good time. The user and the service partner get a notification when maintenance is needed. If there are technical problems, the cause can be found quickly and remotely.
02. In connection with the customer
Contact with a manufacturer is generally on only one occasion: at the moment of purchase. Smart analyses of vehicle data offer several benefits. They enable manufacturers to strengthen the relationship with customers by offering service and maintenance at the right moments and by giving timely advice on replacing the vehicle.
03. Information enhances ease of use
IoT gives more insights, enhancing ease of use in many different ways. Where exactly is the vehicle located? What is the range of the vehicle with the present battery level? How long will it take to recharge the battery? And how many miles has the customer driven and at what speeds? With connected vehicles all this information can be displayed, on the dashboard or on an app independent of the vehicle.
04. More efficient use of assets and staff
Fleet operators want to get the best possible returns from their assets. Reliable location data enables delivery bikes, shared scooters and other business assets to be used as efficiently as possible. Internet-connected vehicles can provide that reliable data.
05. Rapid detection
Hypercar, electric car, smart bus, bike or mobility scooter stolen? Vehicles with a transmitter are generally found again very quickly. That is not only good news for the victim but it also has a positive effect on insurance premiums. In addition, a "tracking transmitter" scares off potential thieves. Especially if it's known that a brand or type of vehicle is connected.
06. Automatic alerts
All new passenger cars and light commercial vehicles have to be fitted with Emergency Call. After an accident, eCall makes contact automatically with the emergency response center 112 and passes on details such as the exact location and the number of vehicle occupants. The emergency services are therefore better prepared and can arrive more quickly. Reliable connectivity is a prerequisite for this. Do you want to know more about the specific benefits of connected cars? Just click here.
How our customers use IoT: use cases
The Internet of Things is real, with real opportunities for real businesses. Find out how well IoT in mobility works for our clients.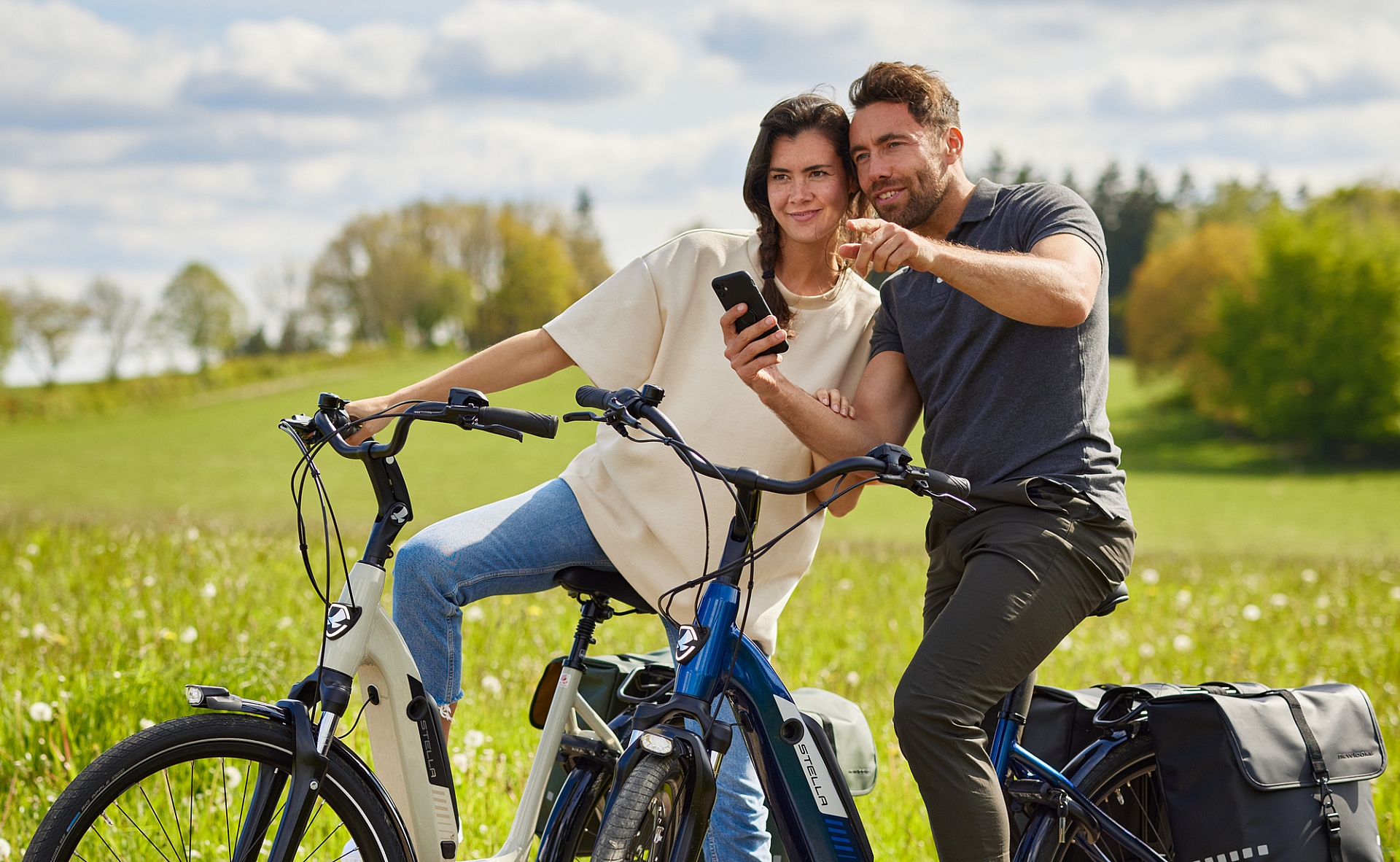 Stella: Connected e-bike
Stella, in partnership with KPN IoT and AXA-IN, has developed a connected e-bike. The internet coupling provides a host of benefits in the field of safety and cycling enjoyment. So users don't need to be concerned about issues such as theft and emergency assistance. The connectivity ensures that Stella is permanently connected with its customers.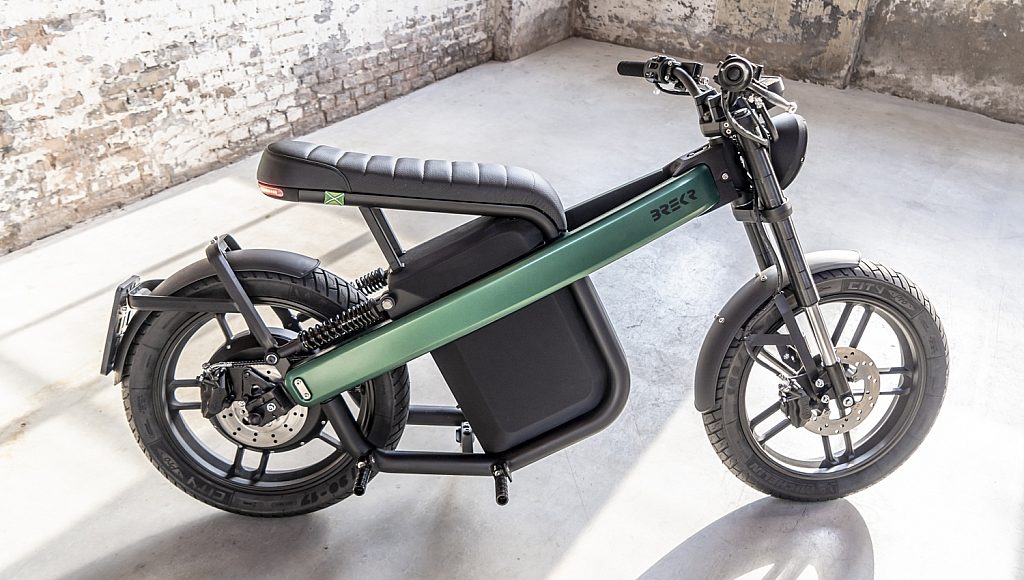 Brekr: Connected moped
The moped of the future comes from the Netherlands. In little more than 18 months a start-up there developed the Brekr, a connected electric moped. KPN IoT has made the Brekr connected. An app provides data that includes the journeys made, the battery level, the location and suspicious circumstances.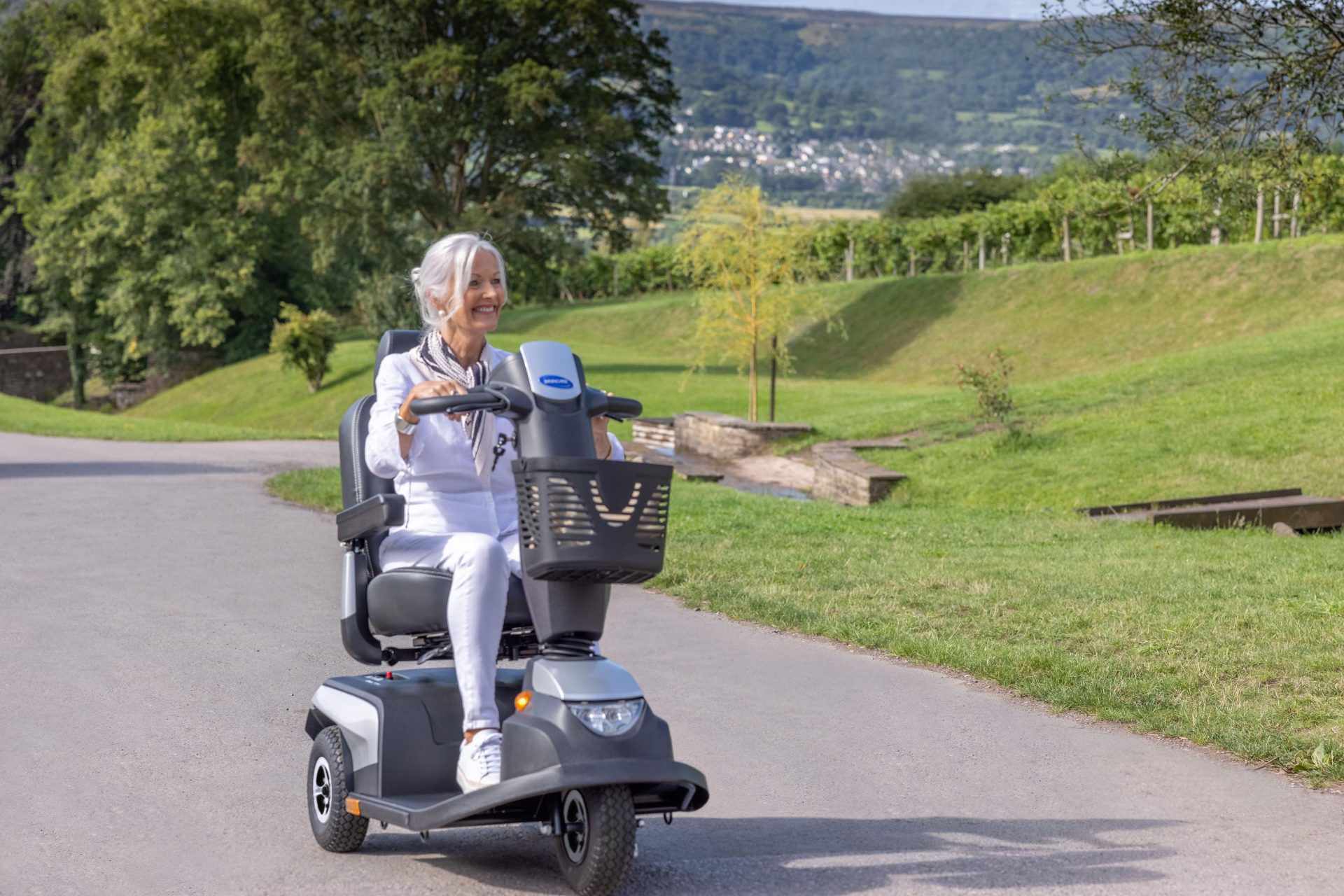 Invacare: Mobility scooter of the future
KPN IoT has made an electric mobility scooter connected for Invacare. This smart mobility scooter increases the mobility, independence and freedom of users. An app gives accurate information about the distance that can be driven before recharging the battery. These mobility scooters can be traced easily with the location tracker.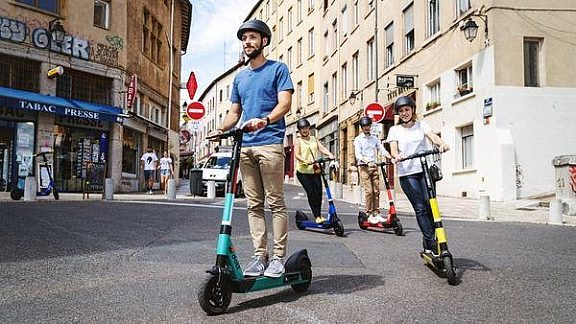 Connectivity for micromobility
Dott is an established vehicle-sharing service provider that is based in Amsterdam and operates throughout the EU. It provides mainly kick scooters but is moving into e-bikes and e-scooters as well. KPN's connectivity keeps them connected in all parts of Europe, and they are future proof as well, with LTE-M as the preferred form of connectivity.
What are the possibilities for you?
Using data from a connected vehicle, manufacturers can offer custom service, maintenance and advice. And thereby strengthen the relationship with the end customer.
With IoT, operators always know the location, status and maintenance history of their vehicles. This ensures optimum deployment of the entire fleet.
Knowing the location of shared vehicles such as bikes and scooters is crucial. Moreover, without connectivity it's often impossible to unlock a shared vehicle, so you lose revenue. KPN IoT has the best coverage, so vehicles are always connected.
IoT enables the ever-increasing risk of theft and physical injury to be reduced. It also plays an important role in giving insurers information about locations and driver behavior.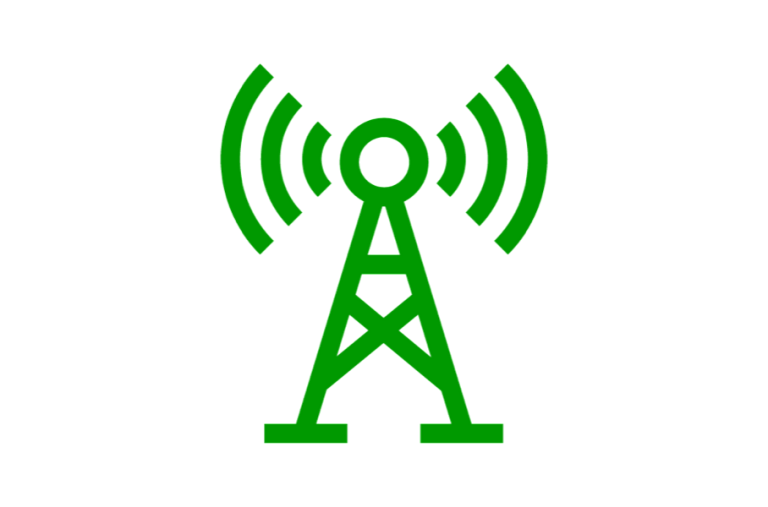 Always the best connection
A connected vehicle needs to work efficiently everywhere in the world. So KPN has roaming agreements with 600 partners worldwide. KPN SIM cards always select the network with the strongest signal. Your vehicles can therefore rely on the best possible connection. In addition, Remote SIM Provisioning (RSP) facilitates a provider switch without replacing the SIM card or eSIM.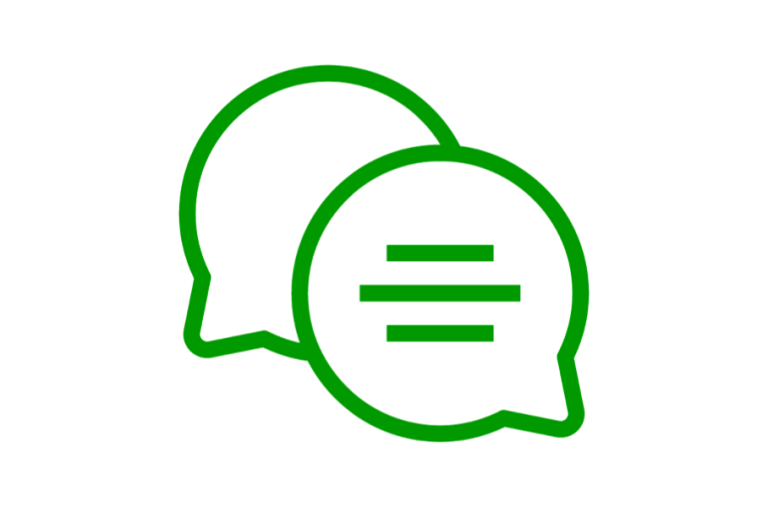 Proven track record in the sector
With our team of more than 100 experts we help you develop a connected product, thinking, as we always do, in solutions. We say what we're going to do and we do what we say. From hypercar, electric car and smart bus to bike and mobility scooter, our dedicated experts have built up a varied and successful track record in the Automotive & Mobility sector.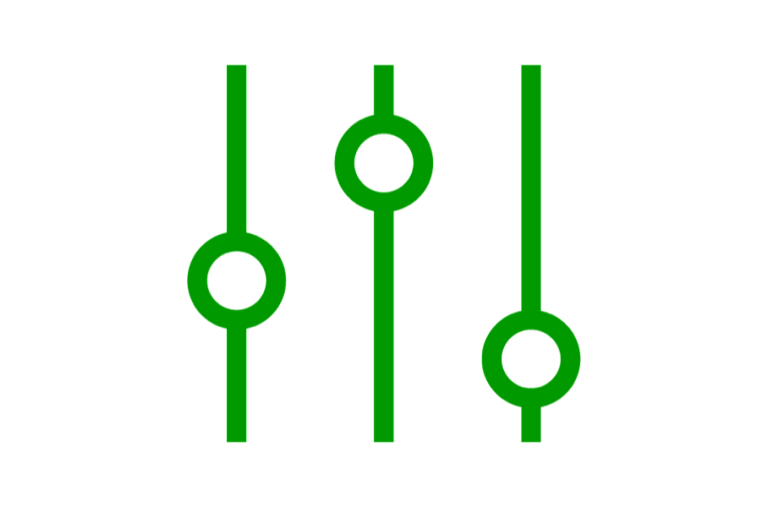 Complete IoT mobility solutions
KPN IoT doesn't provide connectivity alone. Together with our ecosystem, we also provide the SIM card or eSIM, the interface with the vehicle management system, a suitable data platform, and the expertise you need to make vehicles like bikes, steps and scooters connected.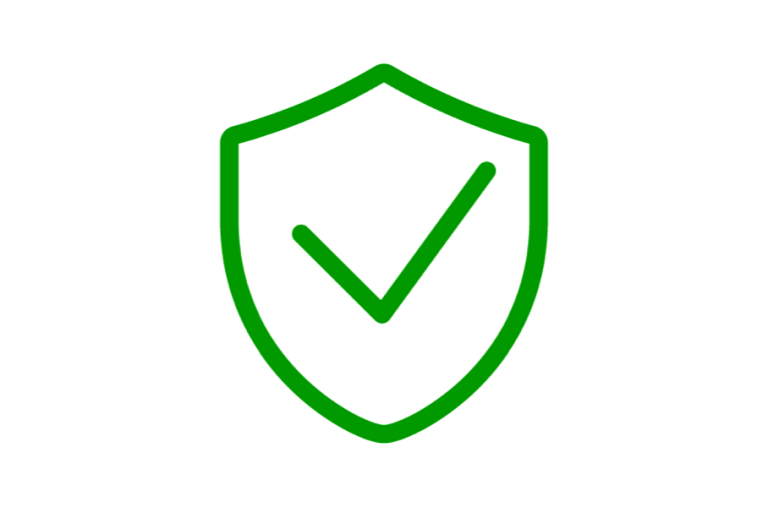 Security first
Monitoring the confidentiality of communication has been the cornerstone of KPN's business for more than a century and is in the DNA of KPN IoT. Thanks to the KPN Security Policy our customers can be sure that our solutions
FAQ about IoT in Mobility
The price depends on elements such as the type of connectivity, the type and number of SIM cards and the service supplied. We supply both complete IoT applications and the individual components. These include the hardware, the connectivity and the application, as well as the platform for developing and administering IoT solutions.
We have agreements with more than 600 roaming partners all over the world. So we can offer optimal coverage everywhere. We connect with our roaming partners on the basis of non-steered roaming. That means that we always make the connection with the best network available, not on the basis of costs or arrangements. You are therefore assured of a stable connection for your IoT application.
A connection is needed to send the data to the right place. At KPN IoT you can choose from various types of connectivity, such as 4G, 5G, LTE-M and LoRa. The type of connection best suited to your application depends on the volume of data, the energy consumption, and the frequency with which you transmit data.
Every vehicle that contains a form of vehicle management can be made connected. Standard solutions are already available via KPN IoT for many types of vehicle and, if your vehicle is not one of them, KPN IoT is able to develop a solution for it.