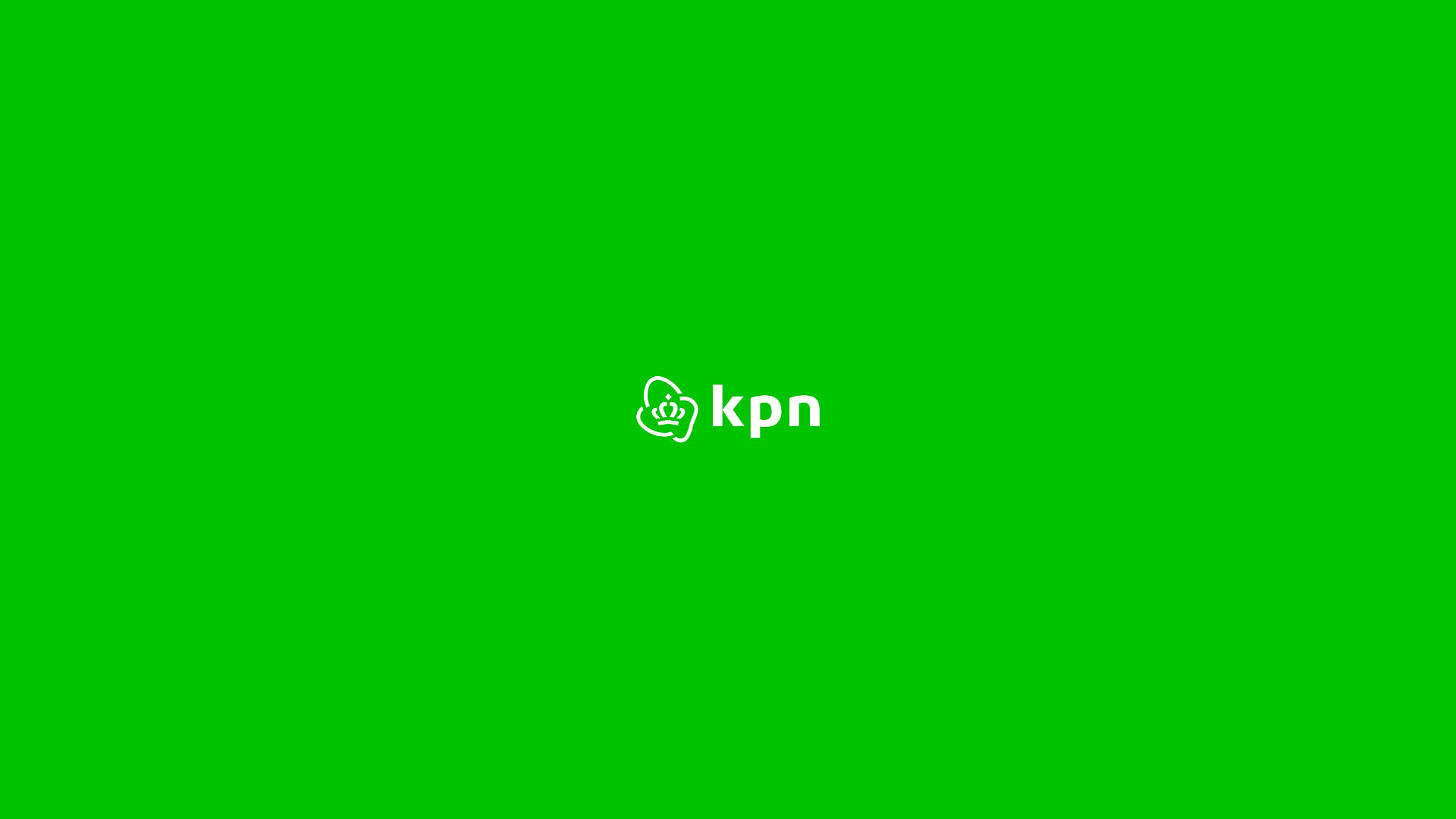 KPN Things Routers
Complete control over the connection of all your connected products

What is a KPN Things Router?
A KPN Things Router is a router for all your connected products. One that gives you control over your connection, wherever your products are: at one of your own locations, at the user's location or in another country.
With the KPN Things Router all the connectivity runs via your own network. Your connected products can be used as plug-and-play devices internationally and you are not dependent on others for it. This gives you better control over your costs, it makes it easier for you to operate on a performance basis, and you safeguard your security and continuity.
Do you want to know more about KPN Things Routers? Don't hesitate to get in touch, no strings attached.
What use will a KPN Things Router be to me?
1. Complete control
You have total control over the connections and will never be dependent on third parties.
2. Cost savings
As a result of continuous insight, you can prevent unexpected downtime and other unnecessary costs.
3. Future proof connectivity
Easy to use, excellent for upscaling, and continuous network innovations.
4. Use plug-and-play
At your request, KPN can pre-configure the router, ensuring that your smart products are connected quickly and flexibly, anywhere in the world.
5. Optimal service
Maintain the quality of your product by having control over your entire connection, from asset to back-end.
How our customers use KPN Things Routers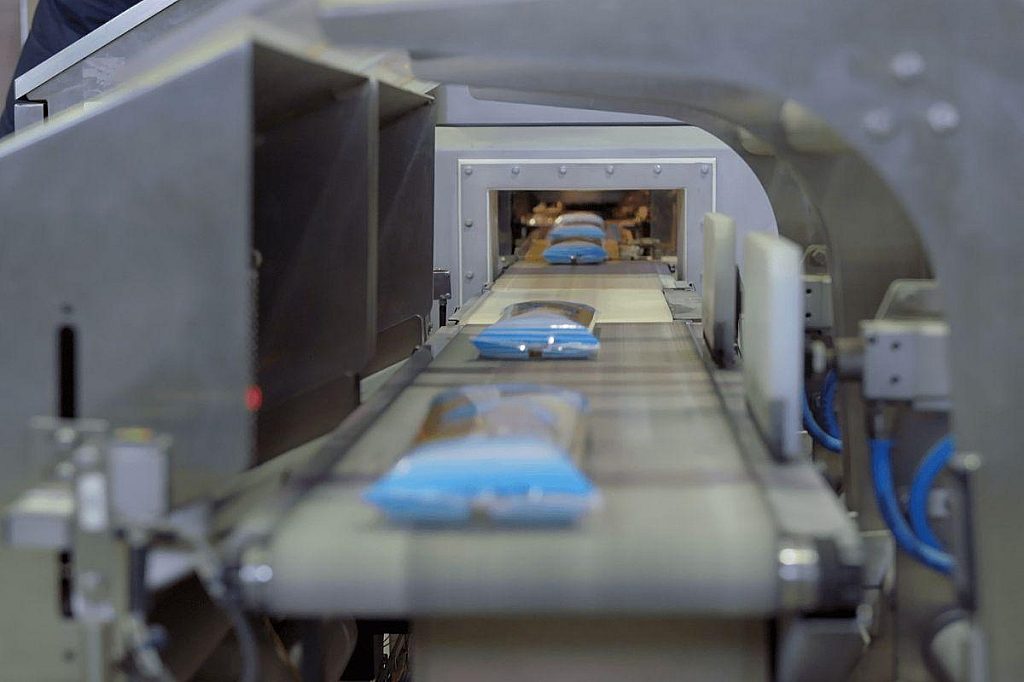 Improved uptime for pasta maker Di Martino
Pasta maker Di Martino saves a massive €50,000 per year. Thanks to the joint solution of Videojet and KPN Things Router.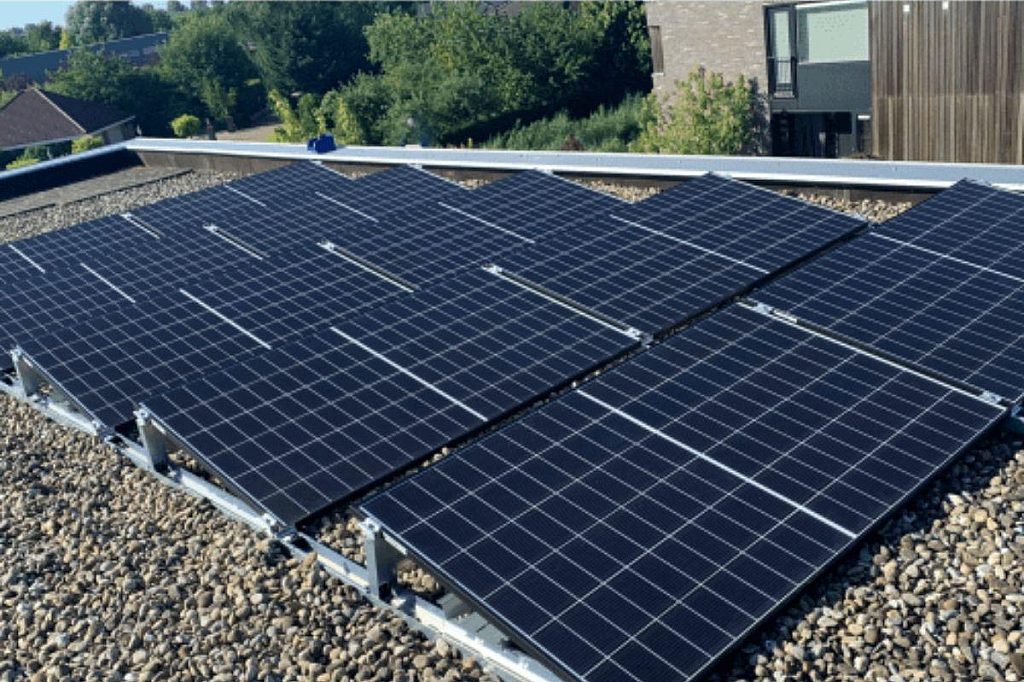 The smart IoT solution for generating renewable energy
When solar panels generate a lot of energy, it is important to keep the electricity grid in balance. Energy company Vandebron does that with IoT and the KPN Things Router.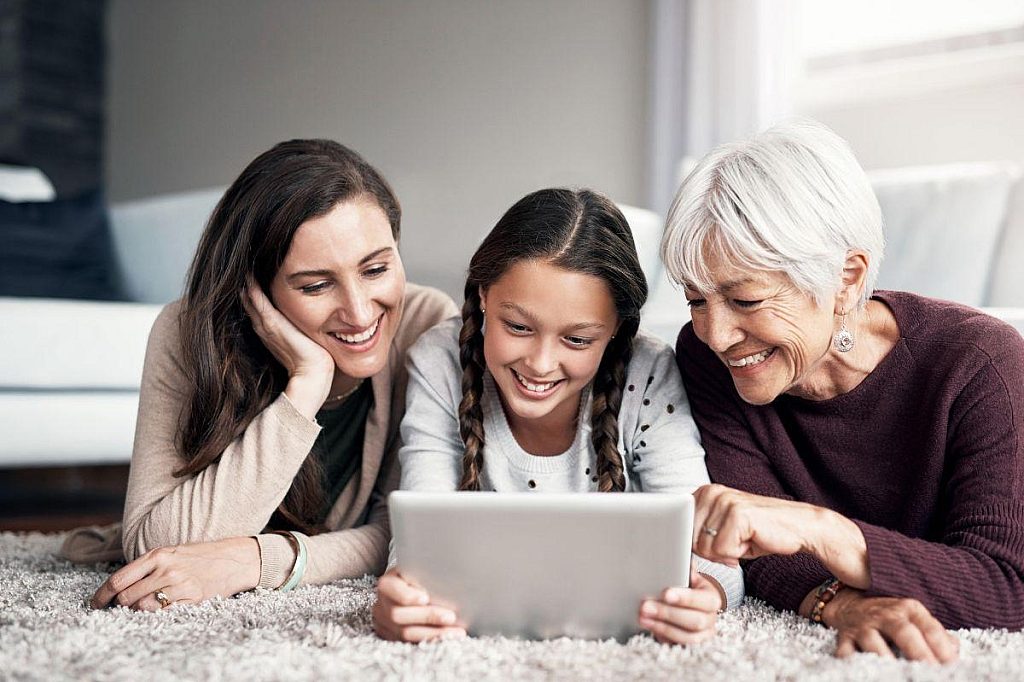 Living independently at home for longer with IoT
The Internet of Things makes remote healthcare possible. As an example, the monitoring system of Hello 24/7 with the KPN Things Router makes it easier to care from a distance.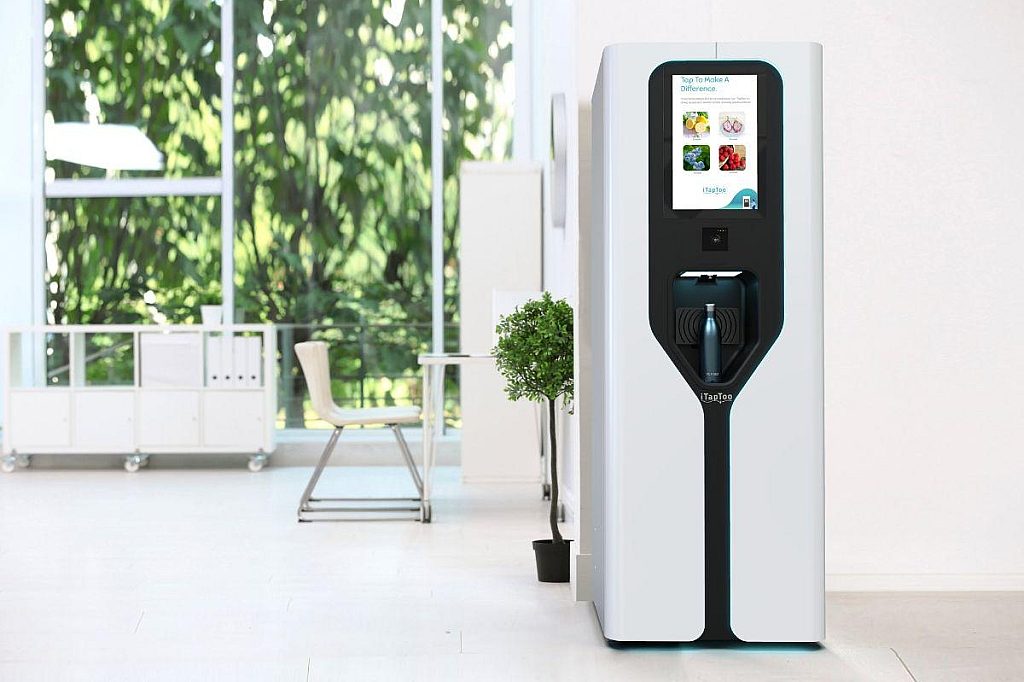 Always well-stocked thanks to real-time data
iTapToo is a drink vending machine without packaging: you get cool, fresh water – with a choice of seven flavors – dispensed into your own bottle. Their machines are never out of stock thanks to the KPN Things Router.
This is what you get with KPN Things Routers
Router with SIM card
We provide you with a SIM card already installed in your router and, if required, we pre-configure the router so that it's ready to use. In other words, genuine plug-and-play.
KPN IoT connectivity
Your connected products are always connected to the best available network, anywhere in the world.
Router and Connectivity Management
Firmware updates, firewalls or configurations? We organize it for you, from A to Z. Whatever happens, you can count on our connectivity. Our developers are on top of it.
Gestione della connettività
Potrai sempre contare sulla nostra connettività, qualsiasi cosa accada. Saranno i nostri sviluppatori a occuparsene.
Some examples from our range of IoT routers
Need help choosing? Get in touch and let us guide you to the right router.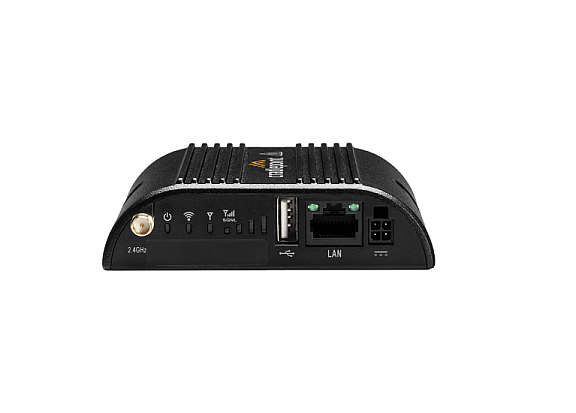 IBR200 | Cradlepoint
The semi-ruggedized, compact 4G LTE router for IoT applications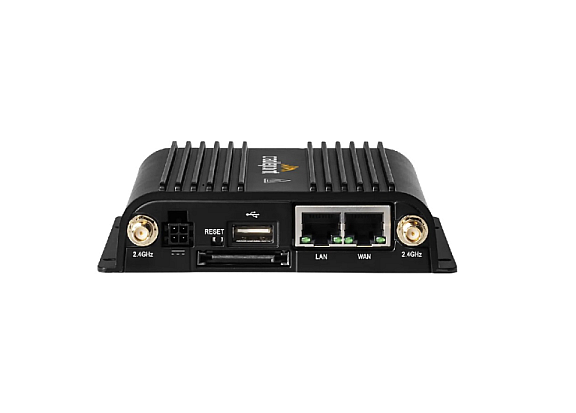 IBR600 | Cradlepoint
Robust router with GPS and public safety support for critical IoT applications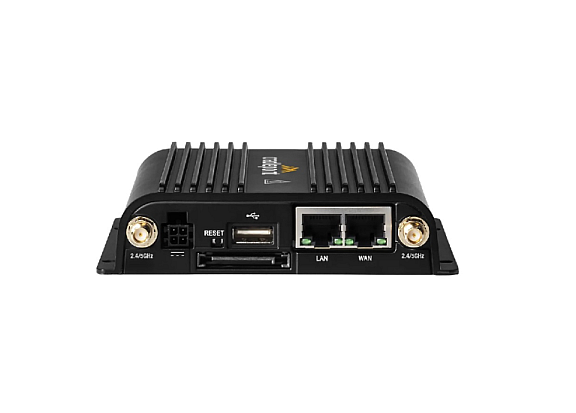 IBR900 | Cradlepoint
Ruggedized Gigabit-Class LTE router for connected vehicles and IoT connectivity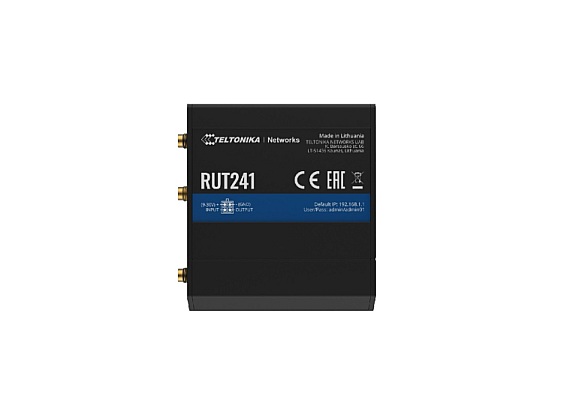 RUT241 | Teltonika
A compact cellular IoT router for stand-alone IoT applications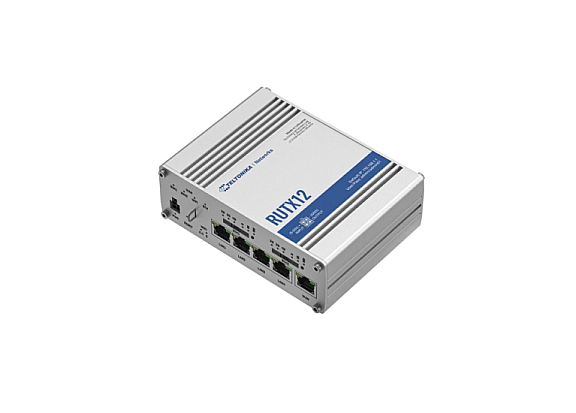 RUTX12 | Teltonika
A strong dual LTE Cat 6 router, ideal for mission-critical applications
Do you want to know more about KPN Things Routers?
Get in touch with one of our experts.
Frequently asked questions about KPN Things Routers
KPN Things Router is a total package: an IoT router, a KPN SIM, connectivity and management tools. We work with Capestone and Teltonika for the routers. If required, we ensure that everything is ready for use. Then you receive a router with the SIM already installed and with the right configuration. You can also configure the router yourself if you prefer.
We will coordinate together which router is most suitable for your situation. Is it for a mission-critical application, for example? In that case, you need something different than for a stand-alone IoT application. If you are unsure what you need, our experts are ready to help you decide.
A KPN Things Router is a total package for 4G or 5G connectivity, including IoT router. This gives you more control over your connection. We can also get your KPN Things Router ready for you to use straight away. From setting it up to installing and activating your SIM card, and even the latest security updates.
Yes, the KPN Things Routers can be used internationally. With our non-steered roaming SIM card you have a connection with more than 600 mobile networks in more than 190 countries worldwide.
KPN Things Routers use 4G or 5G and a separate IoT router. It is independent of the local company network, so it does not affect the performance of that network. This separation actually gives you many benefits. You experience less outages and you improve the uptime of your own network.
No, KPN supplies the KPN Things Router plug-and-play, including a SIM card and the required basic configuration for making a connection with a mobile network, and the management tools. The physical installation of the router has to be done by the user.