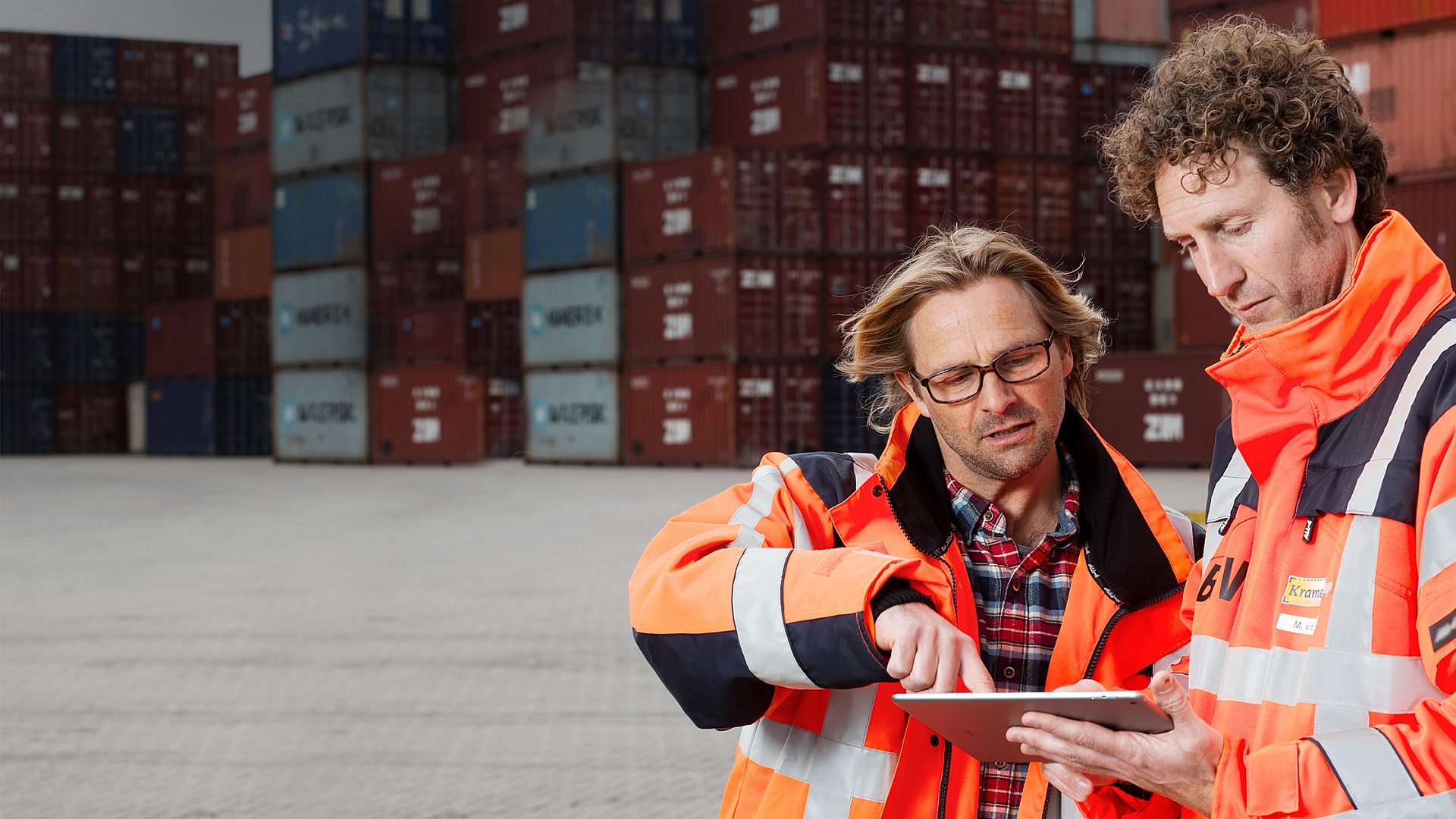 What we do for you
We connect things
New connections make the world smarter. So, that's what we explore every day. KPN IoT delivers the newest in M2M connectivity. For smart products. For IoT services. For businesses like yours. With KPN IoT your devices can automatically select the best available connection. Using 100+ networks in Europe and 600+ networks across the globe.

What's your IoT challenge?
M2M services you'll love to sell
It's not about sim cards it's about the M2M services that fit your customers' needs. To our reselling partners in M2M, we're as clear as can be. Perfect connections worldwide, flexible options, with premium support from a team that knows its IoT. That's the M2M service you'll want to sell. Meet KPN IoT.
What we offer
The newest in M2M connectivity
KPN IoT always delivers the best M2M connection, anywhere in the world. With non-steered roaming, we connect 600+ networks worldwide. And 100+ networks in Europe alone. This way your devices always select the best network available.
We are serious about innovation. Not just improving connectivity, but also helping you manage your smart devices better. With Automated IoT, Remote Sim Provisioning and a dedicated M2M support team that knows its IoT.