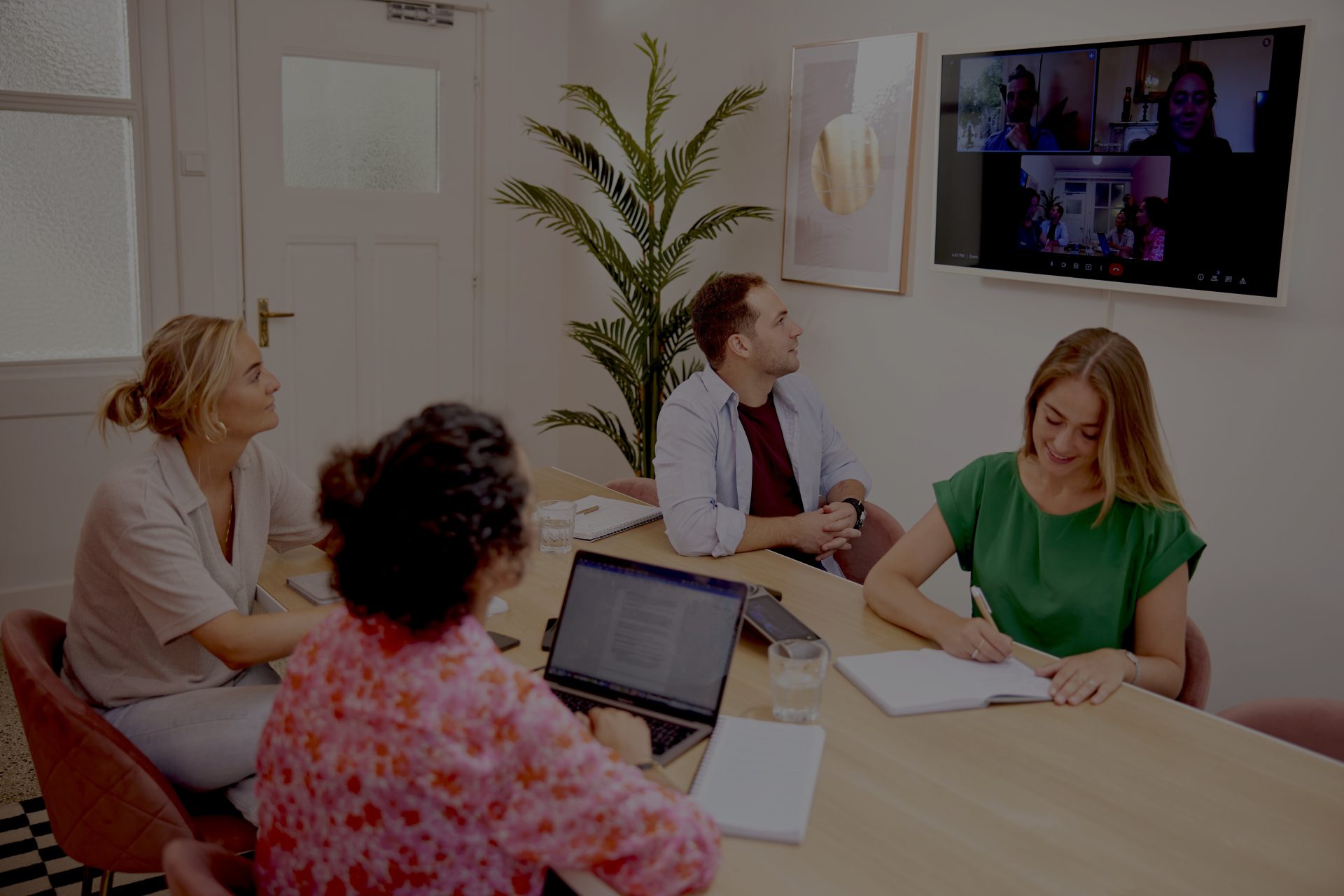 IoT for Industries
What KPN can do for your IoT industry
KPN IoT is a leader in IoT connectivity, in the Netherlands and abroad. With years of experience and expertise, we've gathered extensive knowledge on the value of IoT for industries. Here, we touch upon the industries that can benefit from the opportunities offered by IoT.
We speak your industry
Learn what IoT can do for industries such as manufacturing, mobility, healthcare, retail, agriculture, logistics and energy. The power of IoT can be harnessed for several purposes: to optimize efficiency, improve productivity, increase customer satisfaction, become more sustainable, or cost-saving. Or all of the above. Everything is possible for your organization and industry with our connectivity solutions such as M2M, LTE-M and 5G.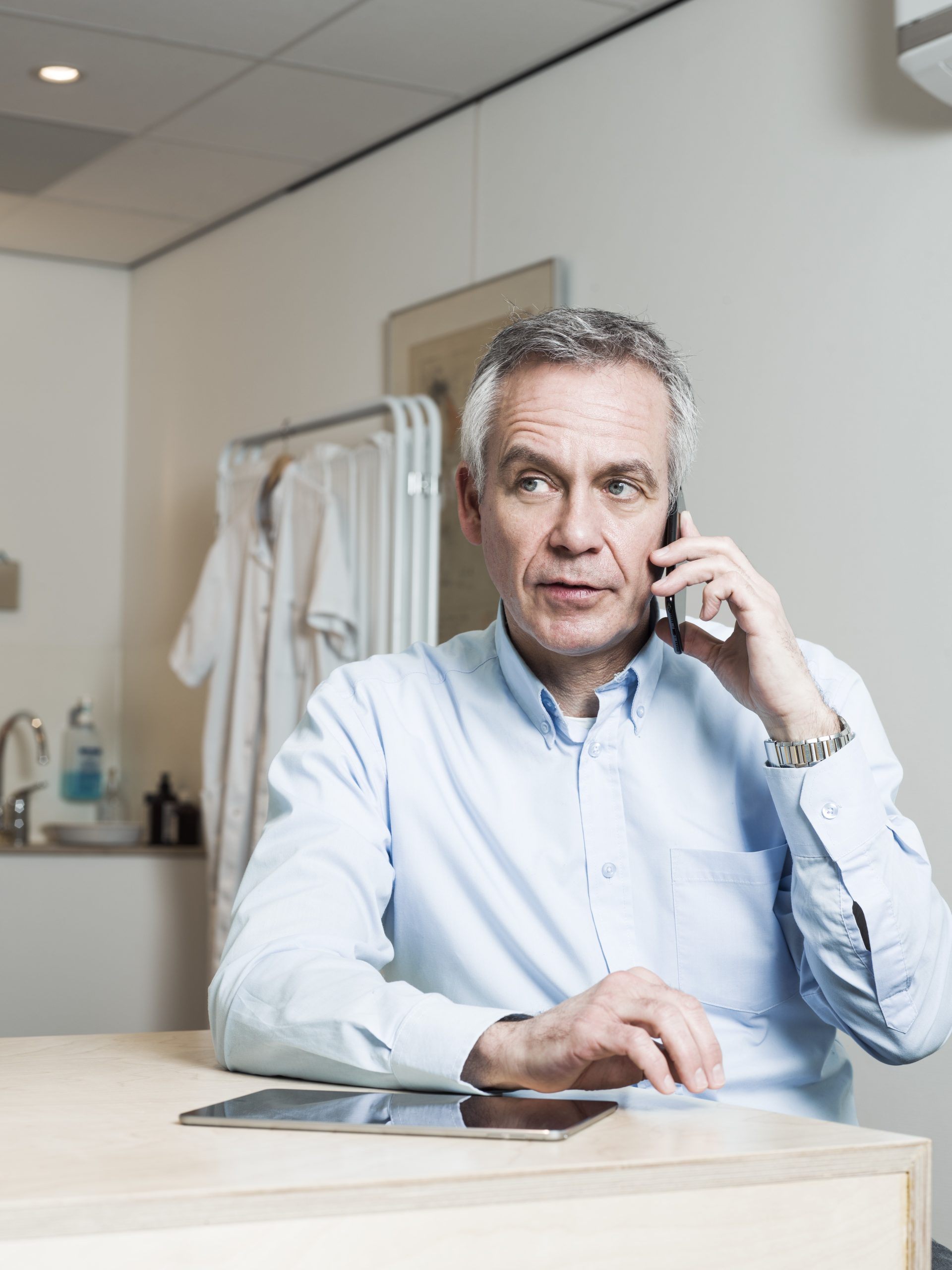 Healthcare
IoT in the healthcare industry is also known as the Internet of Medical Things. IoT opportunities for the healthcare industry include an improved patient experience as well as a workload reduction for healthcare workers. With the Internet of Medical Things, the quality and reliability of connectivity can be a matter of life or death. Medical devices need the best IoT connectivity at all times. We have several connectivity options available to guarantee that your devices can be trusted in times of need.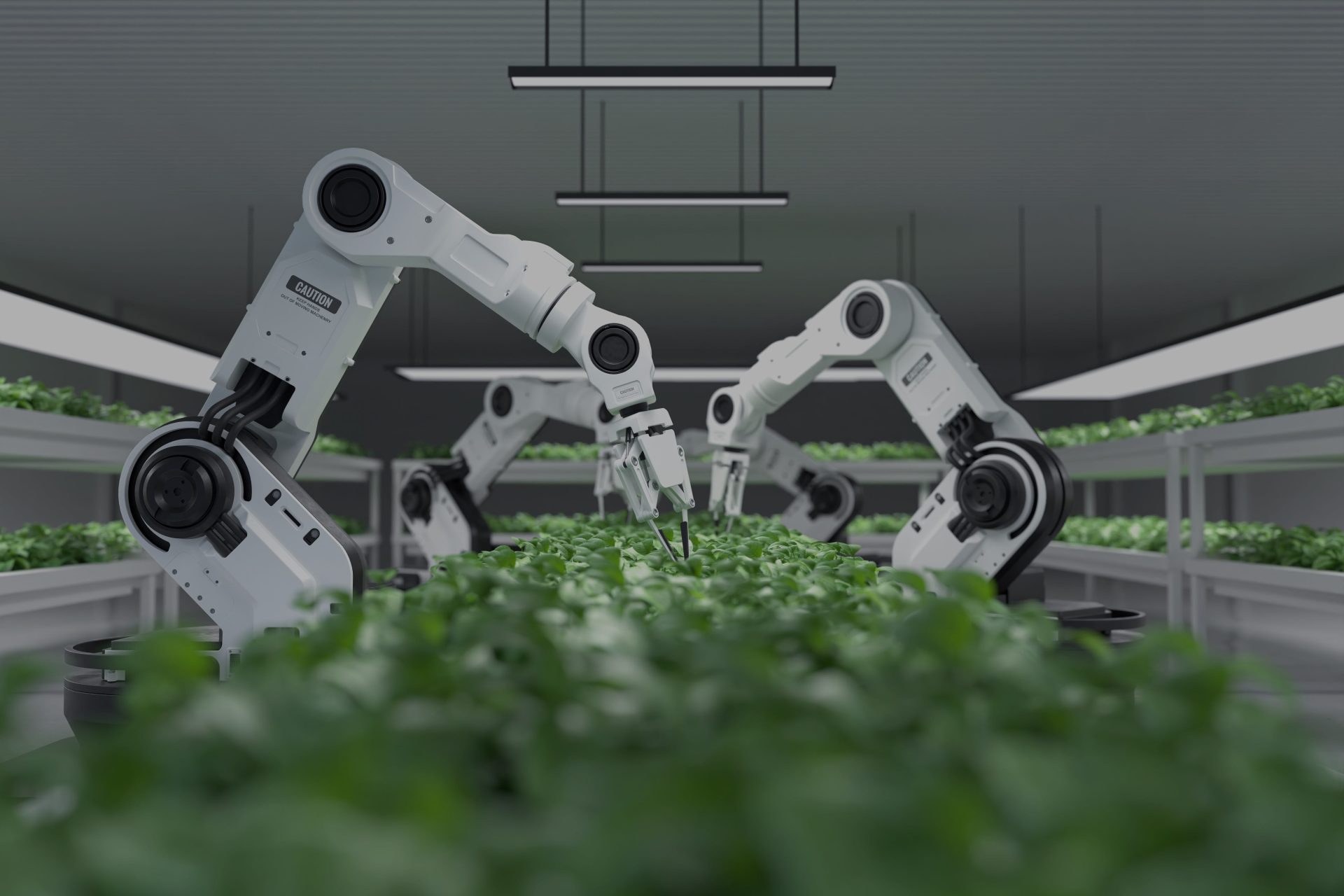 Robotics
The Internet of Things makes robotics smart. The applications of connected robots are endless. From crop harvesting and aircraft drone inspection to automated medicine distribution and social robots: more and more companies are leveraging the power of smart robotics. Benefits of connectivity include over-the-air firmware updates and remote diagnostics. Find out more on our dedicated IoT Robotics page.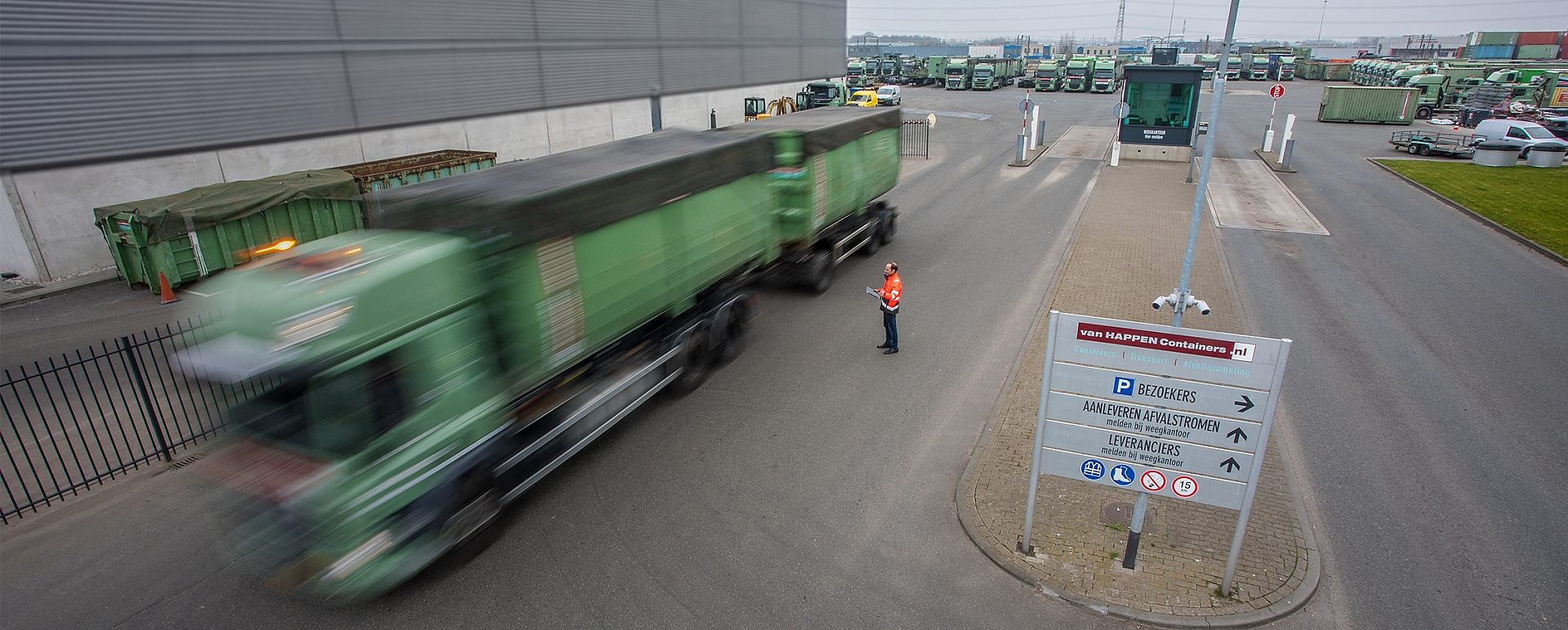 Logistics
IoT offers huge advantages in the logistics industry. Monitor your logistic activities, track objects, and transfer all kinds of data on transported assets. With our seamless, reliable, and global IoT connectivity we can make it easier for transport and assets to arrive safely, securely, efficiently, and on time.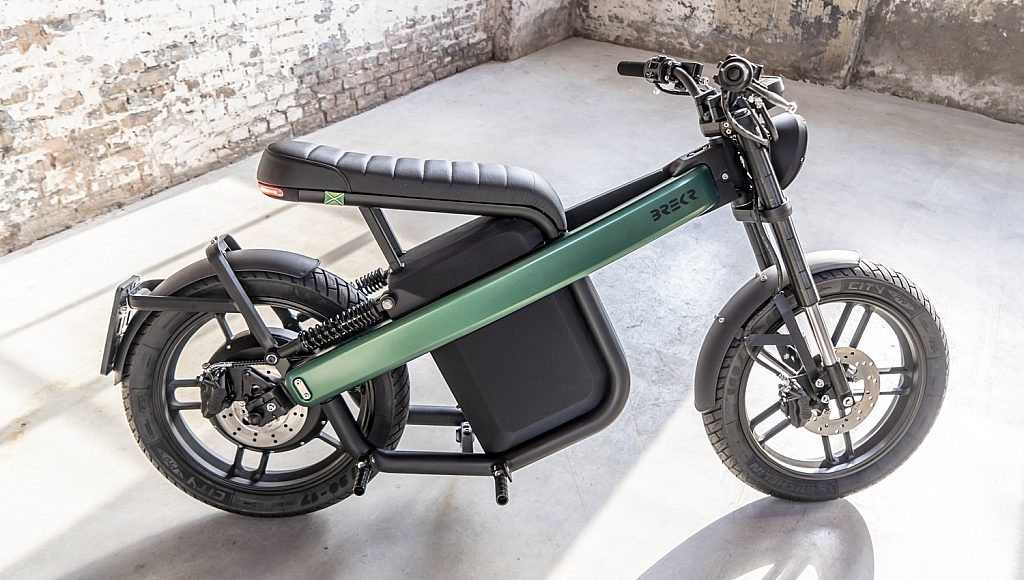 Mobility
The mobility industry focuses on the transportation of people and goods. IoT already plays a major role in this industry with connected cars, (e-)bikes or scooters, and the number of connected vehicles will continue to rise. The advantages of IoT for this industry include theft prevention and detection, improved customer satisfaction, and greater insight into status and location. Read more about our mobility use cases.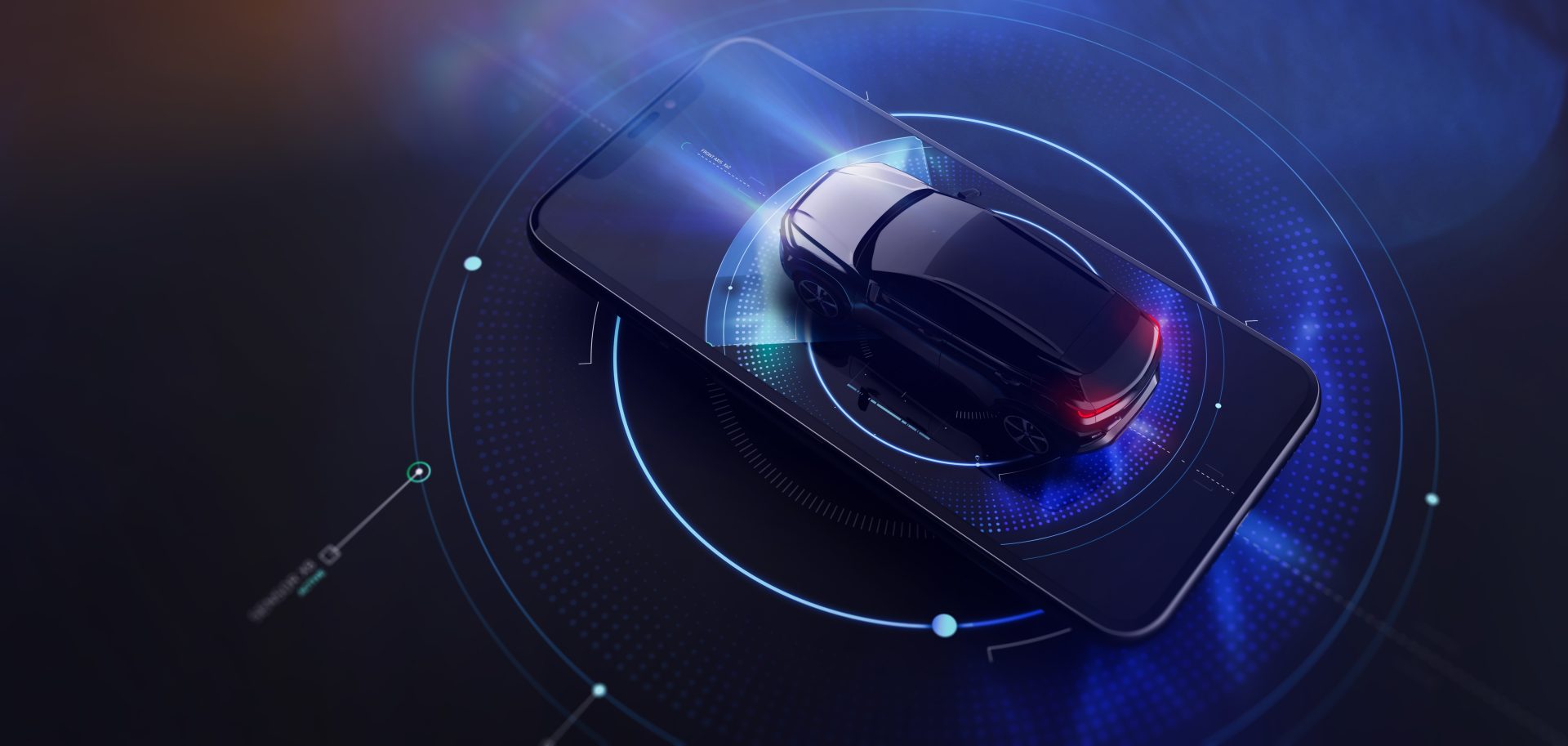 Automotive
The Internet of Things is revolutionizing the automotive industry. Connected vehicles enable entirely new business models. From predictive maintenance to sharing platforms and intelligent insurance. Discover the advantages of connected cars now.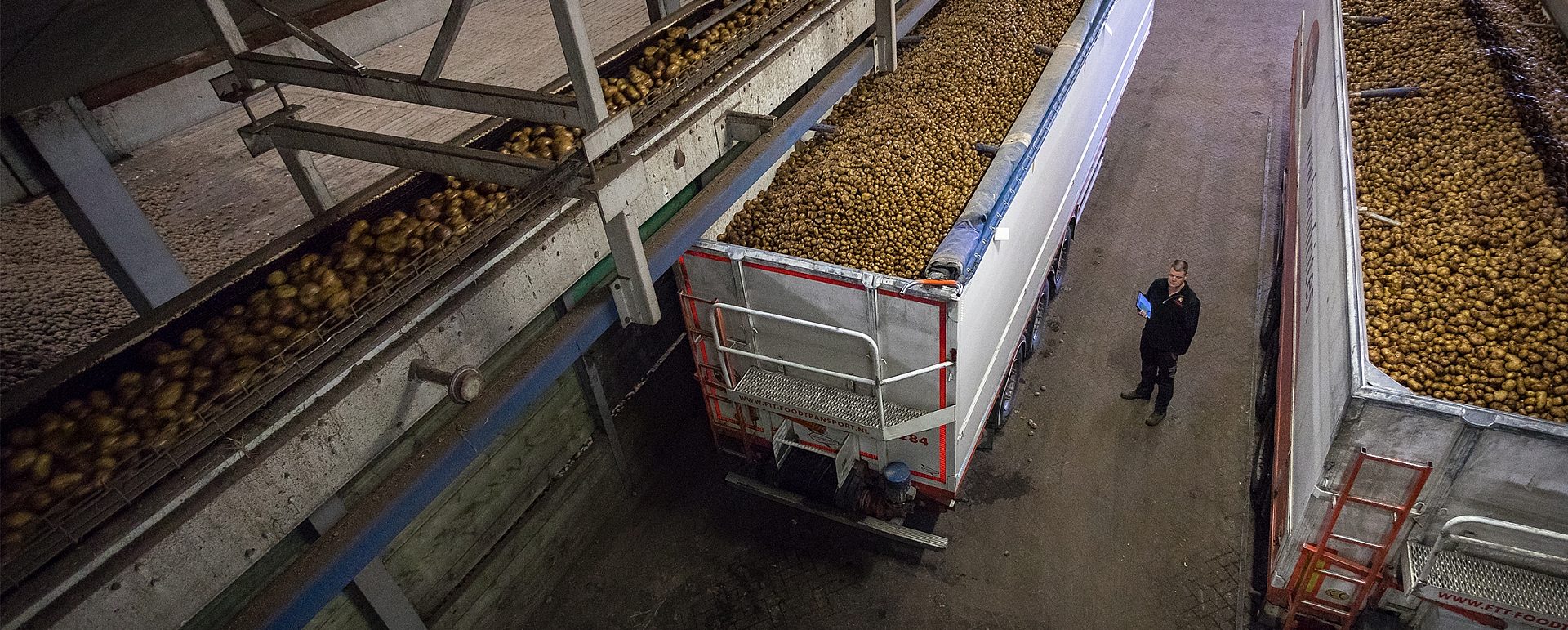 Agriculture
IoT plays a key role in the agriculture and horticulture industry. Whether it is with remote sensing for monitoring crops and livestock or using robotics and drones for creating the ultimate environment, we offer the right connectivity option for every type of device, in every possible condition, all over the world.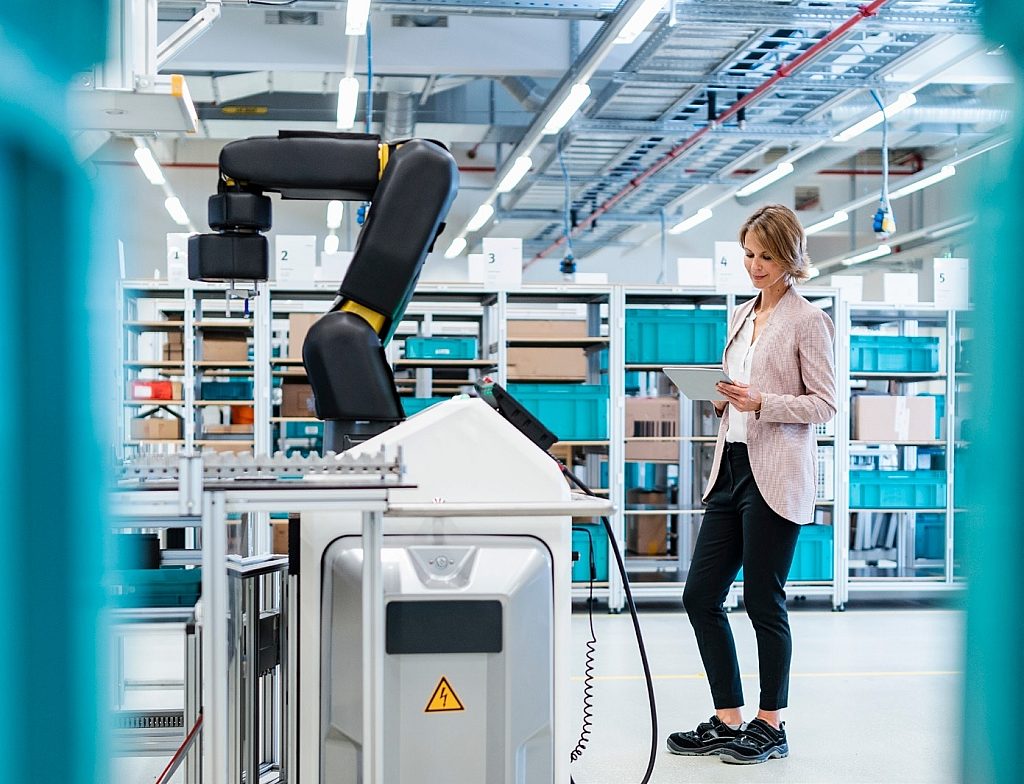 Manufacturing
IoT is at the heart of digitalization and Industry 4.0; crucial developments in the manufacturing industry. From connecting machines on the factory floor to adding autonomous functioning robotics. We offer a broad range of reliable and secure connectivity types that work seamlessly with every IoT industry application.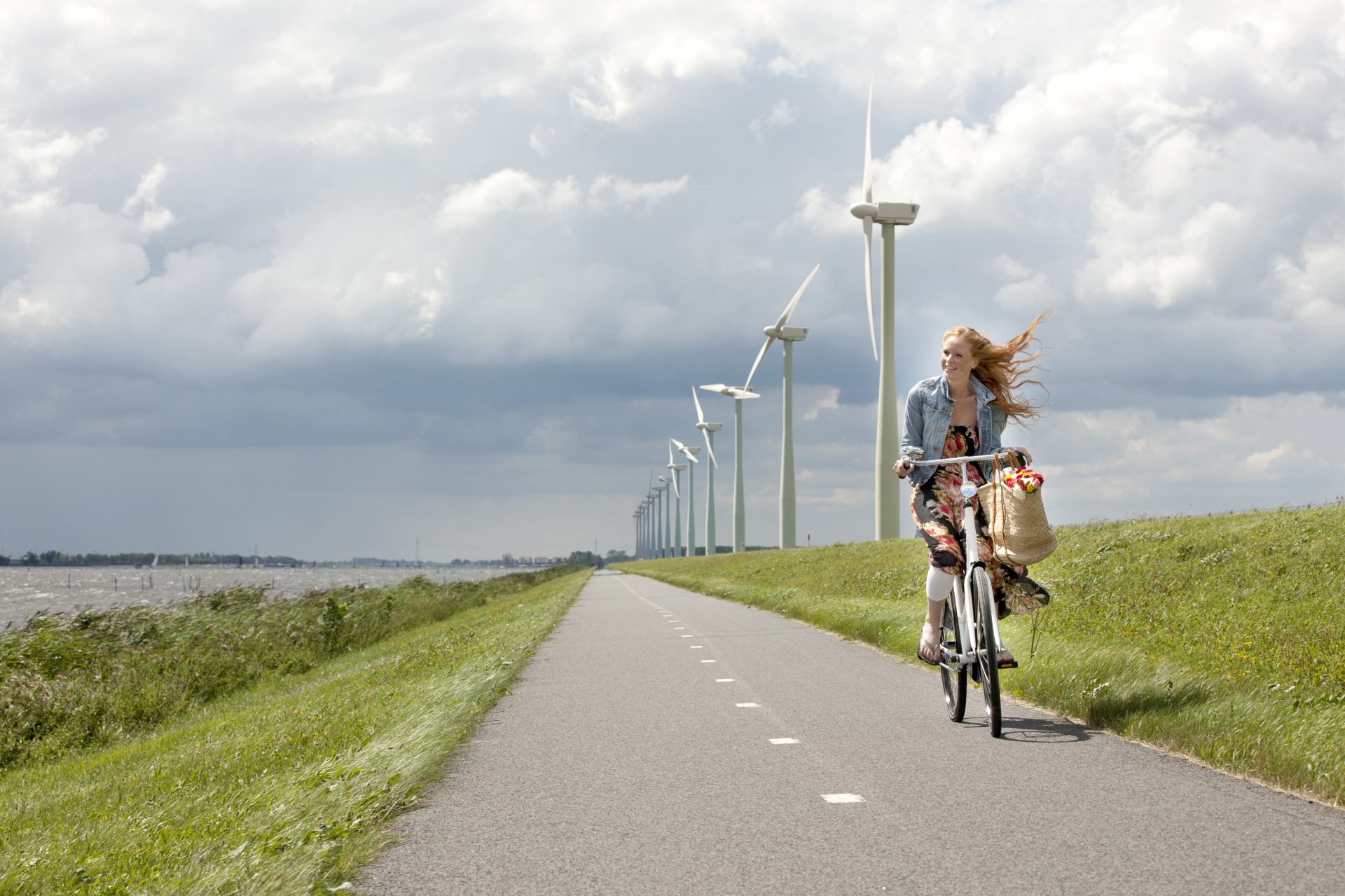 Energy
Energy transition is the biggest challenge in the energy industry today. IoT provides real-time insight and overview to ensure energy supply and demand converge at the right moment. Other IoT use cases in the energy industry include measuring and analyzing smart meters, and monitoring solar or wind energy. Smart sensors can help you advance like never before.