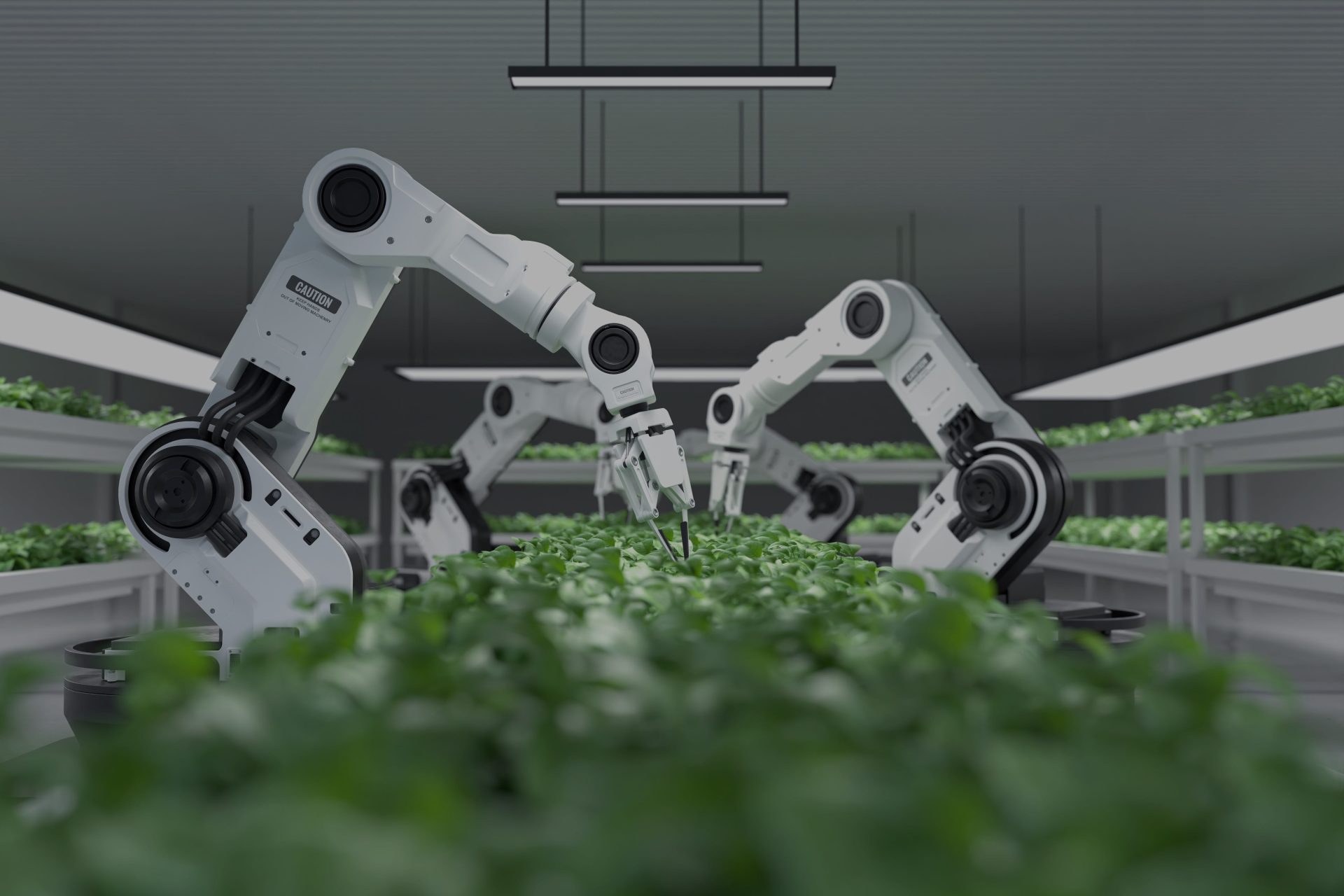 Robotics
The best IoT connectivity for robotics (IoRT)
Autonomous mobile robots are driving efficiency in a wide range of industries. Premium connectivity is essential for any IoT robotics solution.
The Internet of Robotic Things
IoT for robotics is revolutionizing countless industries. Autonomous mobile robots (AMRs), automated guided vehicles (AGVs) and unmanned aerial vehicles (UAVs) are flexible tools with many applications. From crop harvesting and aircraft drone inspection to automated medicine distribution and social robots: more and more companies are leveraging the power of smart robotics.

Mobile robots send vast amounts of sensor data to the cloud for processing and analysis. They cannot function without a reliable wireless internet connection. The connectivity also enables over-the-air firmware updates and remote diagnostics. Effectively, these robots are advanced IoT devices that can act without human intervention. The integration of IoT and industrial robots is called the Internet of Robotic Things (IoRT).
Would you like to know what we can do for your robotics solution?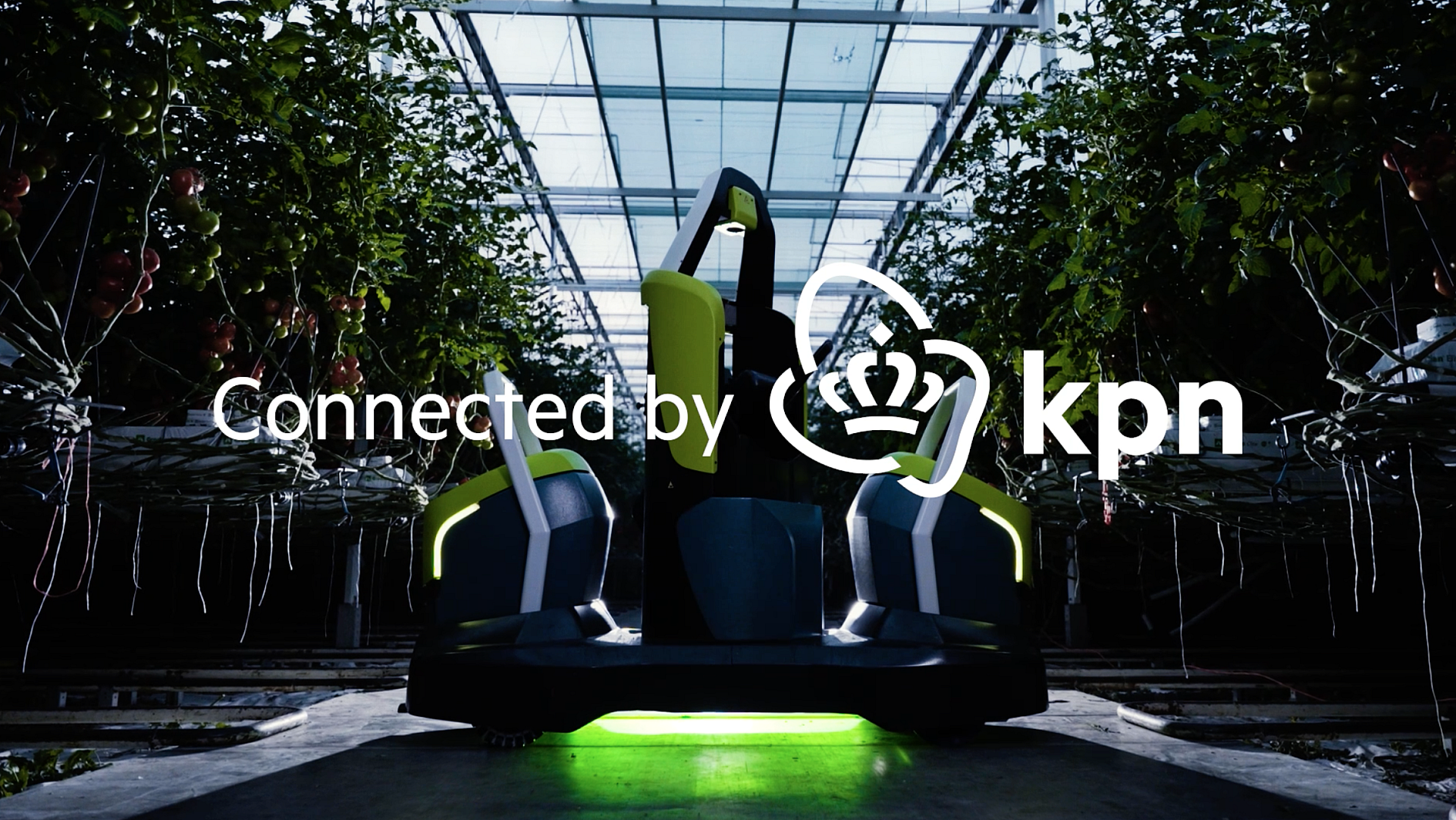 The benefits of mobile robots
01. Higher efficiency
Autonomous mobile robots can boost efficiency and productivity in many ways. They provide high-quality work and help automate repetitive tasks, while also reducing the potential for human error and fatigue. For example, mobile robots can inspect valuable assets such as aircraft and bridges much faster than the human eye. At scale, these operational efficiencies can translate to significantly lower costs.
02. Counter staff shortage
Robots are an invaluable tool for countering staff shortage and easing the workload of existing staff, enabling companies to do more with fewer people. Skilled, well-educated professionals are no longer required to handle simple and time-consuming tasks. Instead, they can focus on specialist tasks such as complex maintenance work or product innovation.
03. Improved accuracy
Analysis by humans is liable to error. Advanced robot systems leverage AI and machine learning algorithms that improve over time, as they are fed more training data. A well-developed and fully trained algorithm is often more accurate than human judgement. For instance, autonomous mobile robots are excellent at sniffing out crop disease. In case of doubt, a human expert can help the algorithm decide.
04. Predictive maintenance
An autonomous mobile robot can be equipped with all kinds of sensors such as high definition visual and thermal cameras, microphones and gas detectors. IoT robotics solutions are used for a wide range of inspections, ranging from pipelines and machinery to bridges and dikes. This enables companies to transition from costly periodic inspections to predictive maintenance, performed only when necessary.
05. Safety and hygiene
Unlike humans, autonomous mobile robots can be deployed safely in harsh environments. If you need to inspect an asset high up in the sky, such as high-voltage cables or transmission towers, it is much safer to send over a drone than for an employee to climb up to the asset. The same goes for underwater assets and dangerous industrial zones. Robots are also more hygienic than people.
How our customers are using IoT robotics
The Internet of Things is real, with real opportunities for real businesses. Find out how well IoT for robotics works for our clients.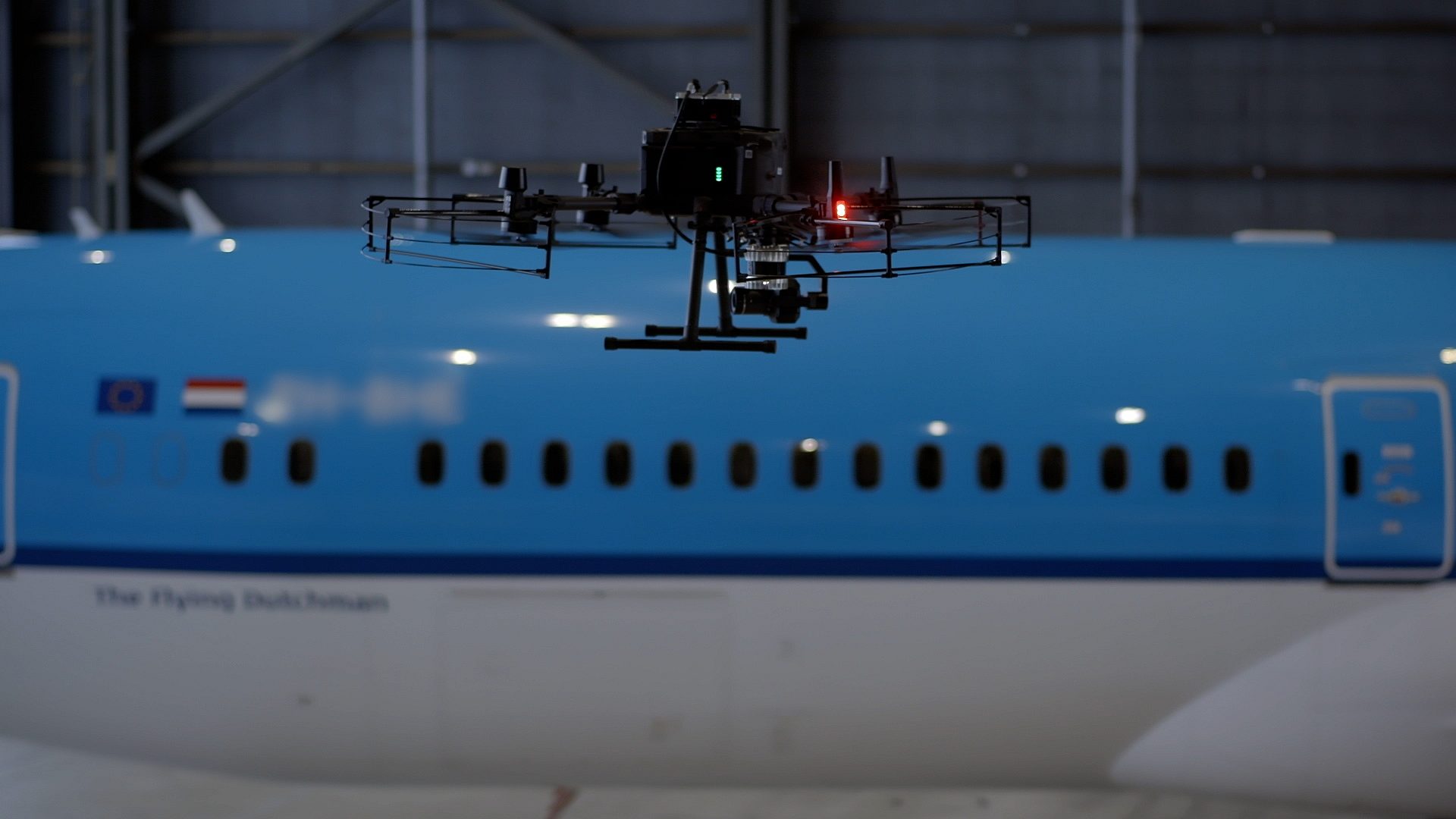 Mainblades: aircraft drone inspection
Mainblades offers technology for visual aircraft inspections with automated drones. The drones are used for various inspections, such as checking for lightning damage. A manual inspection takes four employees six to eight hours. With the drone, the inspection time is reduced to one to two hours.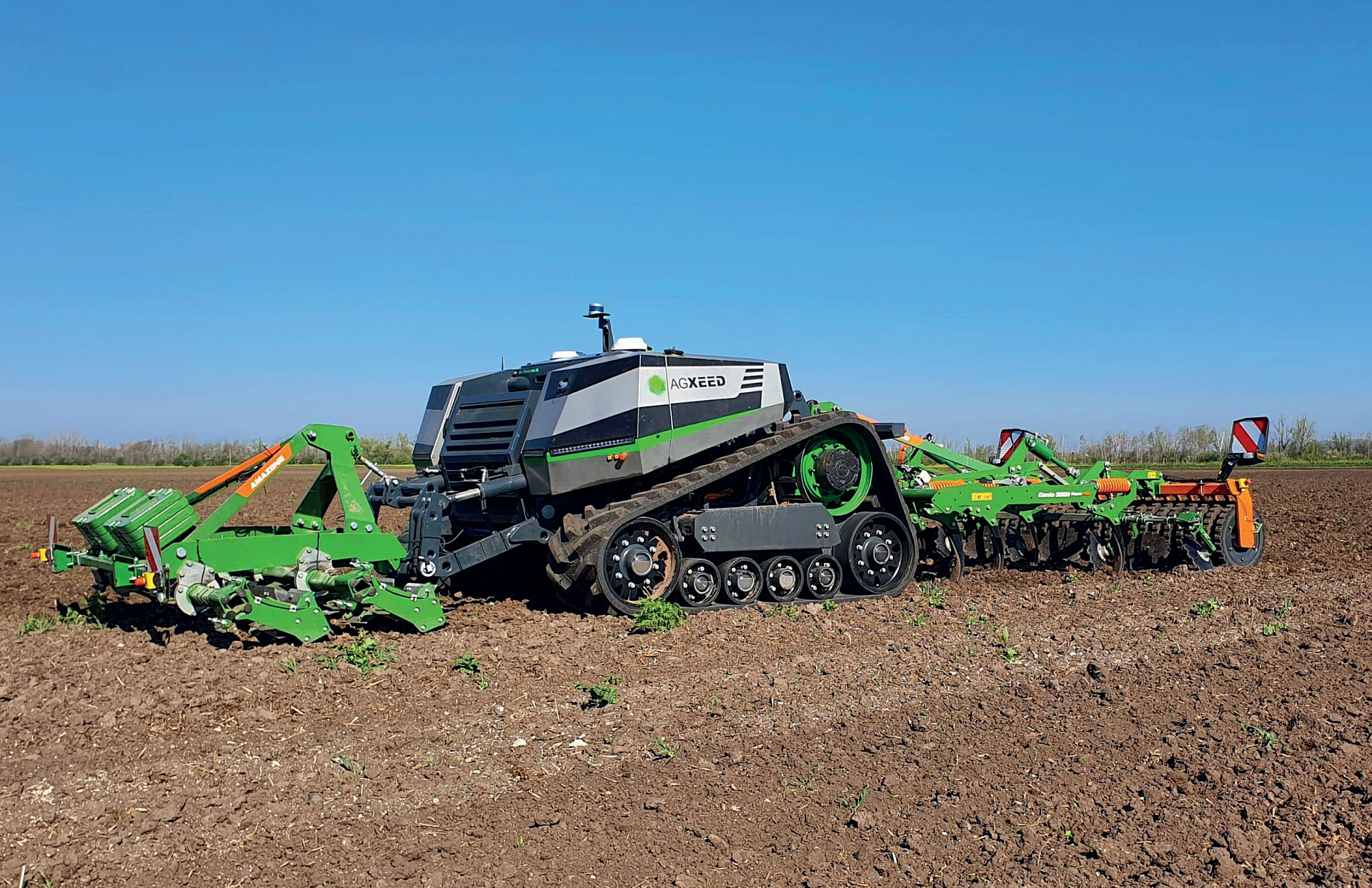 AgXeed: autonomous workhorse
AgXeed provides ready-to-use autonomous agricultural vehicles. These can be used for a wide range of tasks such as spraying, hoeing, seeding, weeding, plucking and mowing. Their smart tractor can work the land autonomously day and night. This frees up manpower for less repetitive tasks.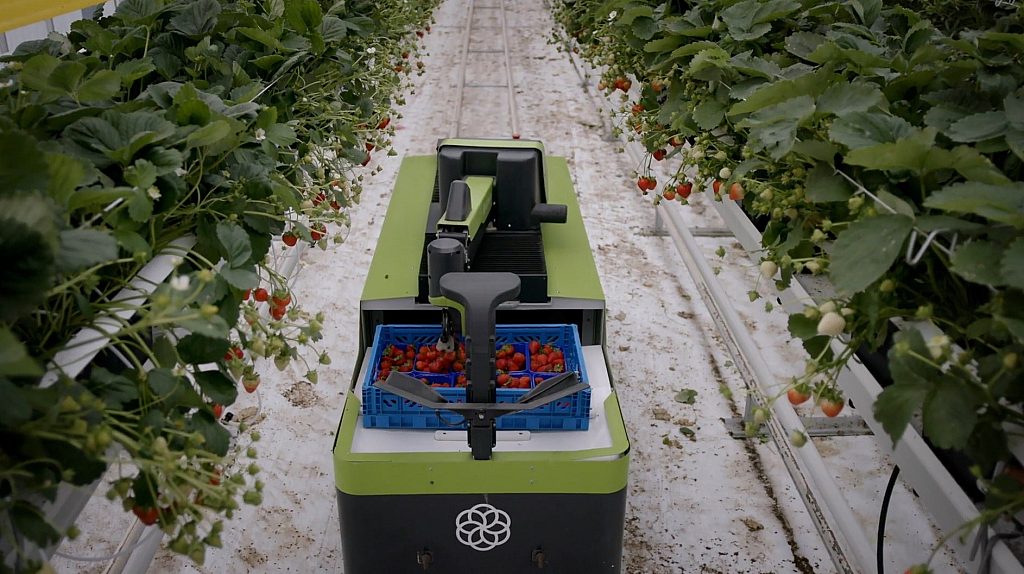 Octiva: crop production and protection
Octiva creates robotic labor automation solutions for the controlled environment agriculture market. Their robots can perform various harvesting and crop protection tasks, such as deleafing tomato plants, strawberry picking and UV-C treatment of crops.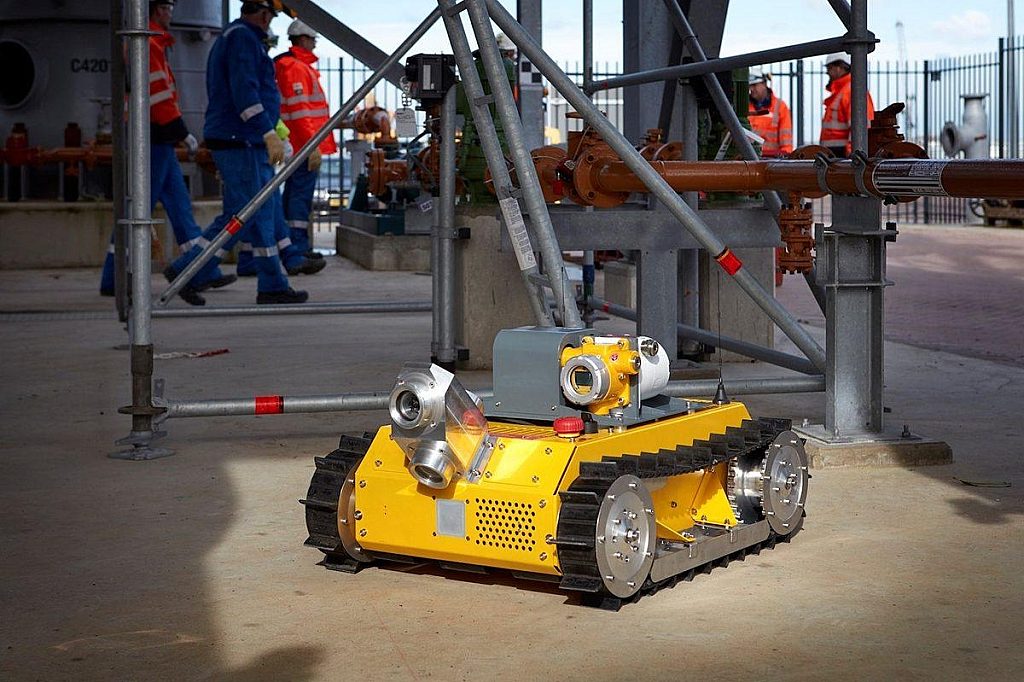 ExRobotics: industrial gas detector
ExRobotics develops reliable robots and robotic solutions for harsh environments. Their fully autonomous robots are able to investigate potentially hazardous situations at remote unmanned facilities. They can detect fugitive emissions and help to prevent unintentional methane leaks to the environment.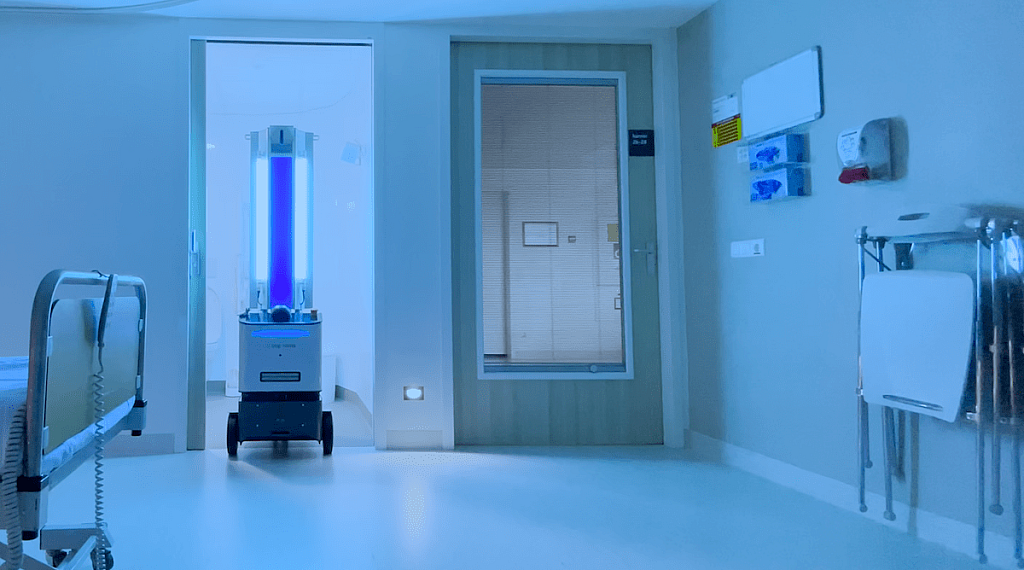 Loop Robots: automated disinfection
Patient rooms in healthcare facilities must be safe and perfectly clean. Loop Robots has therefore developed SAM, an autonomous mobile robot that helps with the disinfection process. Cleaning personnel can use an app to request the mobile robot, which will automatically disinfect the room.
IoRT: what are the opportunities for you?
An autonomous mobile robot needs premium wireless connectivity. Not just for remote updates and diagnostics, but also for real-time sensor data transfer. Local connectivity such as Bluetooth or Wi-Fi can severely limit the range and reliability of the robot.
Manufacturers of robot controllers need to make sure these very important parts work as intended at all times. Reliable wireless connectivity is crucial for installing firmware updates over-the-air and for remote diagnostics.
Mobile robots are often part of a service such as video inspection, 3D modelling or route planning. To provide these services, the sensor data needs to be sent to a platform for analysis. A dedicated wireless network ensures a direct high-quality connection and also makes physical data carriers obsolete.
No matter what industry you are in, there is probably a robotics solution that makes your life easier. Together with our partners, we can help with all IoT robotics-related challenges.
KPN IoT for robotics: This is why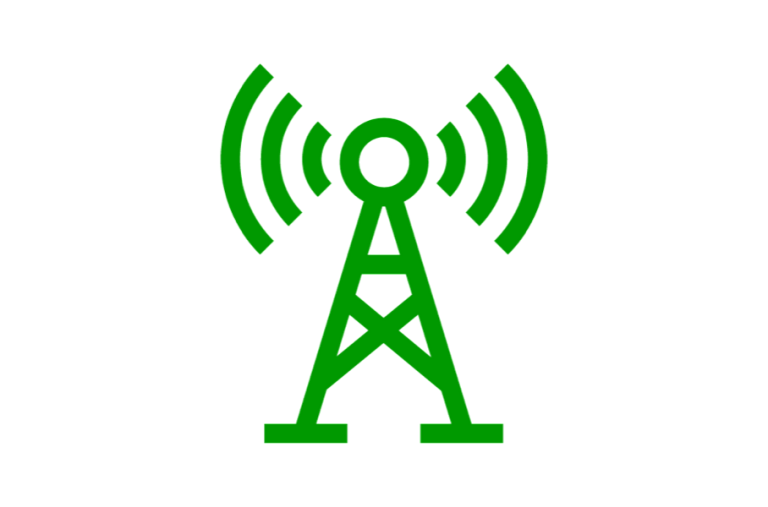 Always the best connection
Autonomous mobile robots need reliable connectivity so they can transfer sensor data and receive updates over-the-air. KPN IoT provides the best connection, anytime, anywhere. We have roaming agreements with over 600 partners worldwide. KPN SIM cards always select the network with the strongest signal. We call this non-steered roaming.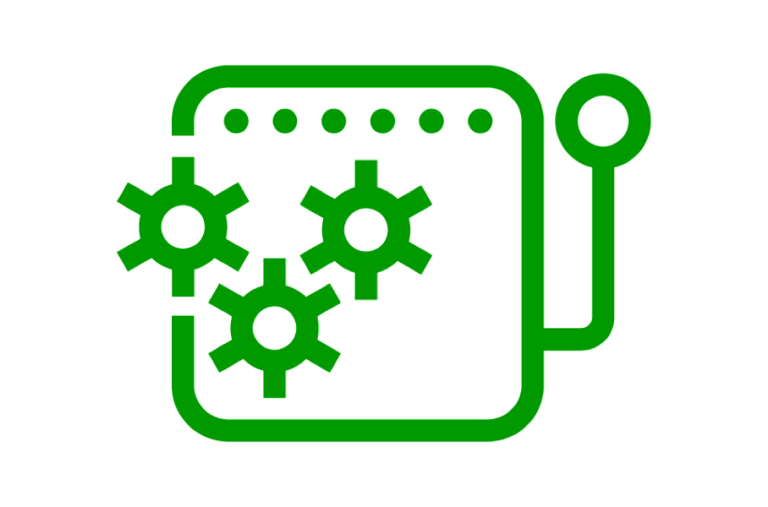 Specialist in IoT robotics
KPN IoT has a proven track record in the IoT robotics industry. High tech autonomous mobile robots in over 20 countries use our premium connectivity. We do everything we can to be a flexible and accessible partner. Ease of doing business is our top priority.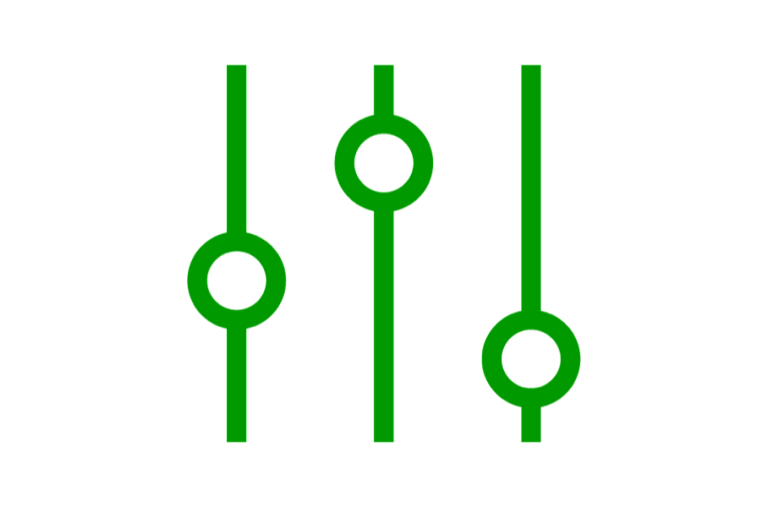 Complete IoT solutions
KPN IoT offers excellent connectivity solutions, but we do much more than that. Together with our ecosystem, we also provide the SIM card or eSIM, the interface with the robot controller, a suitable data platform, and all the expertise you need to develop a robotics solution.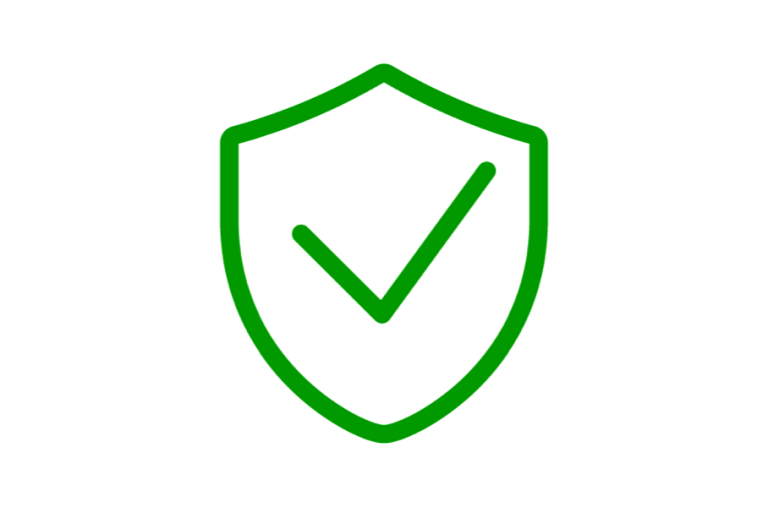 Security first
It is essential that autonomous mobile robots and the data they collect cannot be accessed or manipulated by outsiders. The connectivity needs to be highly secure. KPN IoT is an expert in this field. Customers can be assured that our solutions are secure by design and that privacy and security are our top priorities. This is fully in line with our KPN Security Policy, which guides everything we do.
Frequently Asked Questions about IoT for robotics
We have agreements with over 600 roaming partners worldwide. This enables us to offer you optimal coverage everywhere. We use non-steered roaming to always connect to the best available network, instead of defaulting to a specific provider. This ensures a stable connection for your IoT application.
Non-steered roaming means that KPN's SIM cards always connect to the network with the strongest signal available, instead of defaulting to a specific provider. This improves the reliability of the connection.
The price depends on the type of connectivity, the type and number of SIM cards and the services purchased. We deliver complete IoT applications as well as individual components. These include not only the hardware, the connectivity and the application, but also the platform for the development and management of IoT solutions. Please contact us to find out the exact cost of the service you need.
Any autonomous mobile robot can be connected. We will deliver the solution you need, whether it is a readily available solution or tailor-made to fit your requirements.