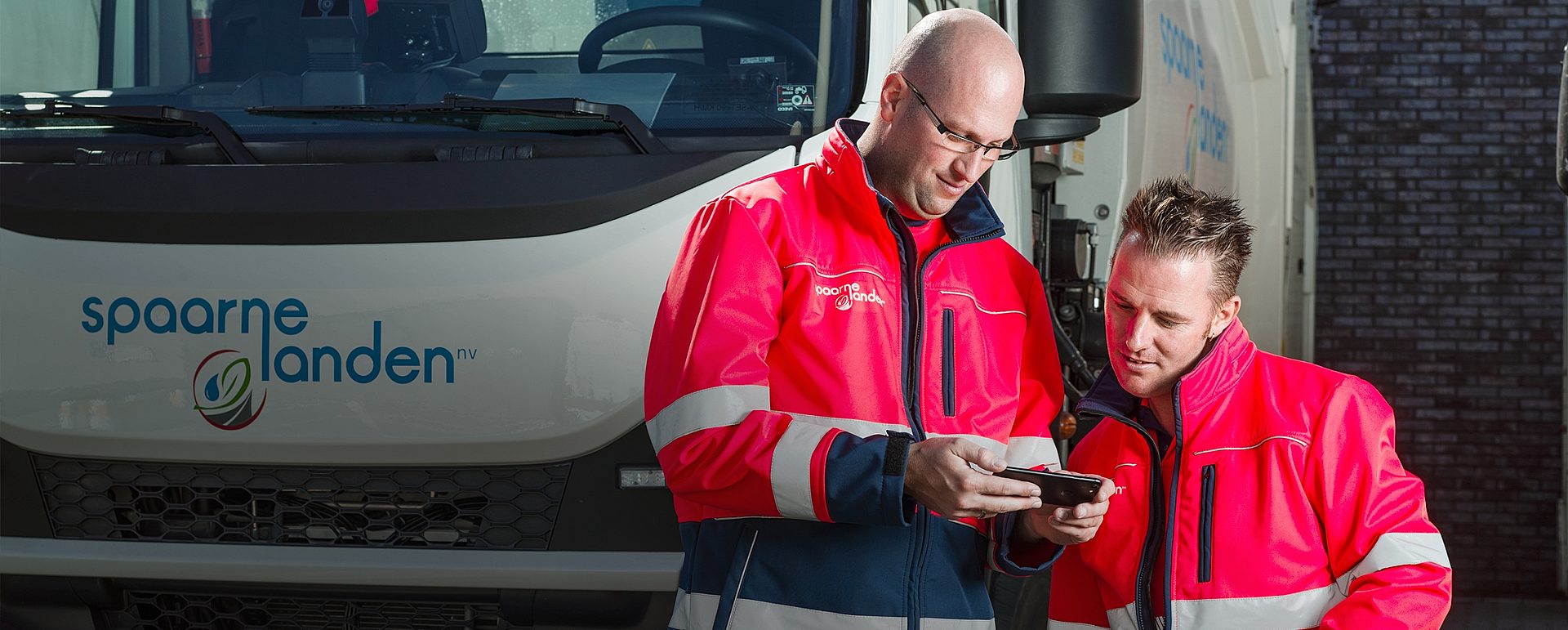 Future-proof connectivity today
For smart devices & services
Things are about to get smarter
Cars that think, equipment that talks, businesses that automate themselves. This is thanks to you, builders of smart devices and architects of connected services. As things grow smarter, you need future-proof IoT connectivity. An M2M connection that's ready for tomorrow's business. Meet KPN IoT.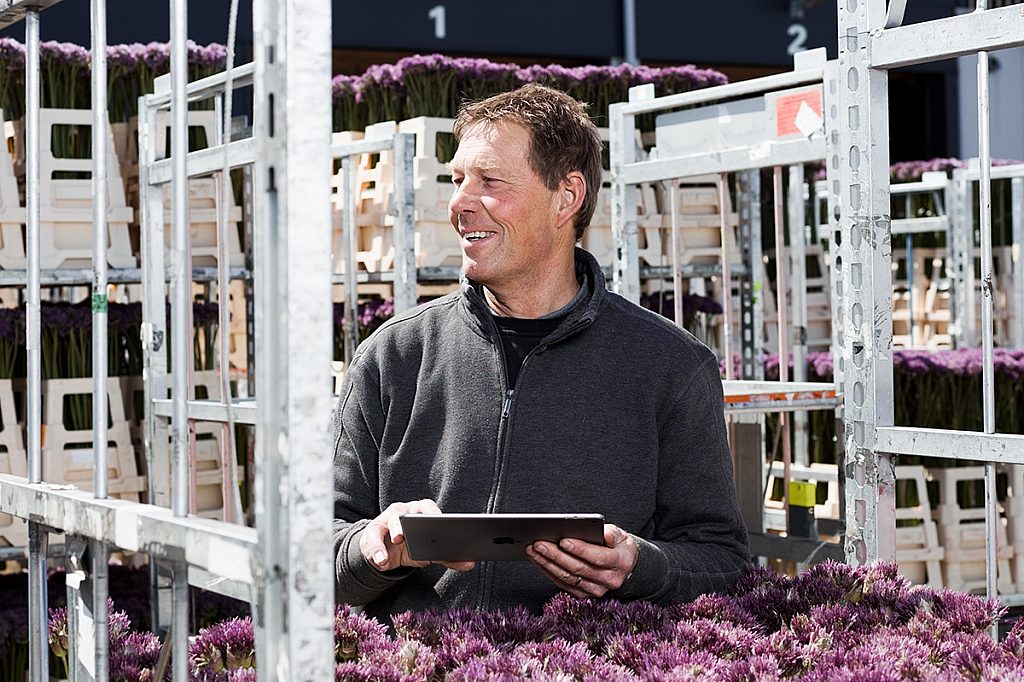 Make it smart
We love what you're doing. Because smarter mobility, health, cities, services and smarter business make the world better. Connected business means happier customers, more productive employees and a reduction of waste and used resources. So, make it smart, make it better.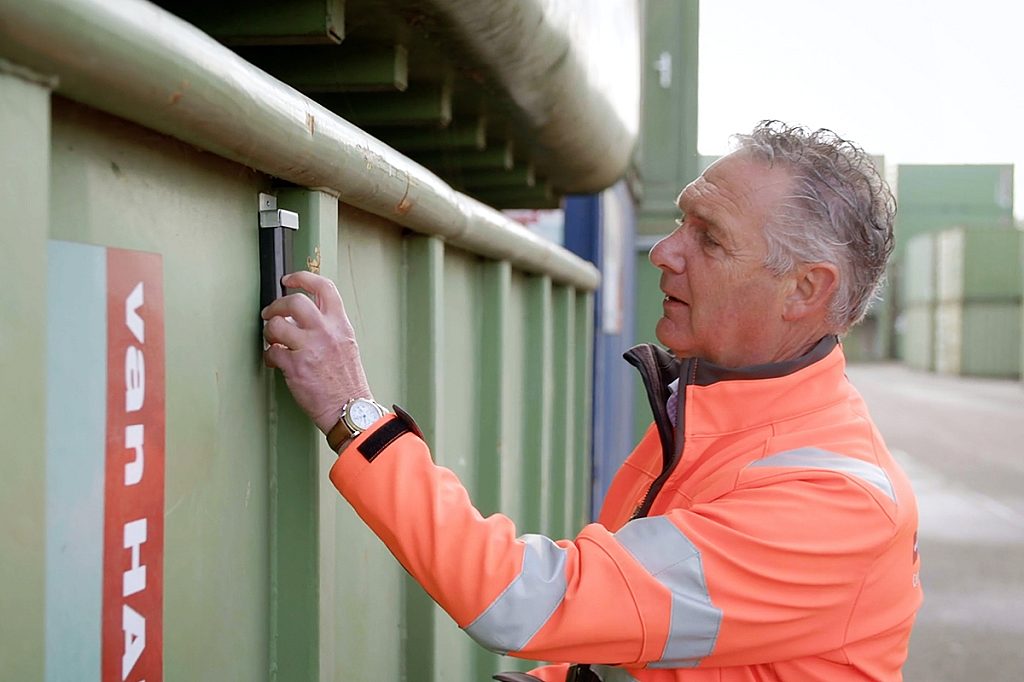 Well-connected
Whatever and wherever your IoT business, it runs better with a perfect connection. Automatically selecting the best network available. Reliable M2M connectivity with global coverage. With the insightful Cisco Jasper platform to control all your devices. So you know where they are, what they do and how much data they consume. For worry-free IoT.
The newest in M2M
KPN IoT has got you covered
KPN IoT delivers the best M2M connection. Seamless, reliable, global. With our M2M sims your devices automatically select the best network available. Not just our own network, but the best from 600+ networks worldwide.
We love to innovate. Ever since we connected The Netherlands to the world in 1881. Ever since we started our M2M offering in 2009. KPN IoT doesn't just innovate connectivity. We also make sure your device management is future-proof. With Automated IoT, Remote Sim Provisioning and a dedicated M2M support team that knows its IoT.

Try our sims for free
Give our global M2M/LTE-M connectivity a try
Do you have an IoT business project and would you try the best global connectivity? Find out how well KPN IoT connectivity works for you.
• Non-steered roaming SIMs with worldwide coverage
• Access to the Cisco platform with full control over your IoT SIMs
• Local and highly skilled support
Cases
How the Internet of Things works for our clients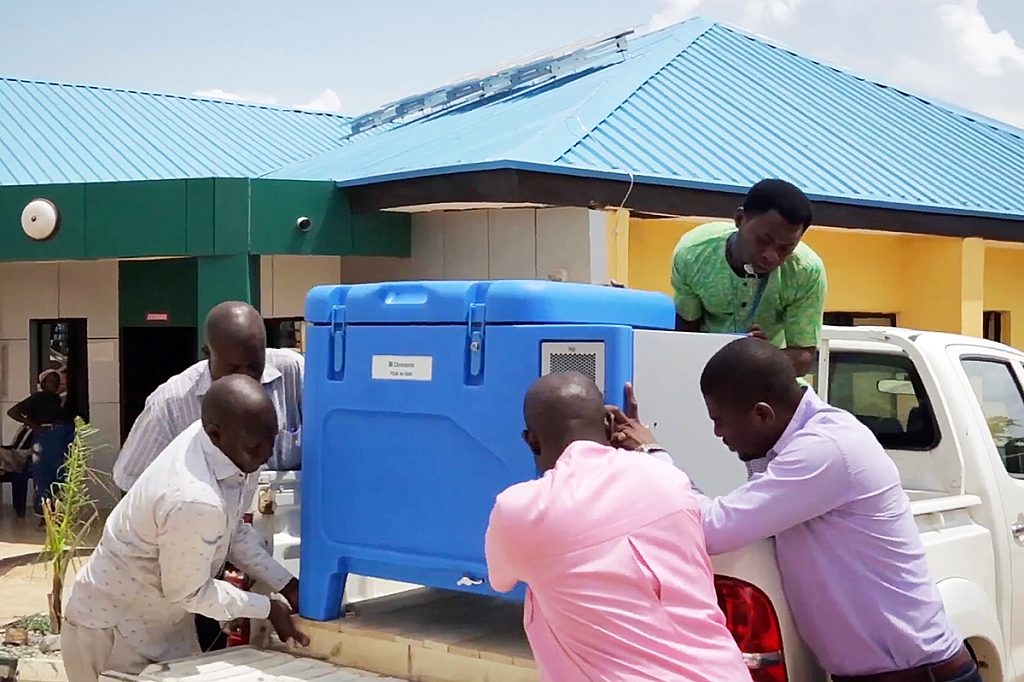 CASE: B MEDICAL SYSTEMS
Saving lives with a smart vaccine refrigerator
Vaccines save lives. But they lose their potency if they get too hot during transport. B Medical Systems is specialized in safely transporting vaccines for thousands of miles around the world. To track and monitor the life-saving cargo, reliable global connections are vital.