Cases
How the Internet of Things works for our clients
The Internet of Things is real, with real opportunities for real businesses. Find out how well IoT works for our clients.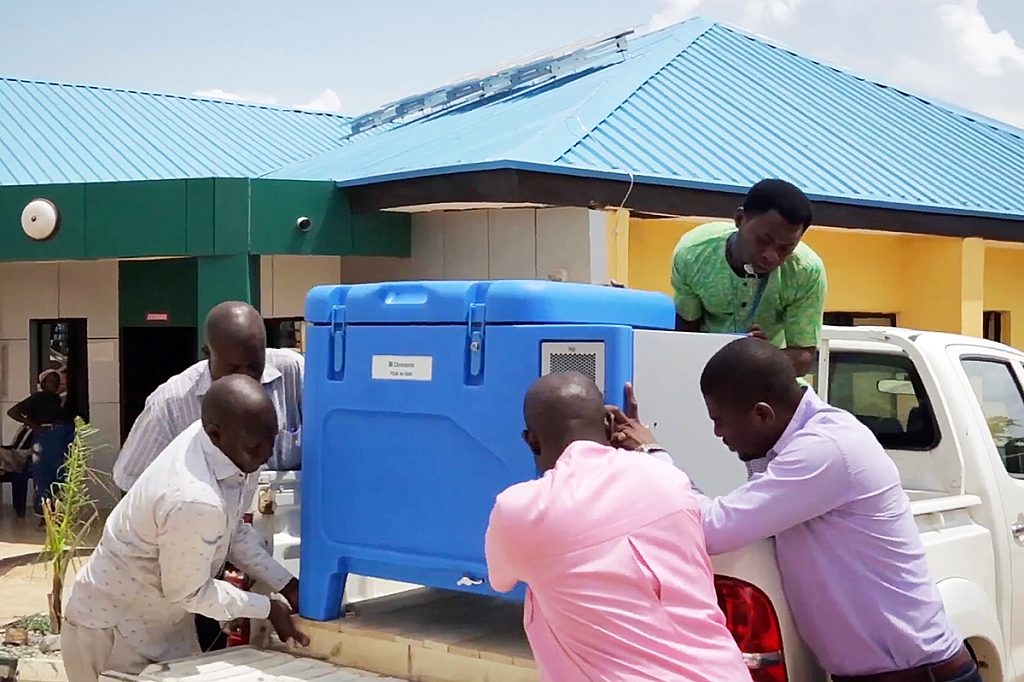 CASE: B MEDICAL SYSTEMS
Saving lives with a smart vaccine refrigerator
Vaccines save lives. But they lose their potency if they get too hot during transport. B Medical Systems is specialized in safely transporting vaccines for thousands of miles around the world. To track and monitor the life-saving cargo, reliable global connections are vital.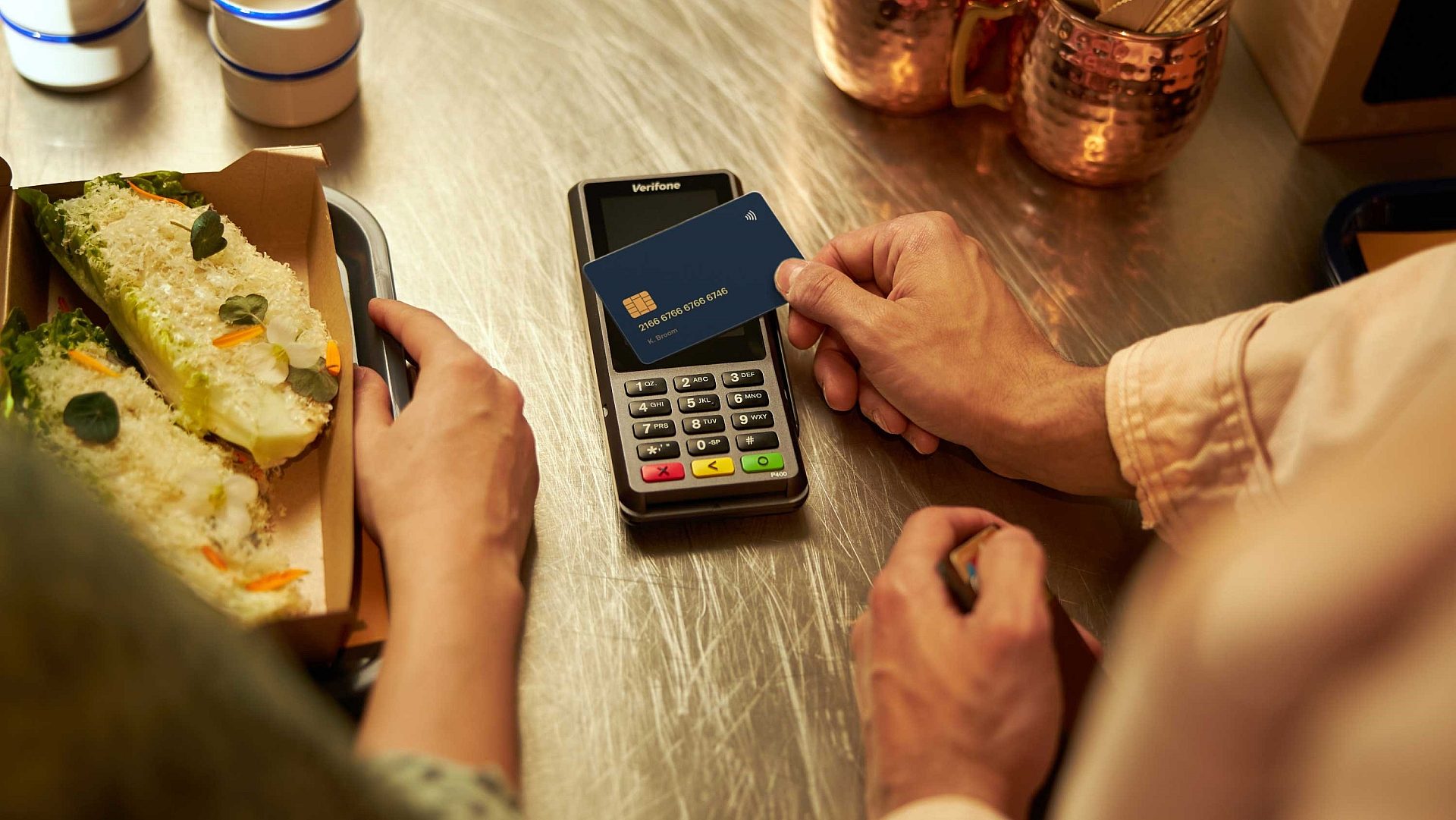 CASE: ADYEN

Always connected to accept payments everywhere
Connectivity is essential for payment terminals. They always have to be online to expedite payments. With the Internet of Things, KPN ensures maximum connectivity for Adyen's countertop terminals worldwide. Together, Adyen and KPN have launched an innovative IoT payment solution to accept payments everywhere.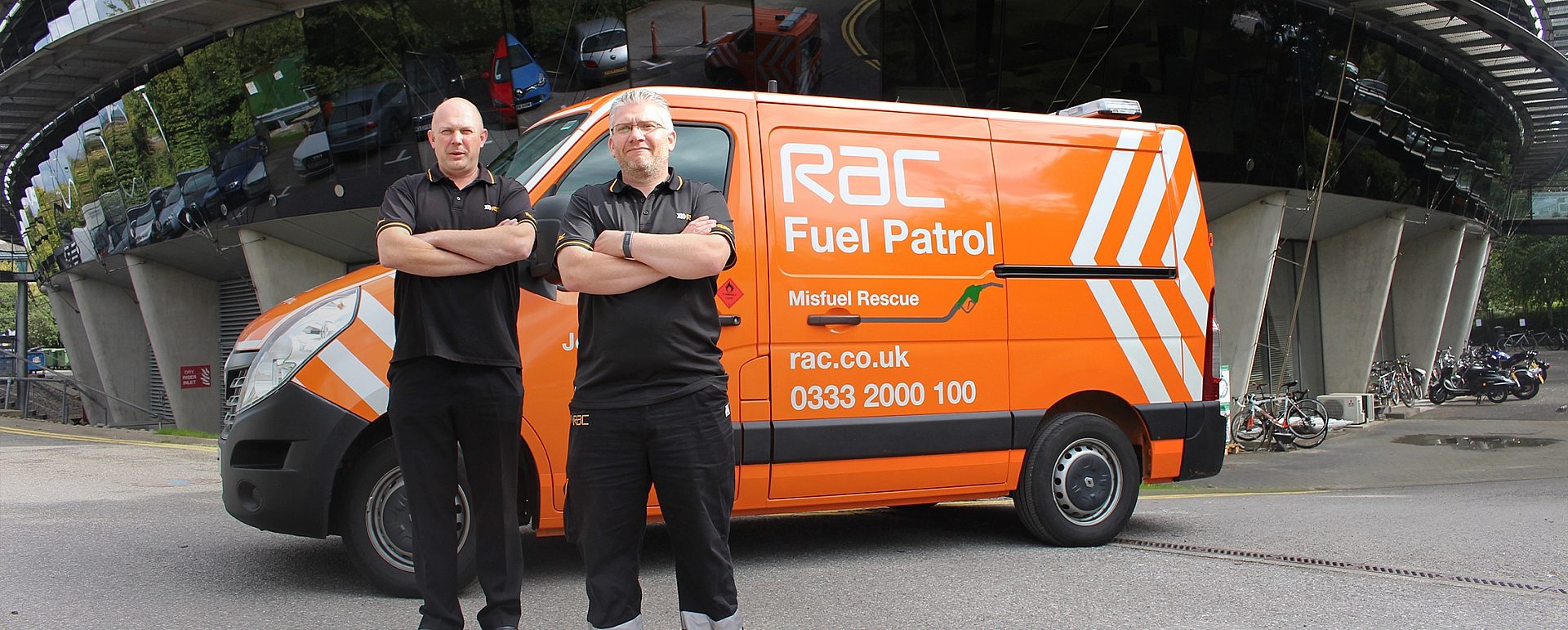 CASE: RAC TELEMATICS
Keeping your business on track
Anyone who has a business running a number of vehicles wants to know where their cars or vans are at anytime. It's also good to know how well vehicles and drivers are performing. RAC, the UK's roadside assistance organization, is also a leading telematics provider, helping companies to monitor and manage their business fleet.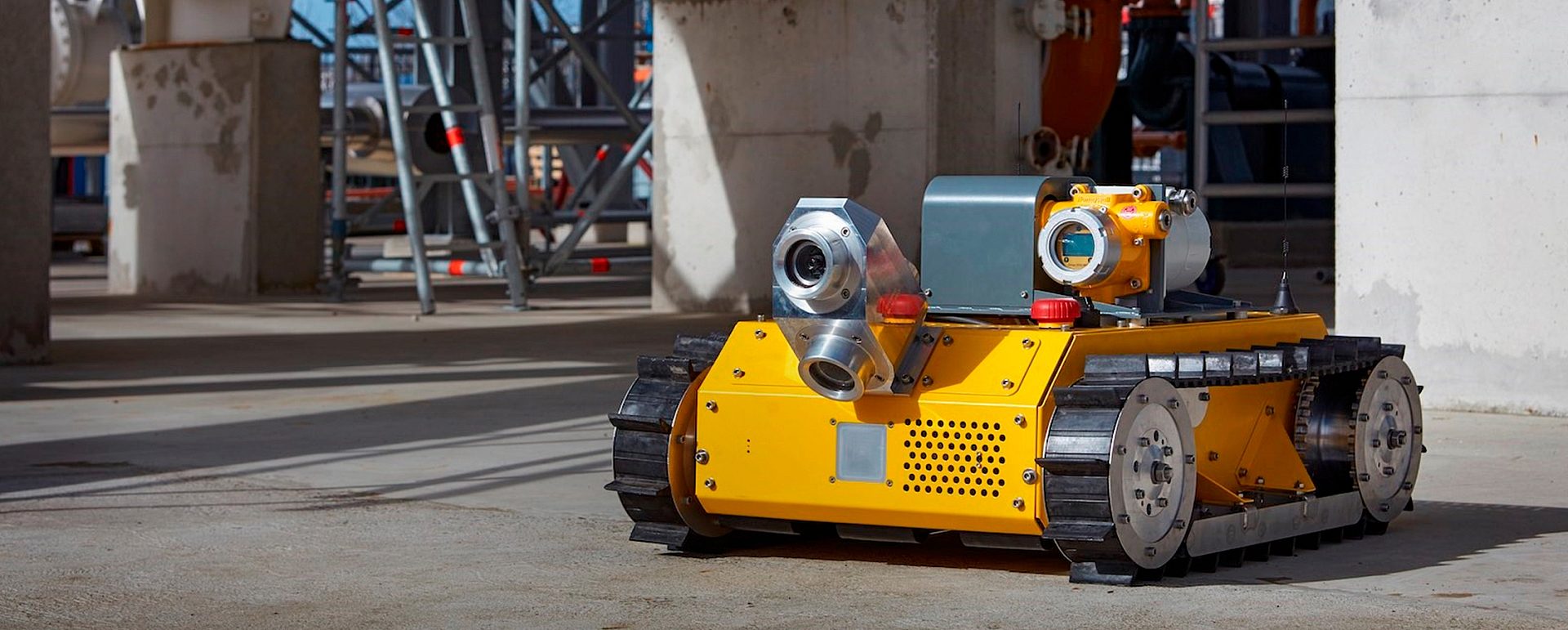 CASE: ExRobotics
Send robots into hazardous places
Imagine a remote and hazardous place, like a gas facility. You need inspections to keep things safe, but sending people into these sites can be dangerous. And sometimes expensive. What if you could use a connected robot to be your eyes, ears and nose? ExRobotics have developed the first robot operator for remote unmanned facilities.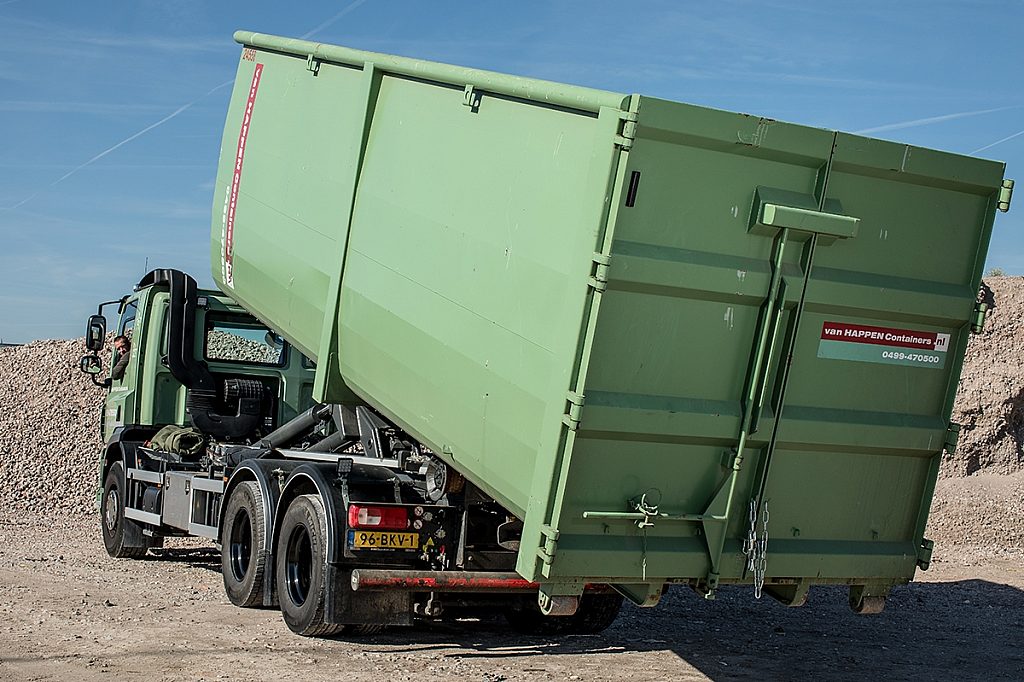 CASE: VAN HAPPEN CONTAINERS
Adding value to waste processing - with smart assets
Not just a waste collector, but the greenest waste processor around. That's the ambition of Van Happen Containers. The Dutch company expects 70% of collected waste to be reused, making Van Happen Containers increasingly a supplier of raw materials. But to achieve this, the company needed digital innovation to manage and track their assets.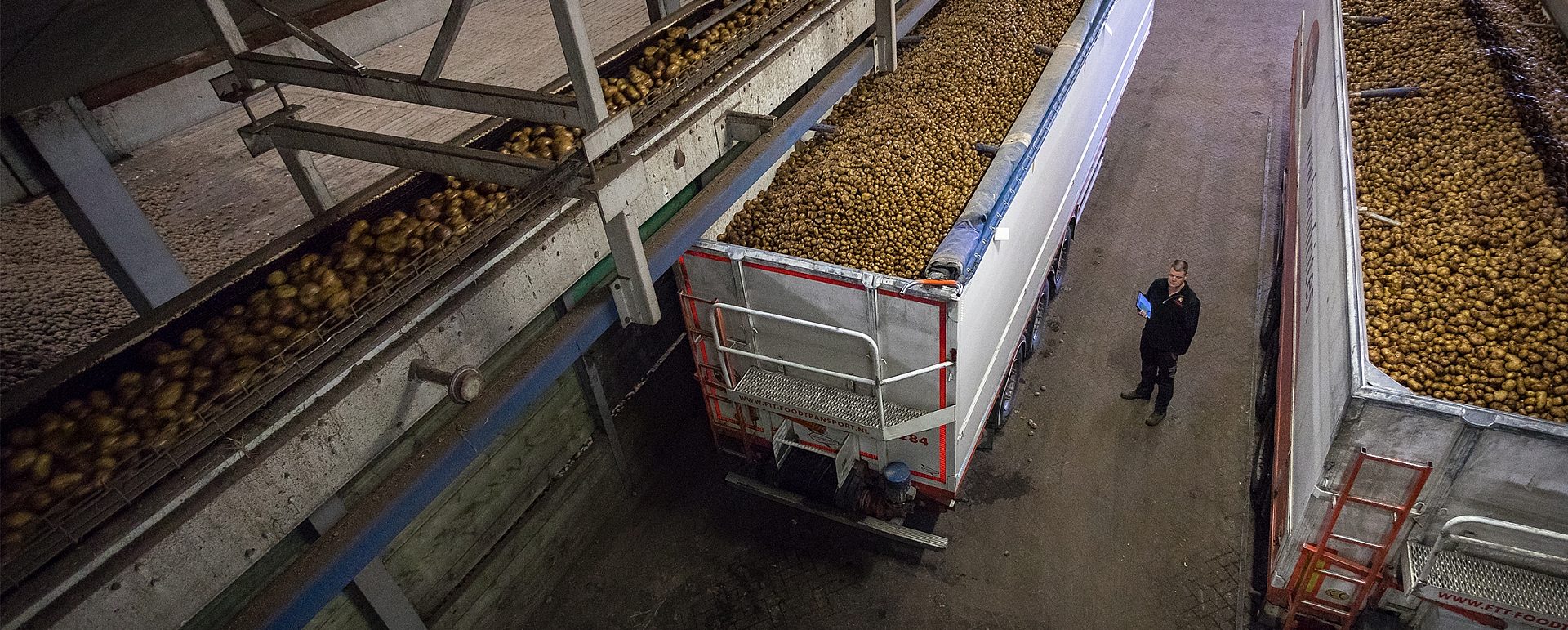 CASE: TIERRA TELEMATICS
Precision agriculture to feed the future
Agriculture faces a big challenge: feeding more people with less resources. Farmers and agri-innovators alike are exploring the power of IoT to optimize the quality, efficiency, and sustainability of their business. Companies like Tierra, which empowers smart farm vehicles, and people like Dutch potato farmer Jacob.