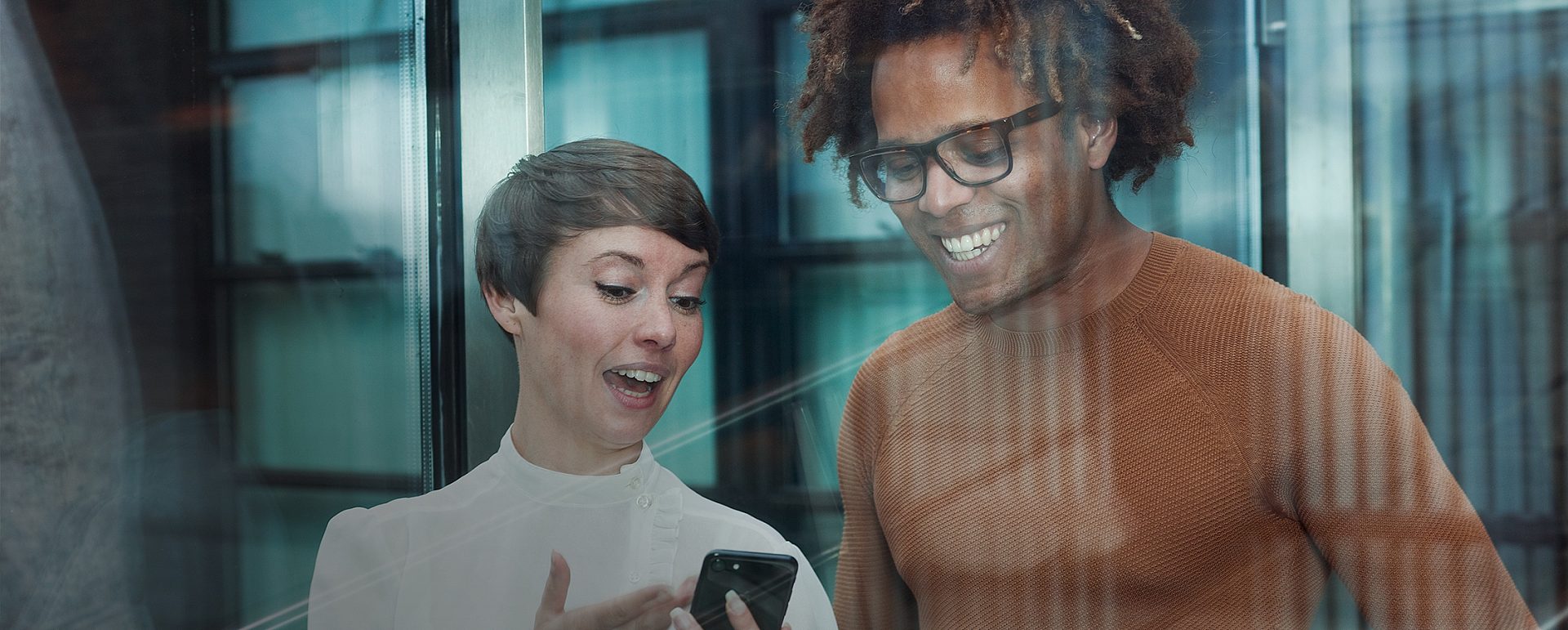 M2M services you'll love to sell
For M2M resellers
Hi there partner
We're KPN IoT. And we deliver the M2M connectivity that fits your customer needs. Like you, we think beyond SIM cards. Connected business is about seamless global coverage, flexible options and premium support. KPN IoT brings you the M2M services you'll love to sell. It's about time we got to know each other.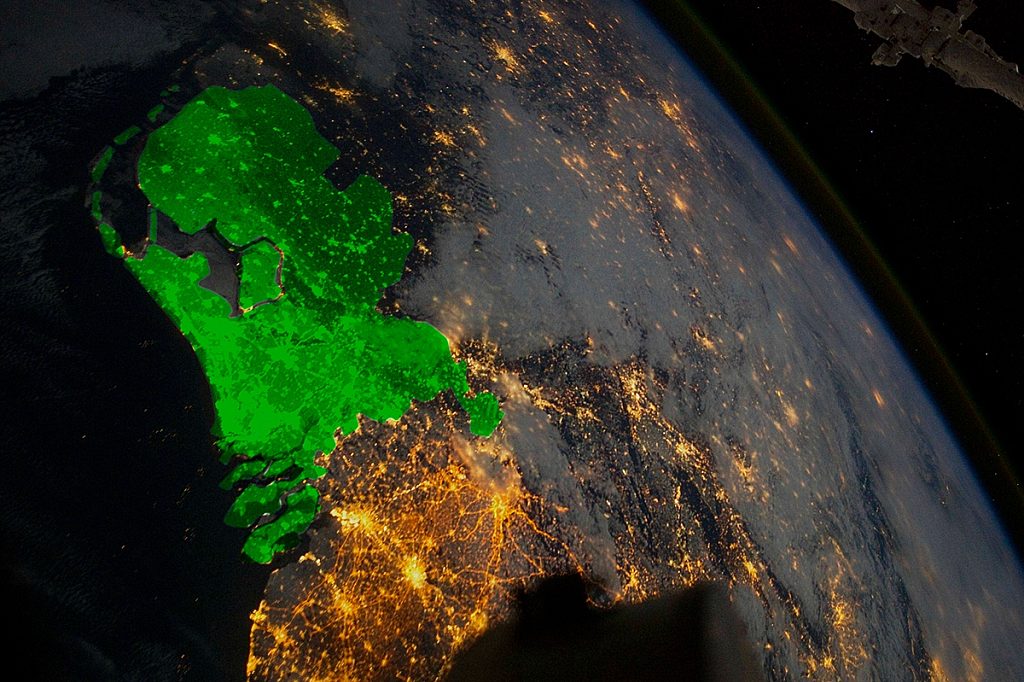 Getting things done,
the Dutch way
We're a global connectivity provider with a Dutch attitude. With bold perseverance and curiosity, just like the Dutch explorers who discovered the world as we know it. Like the Dutchman who invented Wi-Fi, when we wanted wireless internet. KPN has been innovating connections since 1881. Today, KPN IoT delivers the newest in IoT connectivity. Always giving smart devices the best connection available. Getting businesses connected.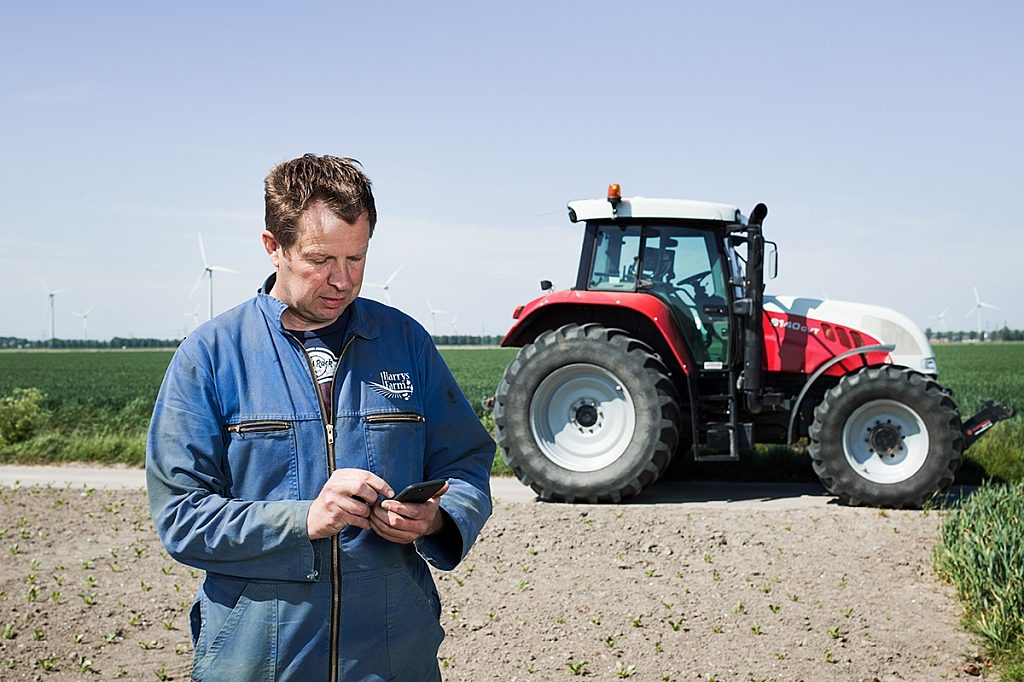 Go for the best M2M connection. Anywhere.
Smart businesses need more than a great network. They need a great connection. KPN IoT delivers the best M2M connection, anywhere in the world. With non-steered roaming, we automatically connect devices to 600+ networks worldwide and 100+ networks in Europe alone. This way smart devices always select the best network available, seamlessly, at the lowest cost.
This is why you want KPN IoT
Automated best connection
With non-steered roaming

600+ roaming partners
worldwide

Carrier grade
Extremely high availability

To fit your customer's needs
We don't compromise on connectivity. But we are flexible. We offer a broad range of options, for you and your customers. From custom sim cards to connectivity options for data, SMS and VPN. With tailor-made offerings: in pricing and data usage per month or per region. This way, you can offer your customers the value they deserve.
A team that knows it's IoT
Partnering with KPN IoT, you're partnering WITH us. Together, we'll get your customers connected, globally. We get things done. Not just our reliable connections, but the product development and commercial support that go with them. With a dedicated M2M support team on standby 24/7. And over a decade of M2M experience.
Smart devices deserve smart performance. We offer Automated IoT to help your customers work more efficiently through automated processes. From data usage to security settings, easily managed with the Cisco Jasper Control Center. KPN IoT is the global expert in Jasper.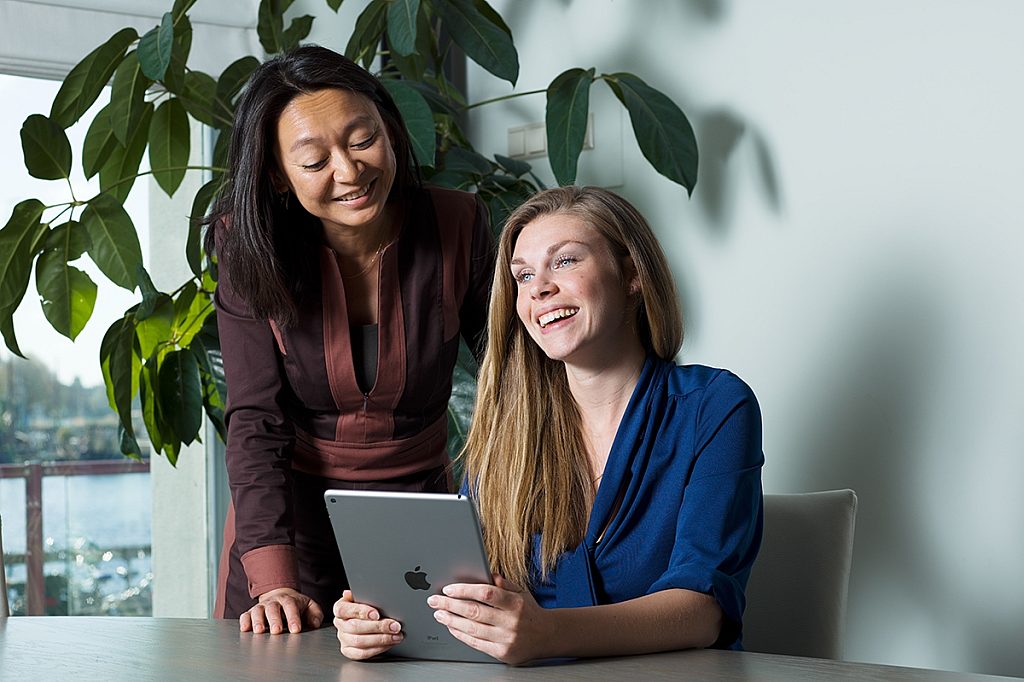 Our M2M partners
Thinking about working with KPN IoT? You'll be in good company. We partner with M2M resellers who are on top of the IoT game.