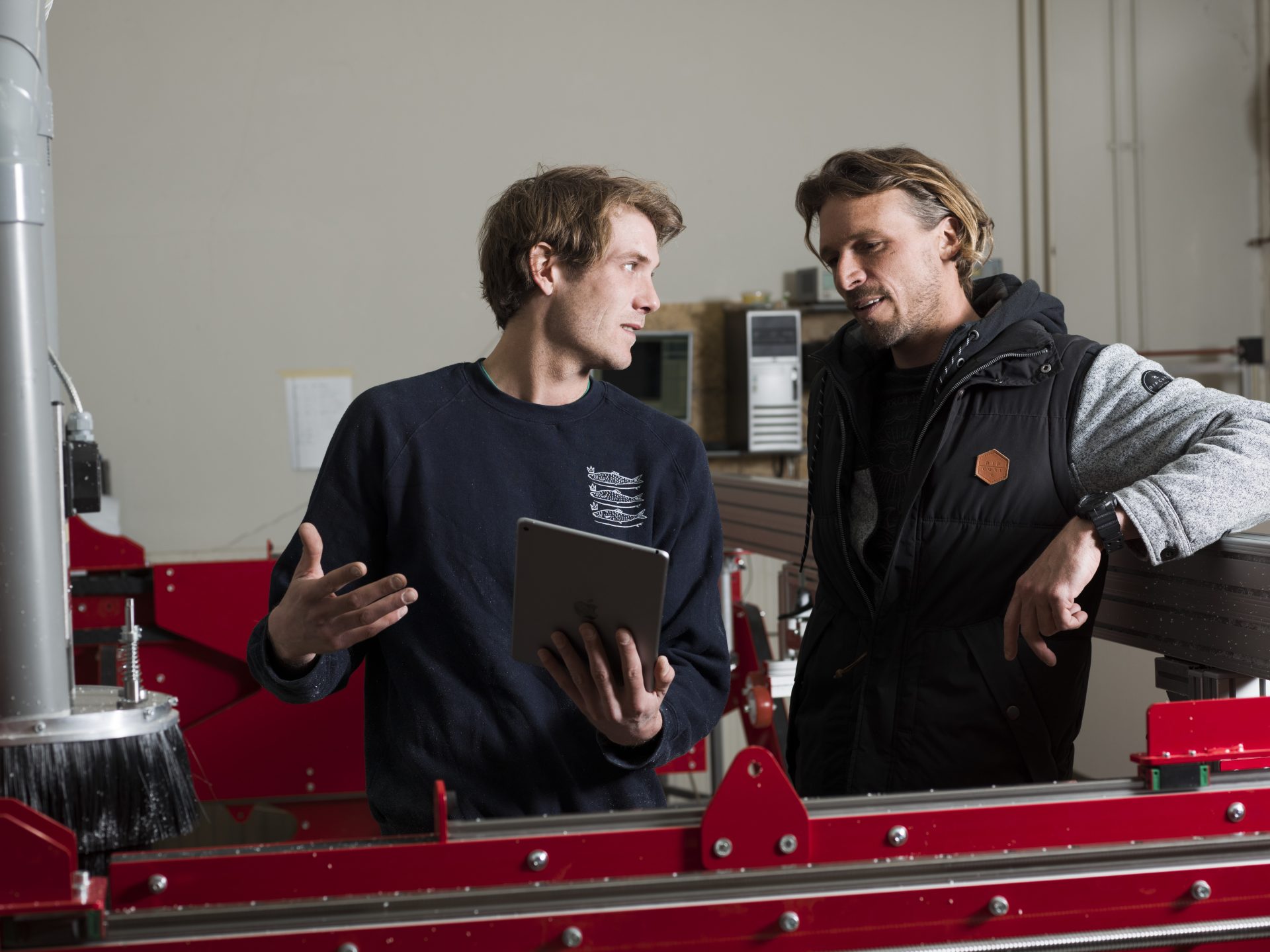 Cross-border
LTE-M connectivity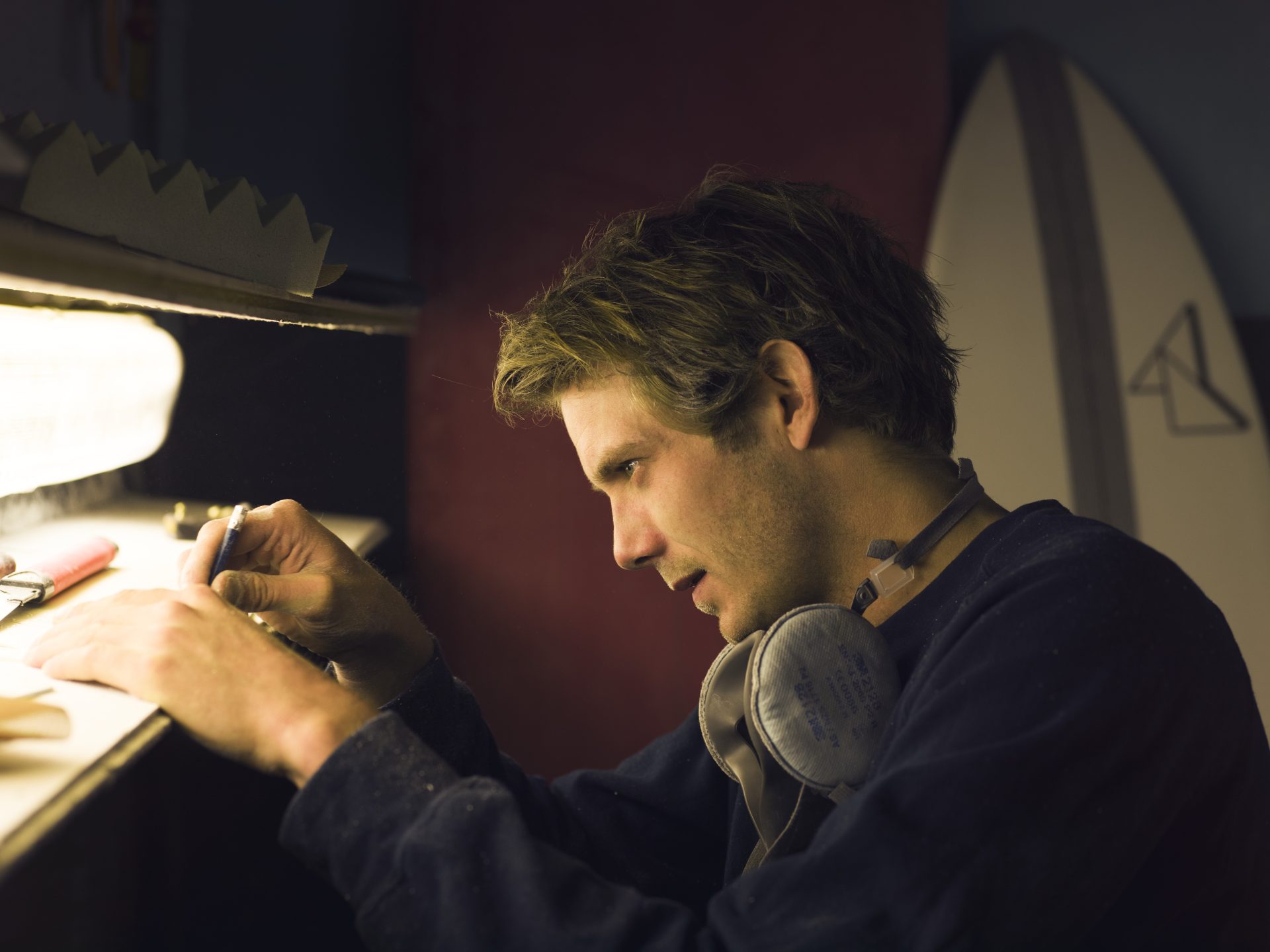 What is LTE-M and how does it work?
The LTE-M network has been developed specifically for international applications of the Internet of Things (IoT). It is particularly suitable for connecting devices that transmit small amounts of data over long periods of time.
There is no need for a gateway. 'Cat-M1' connects devices with a battery directly to the 4G network. The sensors or devices exchange data with the cloud via an LTE-M SIM card. A software application processes the data and performs certain actions, like sending an alert or notification or automatically adjusting a sensor or device without user intervention.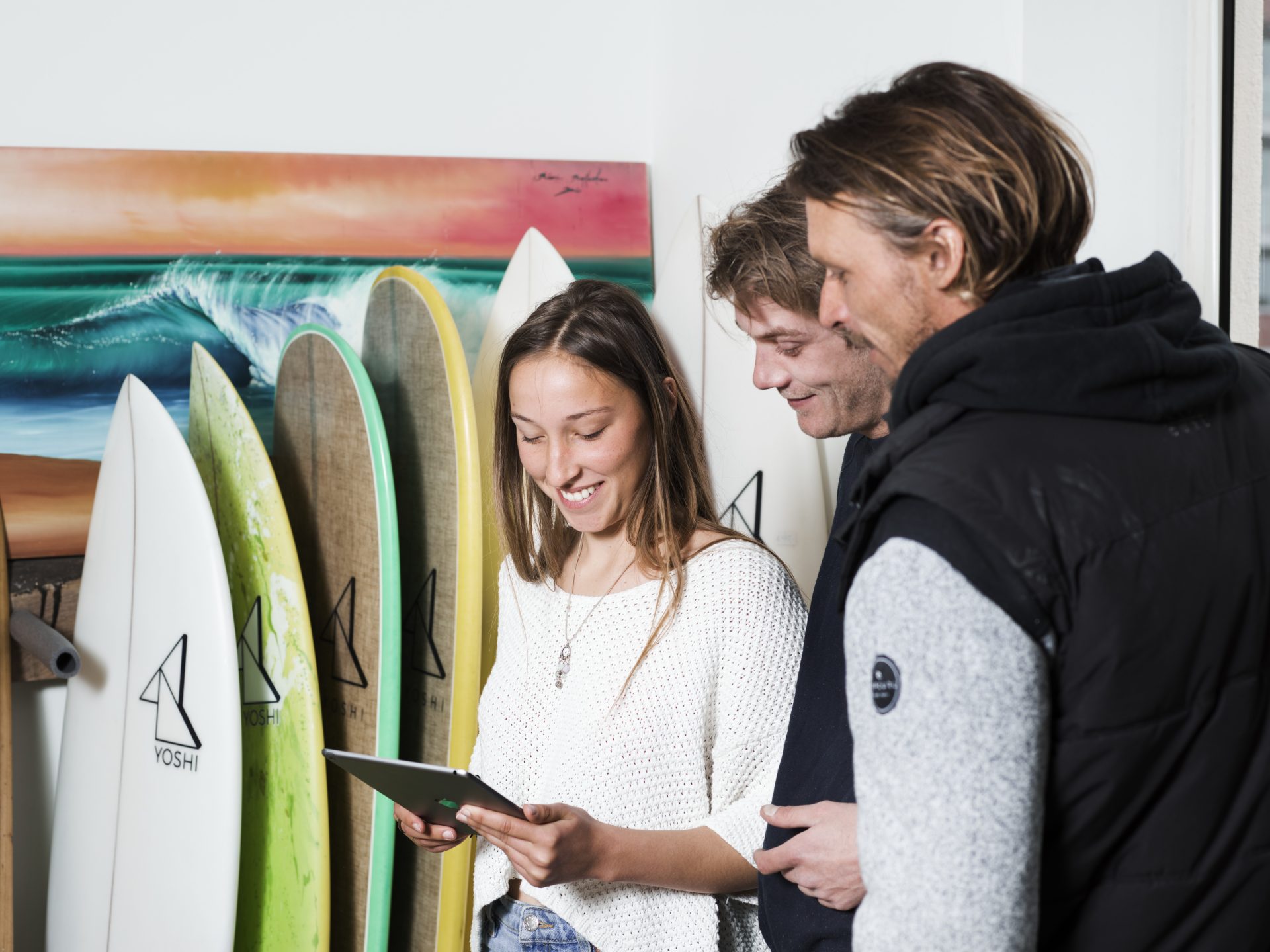 International availability of LTE-M
KPN was, in 2019, one of the first operators to make LTE-M roaming possible. Since then, the number of roaming agreements worldwide has been growing rapidly. With KPN, you are therefore always assured of optimal coverage, even if your IoT project extends to Sweden, New Zealand or the United States.
Crossing boundaries
There are 50 operators worldwide that have deployed LTE-M. KPN's number of LTE-M roaming agreements is growing rapidly. KPN's LTE-M customers can already access operators' LTE-M networks in more than 15 countries. This makes LTE-M the best choice for high-bandwidth cross-border connectivity.
Excellent connectivity
LTE-M is based on KPN's reliable and secure 4G network. This guarantees an optimal range. And with Coverage Enhancement Mode A (CE-A), it is also possible in most cases to provide connectivity in places that are usually difficult to reach, such as the basement or the meter box.
Energy efficient
LTE-M is based on Low Power Wide Area Network (LPWAN) technology. LTE-M modules such as GPS trackers can go into deep, energy efficient Power Save Mode (PSM), or become active only when they need to connect to the network to transmit data (Extended Discontinuous Reception, eDRX). As a result, the battery life can be extended up to 5 years.
Affordable
Economical modems and 4G-based speeds combined with our intelligent network make LTE-M an affordable wireless solution suitable for a wide range of applications.
Fast
KPN's LTE-M network currently achieves a speed of up to 300 kb/s at slow response times. This makes LTE-M suitable for devices that require high data speeds, send a lot of data, and also receive a lot of data for updates, for example.
LTE-M SIMs that suit your business
No special SIM card is necessary to use LTE-M connectivity. The right SIM card for you depends on your product and use case. KPN offers multiple options for this purpose. Choose from Business Grade, Industrial Grade and Chip SIM cards.
KPN offers a free M2M SIM Test Kit that is also suitable for LTE-M in selected countries (see the map above). This contains two SIM cards, 20 MB of data and 6 months of access to our extensive APIs.
Business Grade SIM cards
These are the standard Plug-in SIM cards made of a hard, shock-resistant plastic with a standard chip. The card has a temperature range of -25 to +70°C and is suitable for devices such as navigation devices, tablets, security alarms, smart meters, office equipment, and so on.
Industrial Grade SIM cards
These SIM cards are made of reinforced plastic with a special coating and improved chip properties to reduce wear and extend life. The temperature range of the Industrial Grade SIM card is -40 to +105°C. These SIM cards are suitable for devices used under extreme conditions.
Chip SIM cards
With these SIM cards, the chip of the SIM is soldered directly onto the circuit board in the device. So the chip SIM is part of the device itself and cannot be removed from it. As a result, it is also more resistant to shocks. This is already standard practice in the automotive industry, for example. Furthermore, the durability of this SIM is similar to that of the Industrial Grade SIM cards.
How LTE-M works for our clients
"The growing number of LTE-M roaming agreements at KPN allows Trackunit to expand into new markets, pursue previously unavailable business cases, and provide valuable insights to customers around the globe" – Daniel Conradsen, Senior Business Engineer at Trackunit.
With their business in telematics, the goal of Trackunit is to eliminate downtime. To achieve this, it is crucial to detect and collect large amounts of data to provide the right insights to their customers. LTE-M is the perfect connectivity solution for their business.
Frequently asked questions about LTE-M
LTE-M is a LPWAN technology based on KPN's safe and reliable 4G network. It is particularly suitable for allowing devices to exchange data efficiently and regularly in a cost-effective manner.
LTE-M can transmit data quickly and energy-efficiently. Battery life is up to 5 years. And because of its wide range of options, the LTE-M network is highly flexible. This makes it customizable for any IoT application. Another major advantage is the good range, both indoors and outdoors.
There is no limit to the amount of data that can be sent, currently at a speed of up to 300 kb/s. It is possible to limit the amount of data per connection.
Just like LTE-M, Narrowband IoT (NB-IoT) is based on LPWAN technology. LTE-M, however, offers a higher bandwidth. This makes it possible to track moving objects in real time, for example.
No, LTE-M works over the existing KPN 4G/LTE network.
The options for LTE-M are Business Grade SIM card, Industrial Grade SIM card or Chip SIM card.
The price of a SIM card depends on the requested functionality and form factor. Interested in a quote for an LTE-M SIM application? Please feel free to contact us via the contact form.
LTE-M works with the same user-friendly management environment as our M2M services, namely the KPN Control Center and the IoT service portal.
Certainly. LTE-M uses KPN's secure and reliable LTE network.
Yes. The number of roaming agreements with operators worldwide is increasing rapidly. KPN's LTE-M customers, for example, have access to the LTE-M networks of Telefónica (Spain), Telenor (Denmark), DNA (Finland), Spark (New Zealand), Softbank (Japan) and Tele2 (Sweden).
• Contact us via our contact form or get in touch with your account manager
• Order the free M2M SIM Test Kit