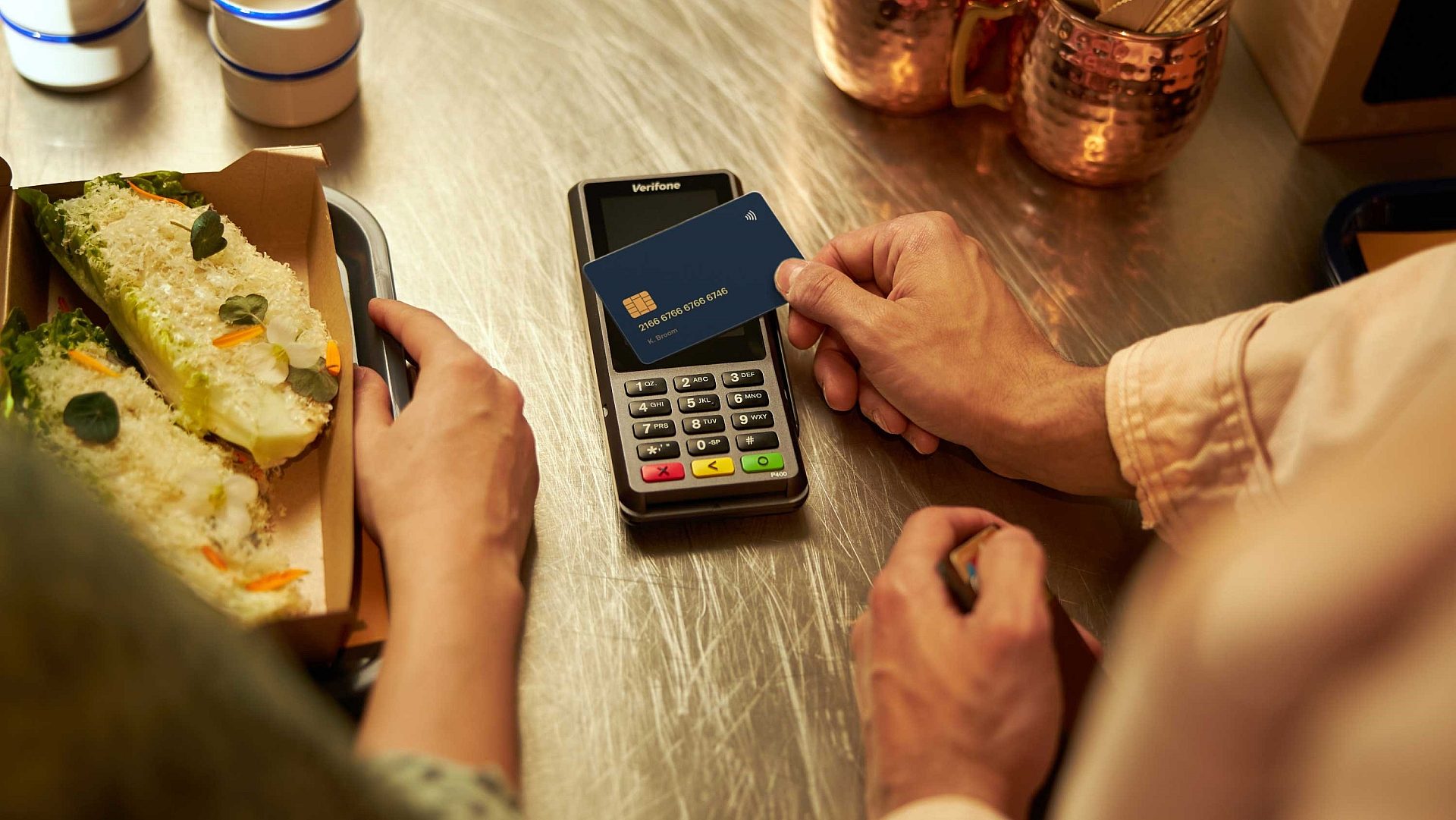 CASE

Adyen
Always connected to accept payments everywhere
Connectivity is essential for payment terminals. They always have to be online to expedite payments. With the Internet of Things, KPN ensures maximum connectivity for Adyen's countertop terminals worldwide. Together, Adyen and KPN have launched an innovative IoT payment solution to accept payments everywhere. This solution enables an increase in the speed of payment transfers, solving for latency issues. A huge benefit for Adyen's merchants, as every second counts in the payments industry with regard to safely completing transactions.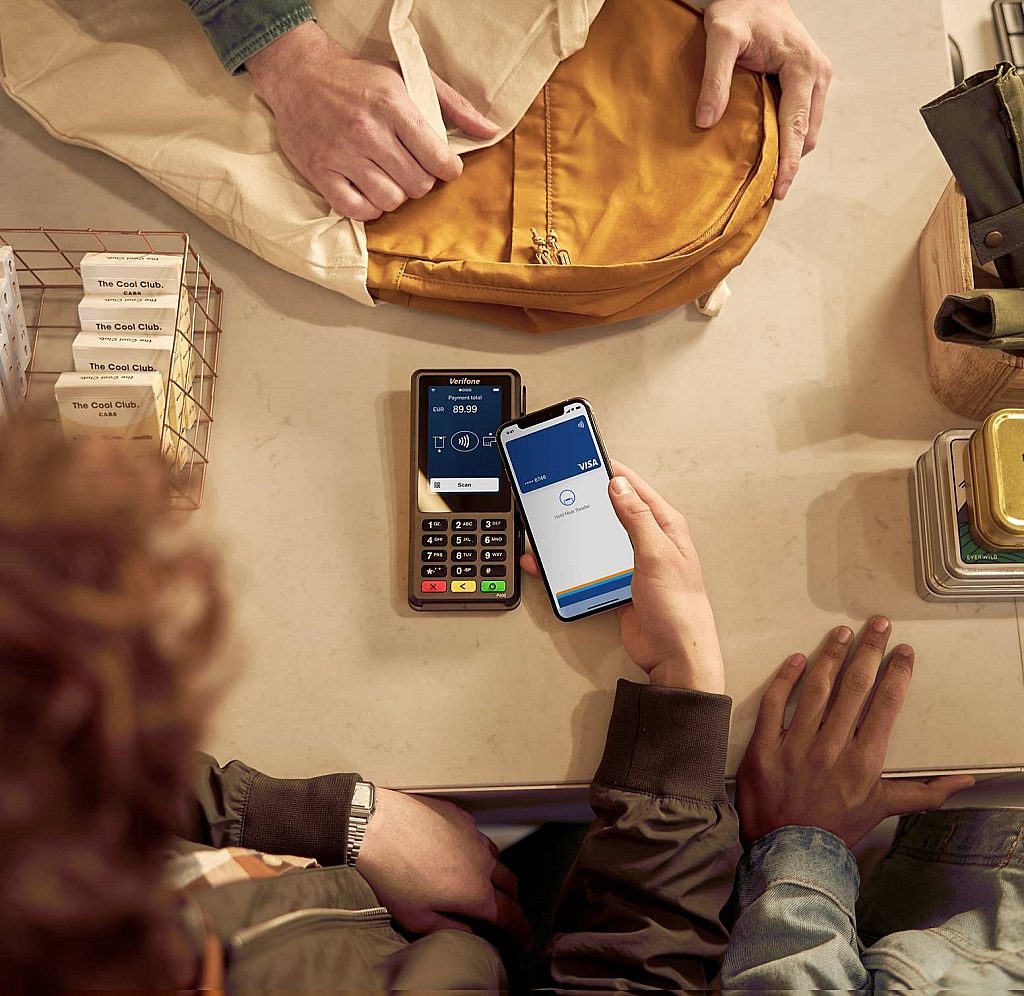 Frictionless payments throughout the world
"Adyen facilitates frictionless payments," says Tobias van Hoogen, Tech Lead POS Networking & Merchant Infrastructure at Adyen. "As a Dutch payment provider we operate internationally. We offer our merchants a total solution for payment traffic, in the domain of both e-commerce and point of sale (the payment terminals in shops). We have offices on all continents, in the world's biggest cities. Our strategy focuses on offering a global solution to our merchants, many of whom operate worldwide."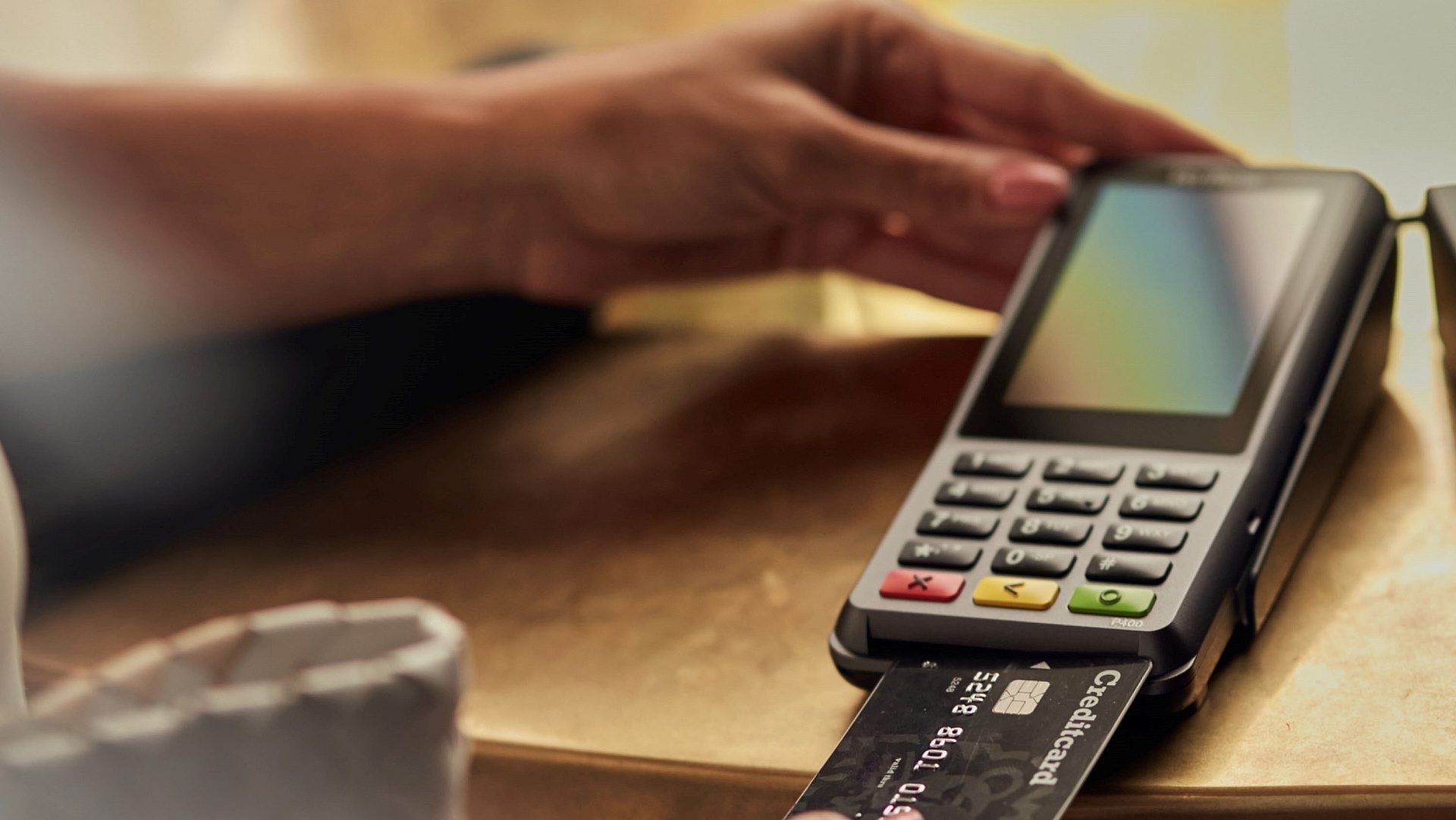 Reliable connectivity is essential for payment terminals
One of the key success factors for payment terminals is that they always have to be online in order to expedite payments. With the Internet of Things, KPN provides guaranteed connectivity for all Adyen's countertop terminals worldwide. "We opted for KPN because it offers the best network everywhere via non-steered roaming. That can be a challenge in countries where the connectivity is less good and where there may be laws and regulations that restrict permanent roaming."
"Investing and growing together is the guiding principle of the partnership."

- - Tobias van Hoogen, Leiter der POS-Netzwerkinfrastruktur bei Adyen

Breaking into growth market Brazil

Along with KPN, Adyen has completed a rather special project in Brazil, one of the countries in which permanent roaming is not permitted. Not every merchant there has a fixed line, so mobile countertop terminals are hugely popular. It was possible to break into this market by means of an innovative solution involving countertop terminals fitted with a special SIM card with KPN's IoT connectivity. The unique feature of this SIM card is that a Brazilian operator's profile can be entered in it. Tobias explains. "A drawback of roaming is latency, which slows down payments. This IoT solution makes payment terminal transactions six seconds faster, which is of great benefit to our merchants."

We launch fast and we iterate

At Adyen, merchants are regarded as partners. So the company wants to help them innovate, as can be seen from its motto "We launch fast and we iterate". This was the case in Brazil too. "I'm proud of the speed with which we have been able to carry out the innovation in Brazil," says Tobias. "With the right partners we have come up with a solution that is not yet in use anywhere in the world via another provider."

Good partnership with KPN

When Adyen works in tandem with others, it always looks for a good partnership. Tobias says that this means "Short lines, no interminable e-mail correspondence, just pick up the phone and get cracking. You get things done more quickly when you have direct lines to a company. What KPN has shown in this project is that the Internet of Things is a group of real experts that can get things done quickly. That is precisely what Adyen wants."
Have a question? Let's get in touch!