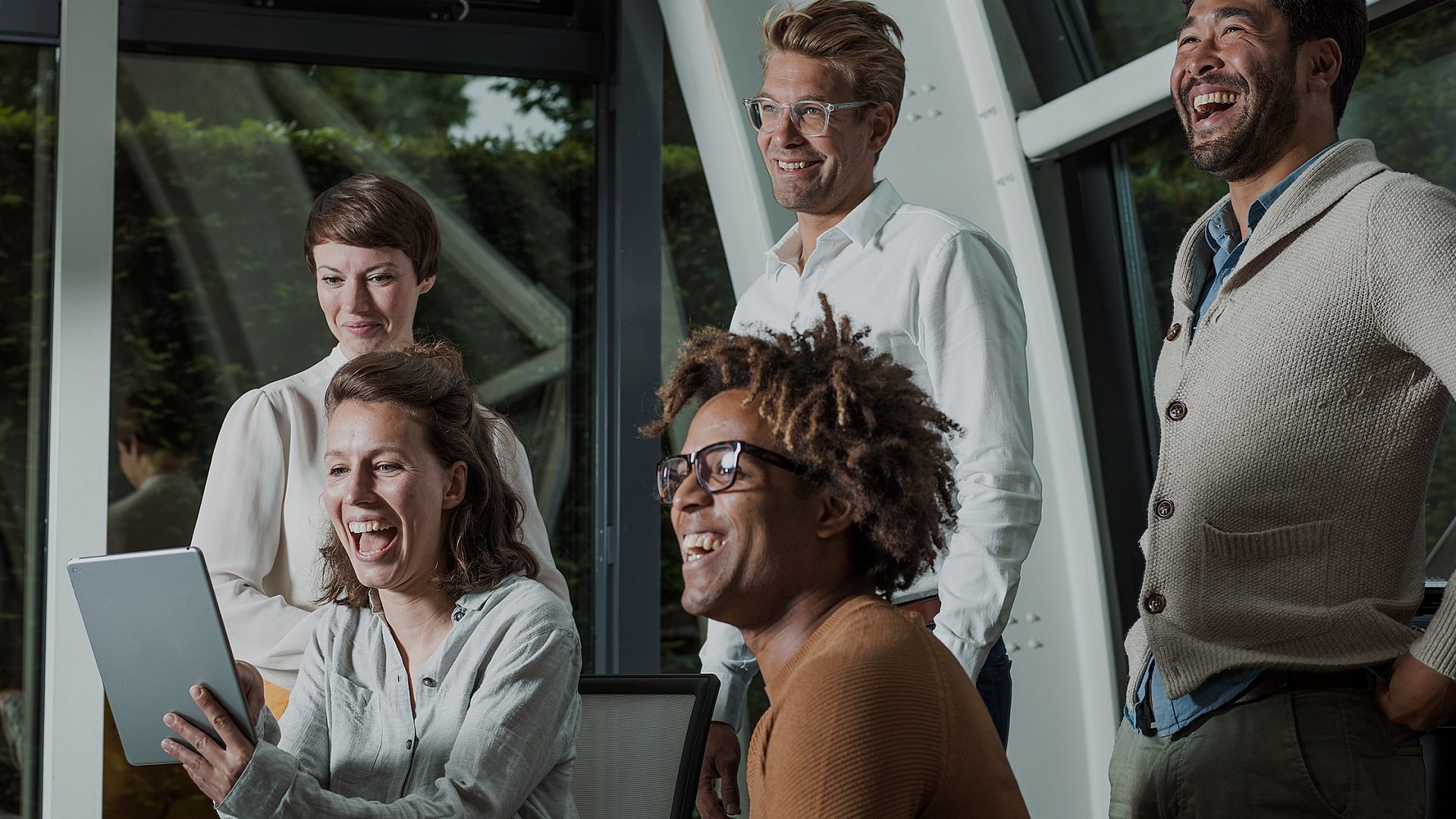 OUR PARTNERS
Connecting businesses, together
Meet our friends
KPN IoT delivers great connectivity. But to get new businesses connected every day, we also rely on great partners. M2M service providers that know their customers; reliable partners that are on top of the IoT game.
Platform partner
Cisco management platform
Automate and manage IoT devices with the KPN Control Center by Cisco. KPN IoT is Cisco's launching partner. With 10 years of experience, we will ensure you get the most out of this smart IoT platform.

Our international resellers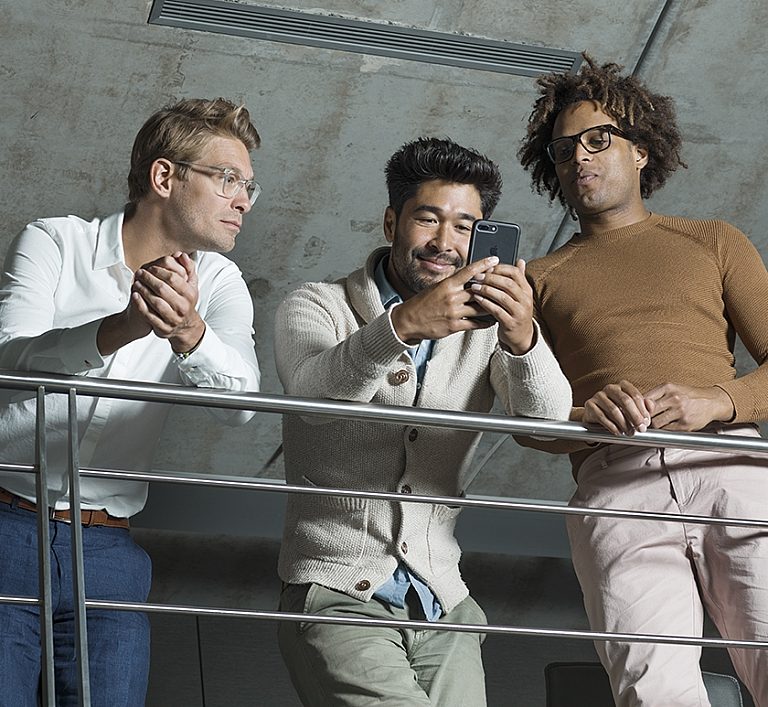 Why our M2M partners choose us
KPN IoT delivers the M2M connectivity that meets customers' needs. Like our M2M partners, we think beyond sim cards. Connected business is about seamless global coverage, flexible options, and premium support.