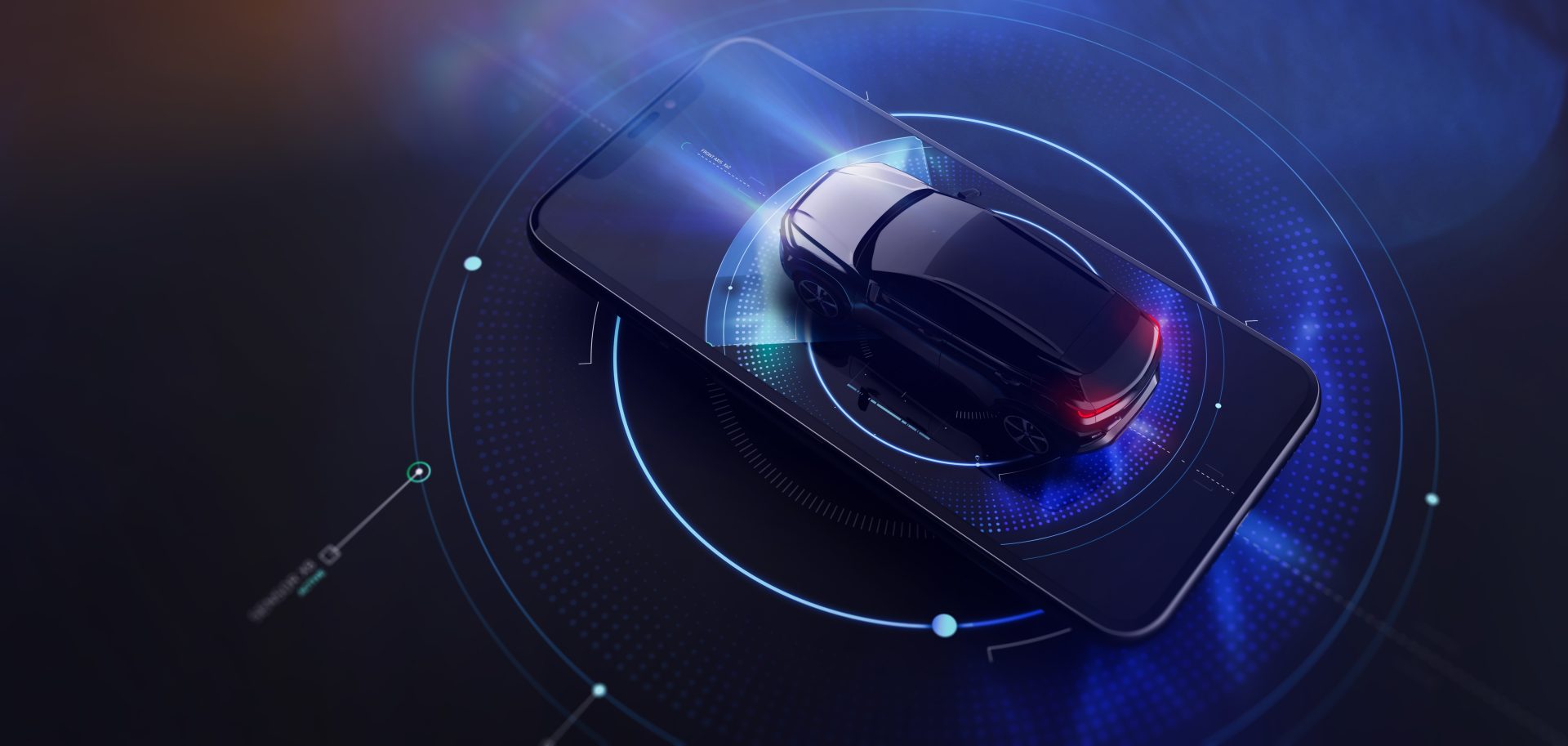 Automotive
The best IoT connectivity for automotive
Vehicle connectivity is a valuable asset and is enabling entirely new business models. Discover the advantages of connected cars now.
Connected cars and telematics are now an integral part of the automotive industry. The SIM allows the vehicle to communicate with the vehicle user and, subject to privacy permissions, with a wide range of third parties such as the vehicle manufacturer, servicing organizations, tire companies, and insurance and warranty providers.
In this way, the Internet of Things is revolutionizing the automotive industry. Connected vehicles enable entirely new business models. From predictive maintenance to sharing platforms and intelligent insurance.
An automotive IoT application consists of a set of different technologies integrated with each other. KPN is your designated technology partner for the entire ecosystem. This includes connectivity, the SIM card or eSIM, the interface with the vehicle management system, and a suitable data platform. We provide bespoke solutions for each application.
The benefits of connected cars
01. Automatic alerting
eCall is literally a lifesaver. This safety system, which is compulsory in new cars, automatically contacts the emergency number in the event of a crash, so that the emergency services are on the scene faster and are better informed. For example, eCall provides the exact location and number of occupants. The dispatcher can stay in contact with the passengers via a voice connection. Reliable connectivity is a prerequisite for this application.
02. Insurance telematics
IoT offers a lot of insight into the use of a car. Insurers can tailor their insurance products to it. Does an insured person use their car only occasionally? And do they drive calmly? With this information insurers are able to provide their customers with suitable insurance. IoT also enables concepts such as pay-as-you-go insurance, road user charging and the ability to contact the customer quickly after a crash and control the First Notification of Loss (FNOL) costs.
03. Fewer defects
Vehicle breakdowns lead to frustrated and dissatisfied customers. Preventive maintenance and remote firmware updates can be used to prevent defects and malfunctions or to resolve them easily. If the vehicle data show that a component needs to be replaced, the user and the service provider receive a notification that maintenance or repair is required.
04. An optimal user experience
Rain detection, lane assistance and parking aid are all enabled by sensors. But IoT offers many more insights. For example, via an app you can see exactly how long it will take until the battery is fully charged, what the range is with the current charge, whether the vehicle is locked and where it is parked. This is particularly useful if the car is shared between several users.
05. Accurate location tracking
The location of a connected car is always known. This has several advantages. A stolen car can be recovered quickly, which can have a positive effect on insurance premiums. In the event of a breakdown, roadside assistance arrives quickly because it knows exactly where the connected car is. This provides real added value as it gives the driver certainty.
06. A better customer relationship
Often, customer contact with a manufacturer occurs only once: at the time of purchase. Smart analyses of vehicle data offer several advantages. For example, manufacturers can strengthen the relationship with customers by offering service and maintenance at the right time and by giving advice on replacement of the vehicle.
How our customers are using IoT in Automotive
The Internet of Things is real, with real opportunities for real businesses. Find out how well IoT for robotics works for our clients.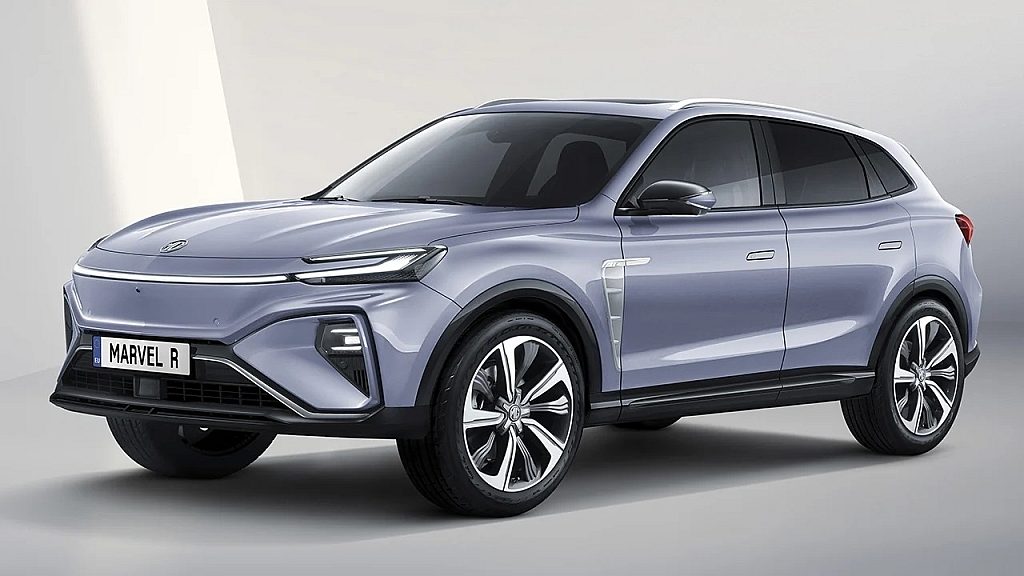 MG: iSMART with KPN
KPN IoT provides connectivity for MG. This connectivity is used for eCall, in-vehicle entertainment, telematics, the integration of traffic information in the navigation system, and sending car data to iSMART. This is MG's intelligent app that gives the user insight into the status of the car.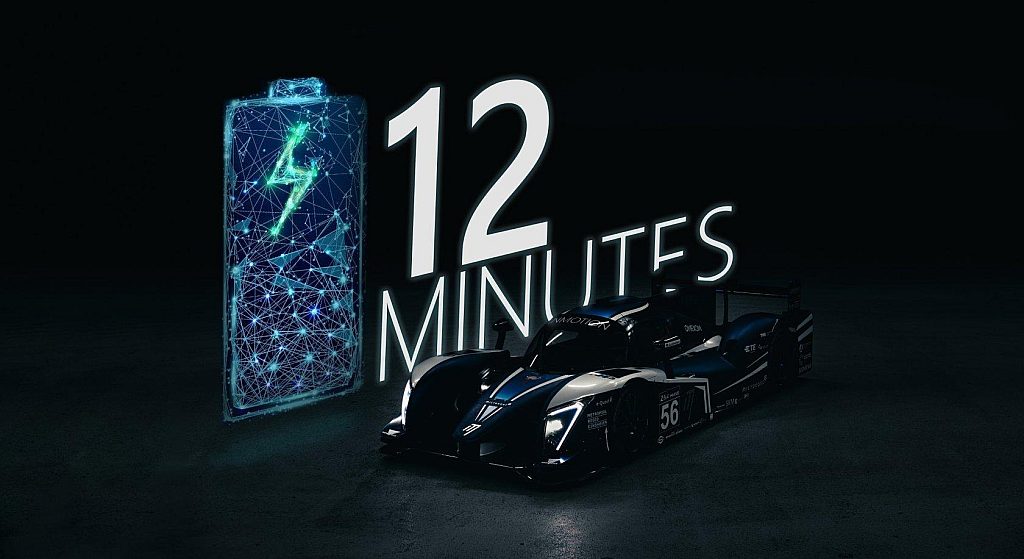 InMotion: charging within minutes
Charging the electric car of the future takes no longer than it does to fill a gas tank. InMotion, a student team from the Technical University Eindhoven, built an all-electric LMP3 race car to test the new fast charging technology Electric Refueling. Using KPN's first-class connectivity they are able to read out the telemetry of the car during test drives, talk to the driver live and make changes immediately. This enables fast and continuous improvement.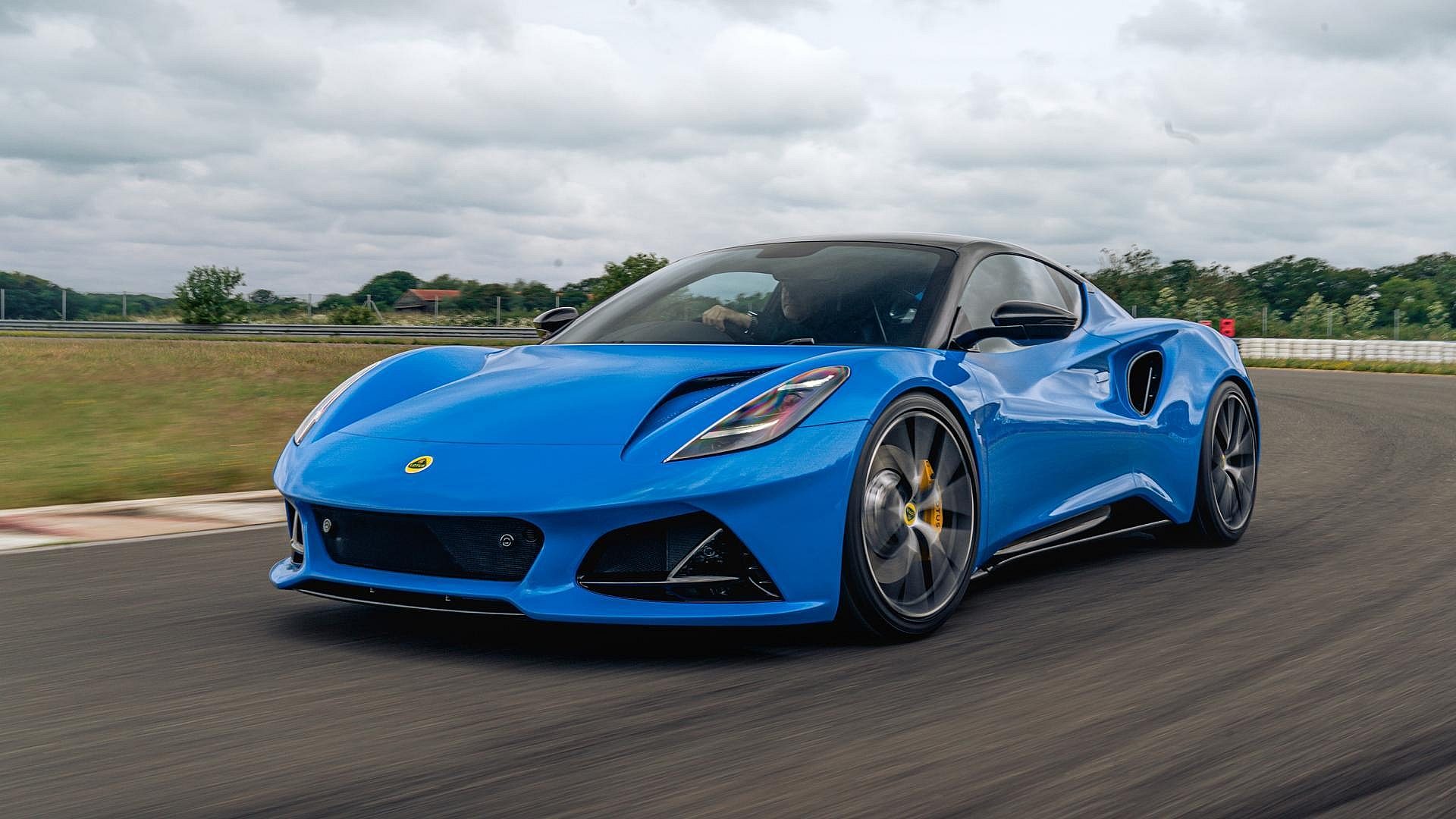 Lotus: connected at top speed
Extremely rare, connected and fully electric: that's the Lotus Evija in a nutshell. This hypercar has no internal combustion engine but still packs two thousand horsepower. Equally impressive is the four-cylinder Lotus Emira. For both models, KPN ensures that the car is always connected, even at a top speed of around 300 km/h.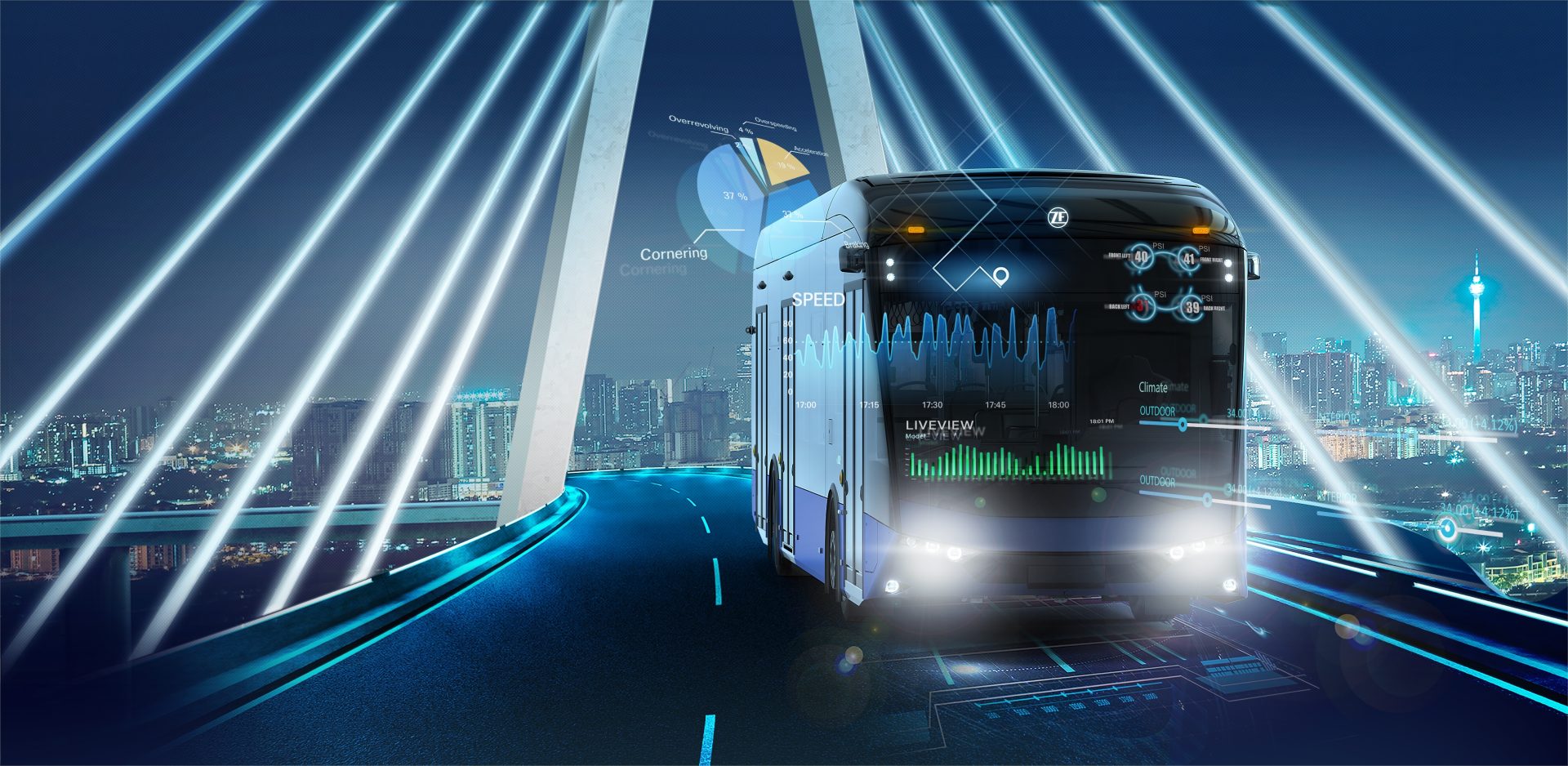 ZF Bus Connect: Let Data Drive Your Decisions
ZF Bus Connect monitors vehicles using on-board units, then combines, analyzes, and displays this information to operators via one web-based portal. Reduce maintenance costs by setting up automatic alerts for vehicle conditions and diagnostic error codes. Keep drivers safe by tracking speeds and aggressive driving styles. Only by truly knowing what happens on the road can your fleet reach its full potential. KPN helps ZF Bus Connect grow with the seamless deployment of secured connectivity anywhere in the world.
IoT for automotive: what are the opportunities for you?
Collecting IoT data is a very high priority for manufacturers of connected cars. Using insights from this data, they can strengthen customer relationships, optimize their products and develop new business models.
What applies to OEMs also applies to component suppliers. IoT data provides detailed insights into the use of a component. Suppliers can leverage these insights to optimize the product or the maintenance processes, for example.
IoT enables new insurance models such as pay-how-you-drive and pay-as-you-drive. IoT also enables the reduction of theft and personal injury, and faster resolution after a claim.
Without connectivity, it is often not possible to unlock a shared vehicle, which means potential lost revenue. IoT also provides insights into the location of the vehicle, the battery charge or fuel level, and user driving behavior.
Why KPN IoT for automotive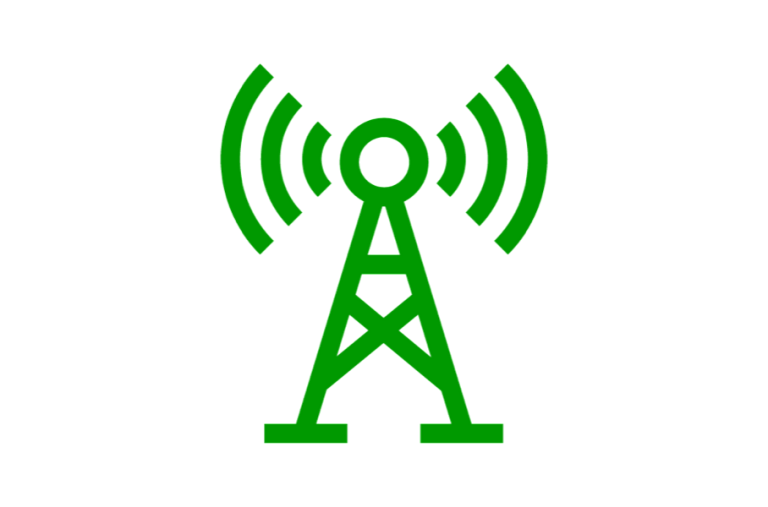 Always the best connection
Car connectivity is of little use if it is not possible to get the data from the vehicle. KPN provides the best connection, anytime, anywhere. We have roaming agreements with over 600 partners worldwide. KPN SIMs always select the network with the strongest signal. We call this non-steered roaming.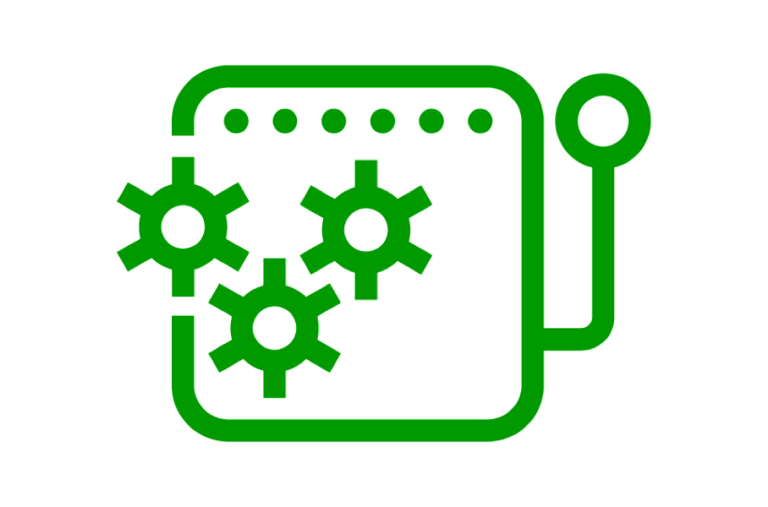 Complete IoT solutions
KPN IoT offers excellent connectivity solutions, but we do much more than that. As well as our ecosystem, we also provide the SIM or eSIM, the interface with the vehicle management system, a suitable data platform and all the expertise you need to develop a connected car solution.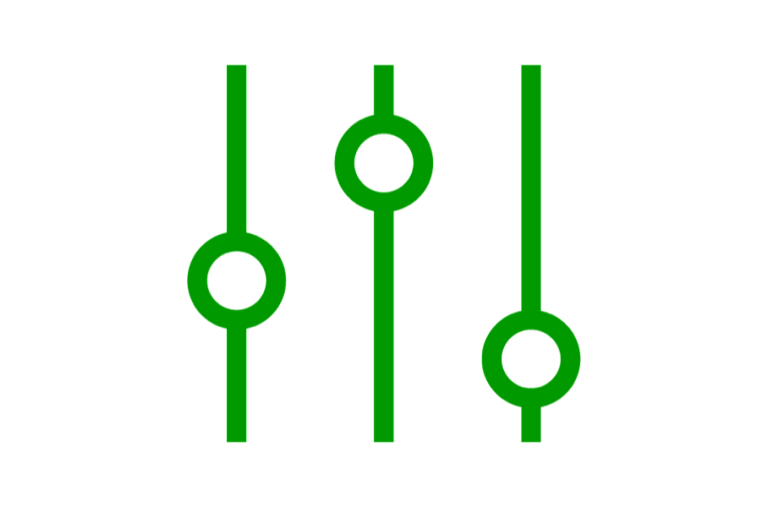 Specialist in automotive
KPN has a proven track record in the automotive industry. We have already connected over a million cars, ranging from the most popular electric car models to hypercars and supercars. We do everything we can to be a flexible and accessible partner. Ease of doing business is our top priority.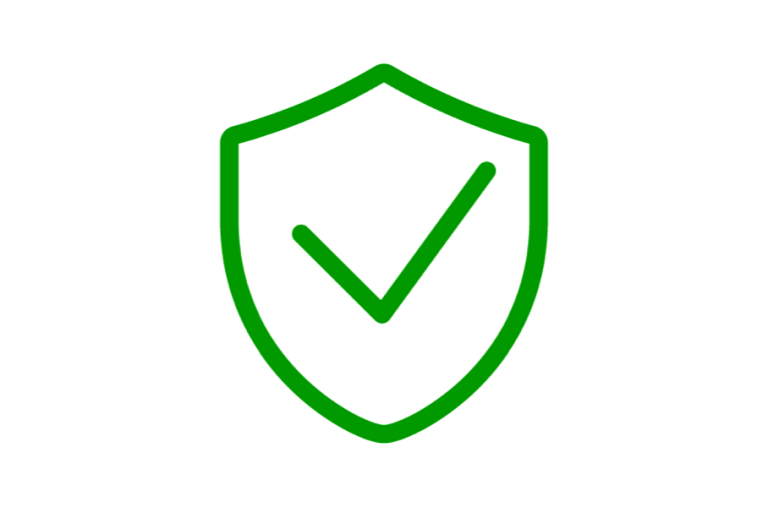 Security first
A connected car is usually the personal domain of the user. This also means that the data collected can be privacy-sensitive and needs to be secured. KPN is an expert in this field. Customers can be assured that our solutions are secure by design and that privacy and security are our top priorities. This is fully in line with our KPN Security Policy, which guides everything we do.
Frequently Asked Questions about IoT for Automotive & Mobility
Your vehicle needs the best connection, at home and abroad. KPN ensures this with non-steered roaming. This means that KPN's SIM always connects to the network with the strongest signal instead of defaulting to a specific provider. This improves the reliability of the connection.
Yes, absolutely. With KPN, an eCall is similar to calling the emergency number. An important difference is that with an automatic or manual eCall, additional information is sent to the emergency room. Shortly after the accident, the emergency dispatcher can see the location of the crash, the type of vehicle, type of fuel and the number of occupants.
The price depends on the type of connectivity, the type and number of SIMs and the services purchased. We deliver complete IoT applications as well as the individual components. These include the hardware, the connectivity and the application, in addition to the platform for the development and management of IoT solutions.
We have agreements with over 600 roaming partners worldwide. This enables us to offer you optimal coverage everywhere. We use non-steered roaming to connect to our roaming partners. This means we always connect to the best available network, instead of defaulting to a specific provider. This ensures a stable connection for your IoT application.
Any vehicle that has a vehicle management system can be connected. For many types of vehicles, standard solutions are already available through KPN IoT. If your vehicle is not among them, KPN IoT is capable of developing a solution for it.