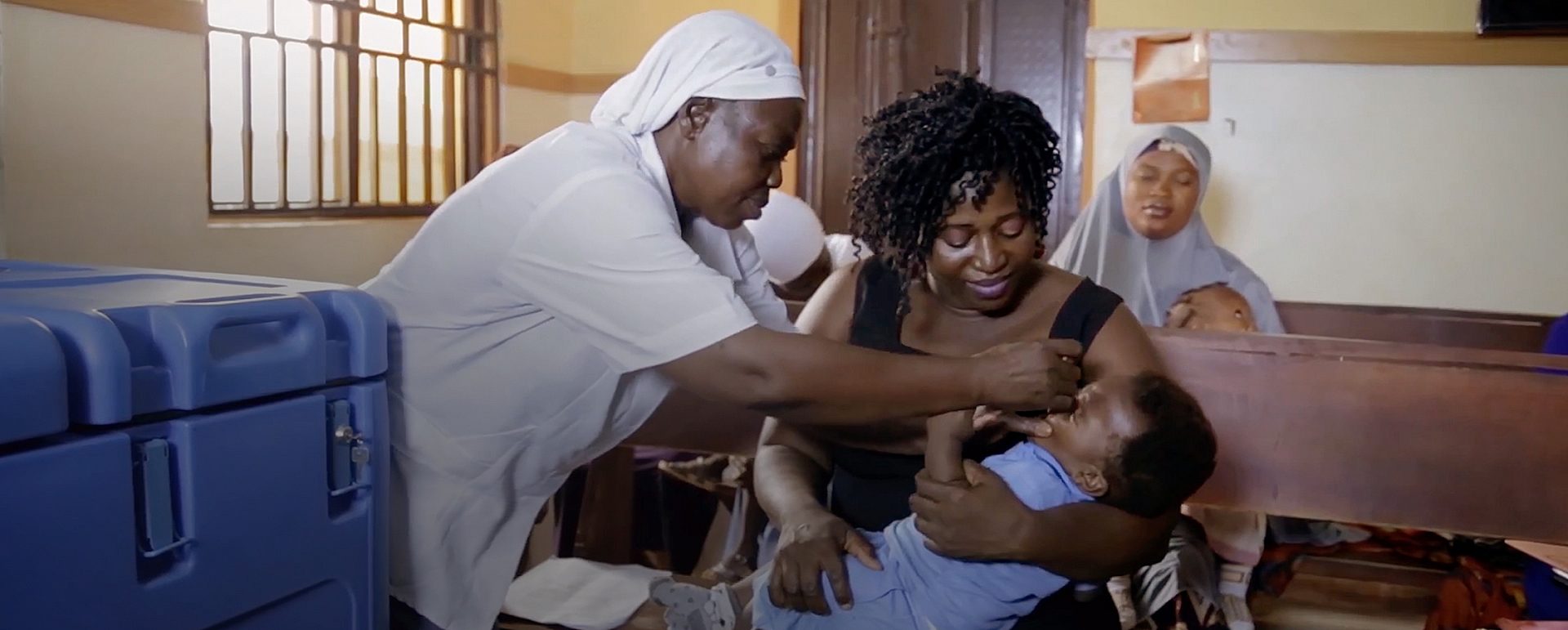 CASE

B Medical Systems
Saving lives with a smart vaccine refrigerator
Vaccines save lives. But they lose their potency if they get too hot during transport. B Medical Systems is specialized in safely transporting vaccines for thousands of miles around the world. To track and monitor the life-saving cargo, reliable global connections are vital.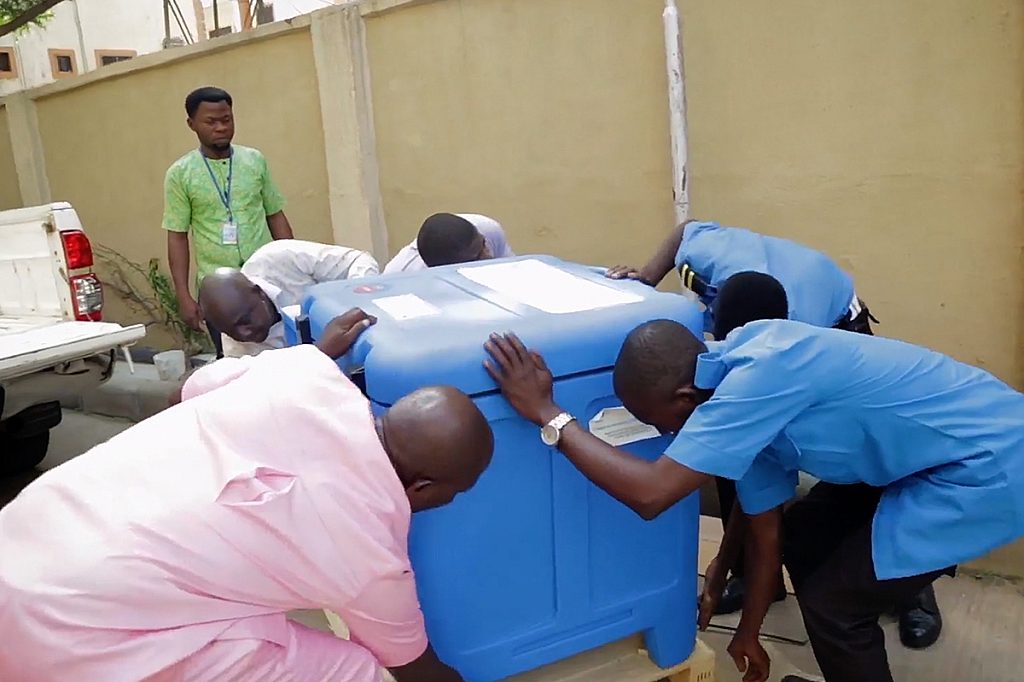 You could say that B Medical Systems is in the business of saving lives. The Luxembourg-based company specializes in equipment to safely store and transport vaccines. These vaccines protect children worldwide against life-threatening diseases like polio. The biggest challenge to get a vaccine to its destination is temperature. If the product gets too hot, it will lose its protective power.

What B Medical Systems does is called "cold chain delivery". They provide specialized refrigerators for shipping vaccines around the globe in order to get vaccines safely from the manufacturer to children often thousands of miles away.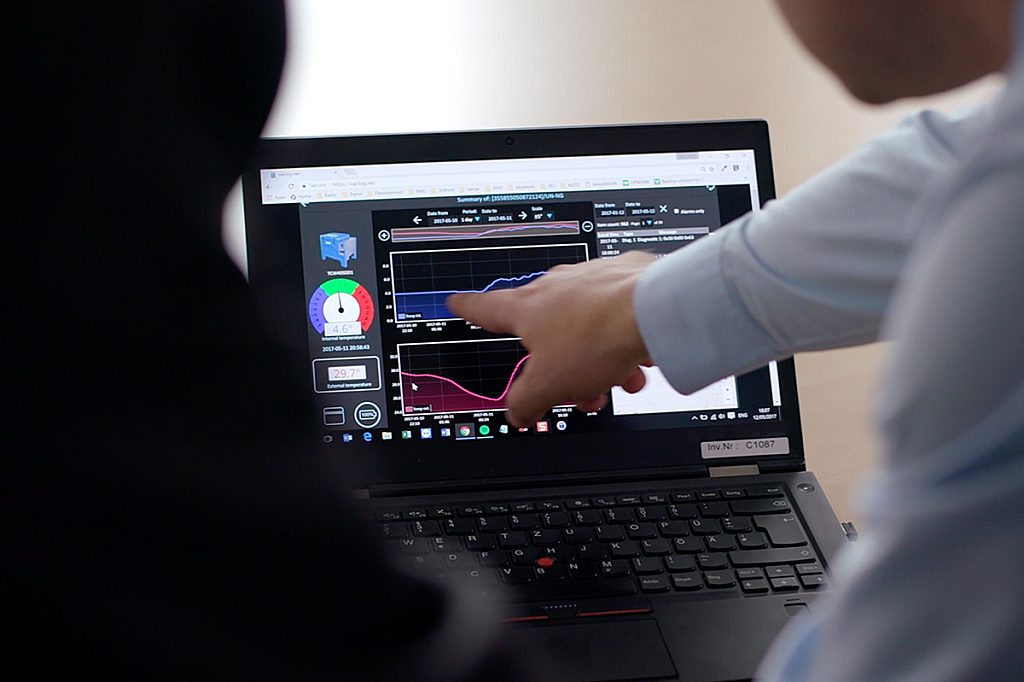 Monitor and track
Before B Medical Systems, there was no way to be sure that the vaccines were arriving in working order. Together with KPN IoT, the company developed a digital data logger, connected via an M2M SIM card. This smart device, attached to the transport refrigerator, traces the location of the vaccines.

More importantly, the logger allows real-time monitoring of the temperature of the vaccines. It also registers every time the refrigerator is opened. And in case the vaccines exceed the maximum temperature, the device automatically sends out a warning by SMS, notifying the B Medical Systems control center. So the onsite specialist can take action.
'The only way to secure the stability of the temperature is with the full traceability solution that we offer today'

- Luc Provost, PDG de B Medical Systems

Relying on worldwide connectivity

'Reliable global connectivity is vital for the safe transport of vaccines', says Luc Provost, CEO of B Medical Systems. 'Human lives are at stake. So, it was critical to choose a connectivity partner who could meet this demand. We found that KPN has a human approach in terms of its organization. They have specialists who understand our problems and challenges. KPN provides us with the best worldwide IoT connectivity with non-steered roaming in its class.'


'We needed not just a global partner but a reliable partner. We found this in KPN.'

Luc Provost, PDG de B Medical Systems

User-friendly technology

B Medical Systems developed its smart vaccine refrigerator together with KPN. One of the requirements was a user-friendly dashboard: a web-based application to track the vaccines and manage the connectivity. Provost: 'The dashboard we developed together with our partners allows users with limited technical experience to efficiently monitor temperatures and to detect unauthorized opening of the refrigerator during transport.'


With the use of the new connectivity technology, B Medical Systems has helped to eradicate polio in Nigeria. And their new cold chain in Congo – safely delivering vaccines to the field – is yet another successful step towards achieving the company's goal: a disease-free society.

Have a question? Let's get in touch!