The most frequently asked questions about eSIM and RSP
More and more companies are experimenting with eSIM (eUICC) and RSP functionalities for the Internet of Things (IoT). It is clear they offer many advantages and opportunities, for example for the rollout of IoT projects abroad, but several questions remain. In this blog KPN IoT answers the 4 most asked questions about eSIM and RSP. If you want to know more about this topic, download our whitepaper.
1. What is eSIM/eUICC?
eSIM and eUICC are often used interchangeably. eSIM stands for embedded SIM and eUICC stands for embedded Universal Integrated Circuit Card. This SIM is not a plastic card with a piece of gold on it, but a chip mounted directly onto the circuit board of the device. Therefore an eSIM is part of the device itself and cannot be removed.
Originally developed for vehicles (which must be build to withstand greater stresses, such as shocks and extreme temperatures), the eSIM is much more resistant compared to traditional SIM cards. This is why it's already the standard in new vehicles. No wonder the automotive industry is seen as the 'incubator' of the eSIM.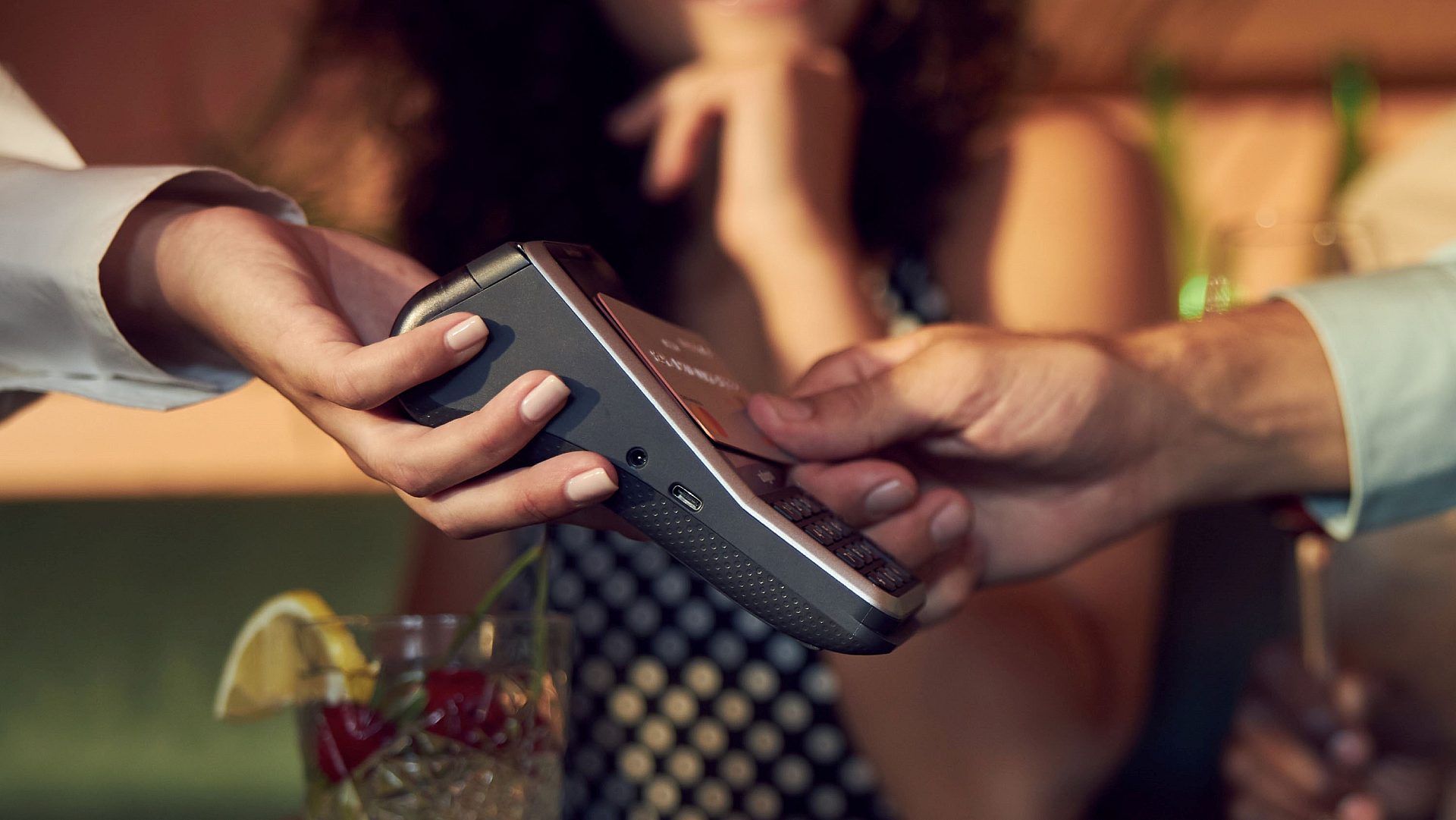 2. What is RSP?
eSIM is often mentioned in tandem with Remote SIM Provisioning (RSP). This technology can be used to remotely activate and manage profiles of multiple telecom providers. With RSP, it is therefore possible to switch providers without the user having to access the device. The physical type of SIM card does not matter because all variants can be equipped with RSP functionality. However, this must be done during the production of the SIM. It is not possible to add RSP functionality afterwards. These two concepts are often confused. This is understandable, as it is a logical step to provide a SIM that can no longer be physically removed with technology that enables the user to switch between operators.

3. What are the advantages of RSP?
An RSP solution can be very useful in countries where permanent roaming is not permitted. Many operators believe that roaming is generally intended for temporary use, for example by tourists or business travellers. If a company starts rolling out permanent IoT devices in such a country, it will be obliged to cooperate with a local provider (local sourcing).
RSP offers additional security in countries where local sourcing is or will become a requirement, such as Canada, Brazil, Turkey, China, Russia and India. By opting for an RSP solution, international companies operating in such countries will be better prepared for geopolitical developments and can quickly adapt to changes in legislation and regulations.
Customers could also consider RSP functionality as a form of insurance. If the contract with the operator expires and the customer does not want to renew it, a SIM with RSP functionality ofers the possibility to change operators without having to access the device. With a normal SIM, this is not possible. RSP therefore ofers the customer more flexibility. The new operator must be linked to the current operator's platform. But at least the SIM card will be suitable for this.
Do you want to know how new technologies such as eSIM and RSP contribute to your international growth now and in the long-term? Watch the replay of our webinar.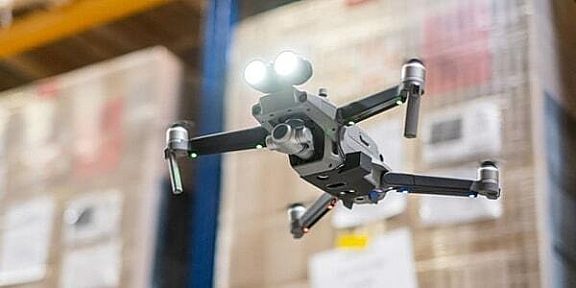 4. How far is KPN IoT with these technologies?
KPN IoT is a pioneer in the field of eSIM and RSP. There are already a number of active users of our RSP solutions. What is more, KPN is an active member of the IoT World Alliance, an international partnership with other major telecom companies such as Telefónica, China Unicom and Telstra. eSIM is one of the spearheads of the IoT World Alliance. KPN IoT also delivers eSIMs to its customers, some who do and some who do not choose RSP functionality as an option. We do see an increased demand for the combination of these two technologies.


Download our whitepaper
Do you want to know even more about eSIM and RSP? For example: 'What is the difference between eSIM and similar technologies such as iSIM and nuSIM?' or 'How does KPN IoT see the future of eSIM and RSP?'

Download our whitepaper to find out.