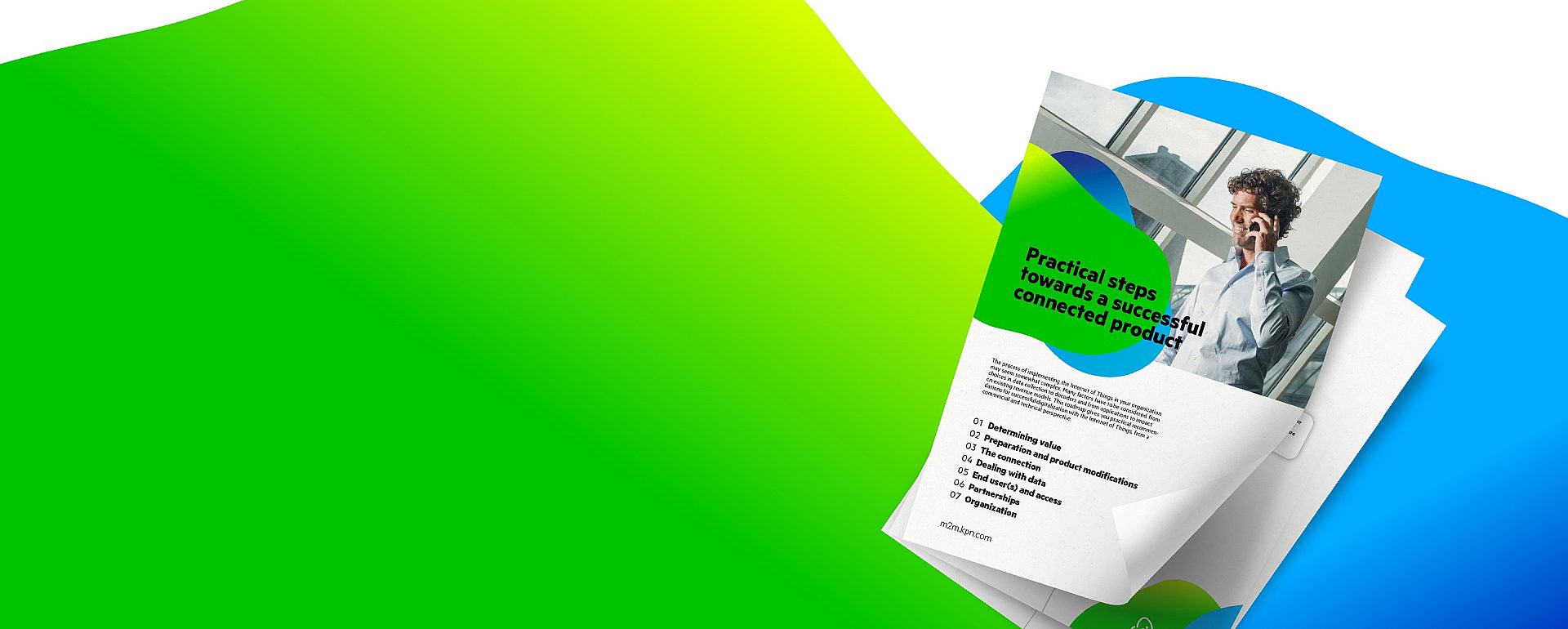 Read our roadmap
Practical steps towards a successful connected product
The Internet of Things offers wonderful opportunities for businesses. Your company can benefit from this too. With the practical steps in this roadmap, you lay the foundation for a successful implementation of an IoT solution in your organization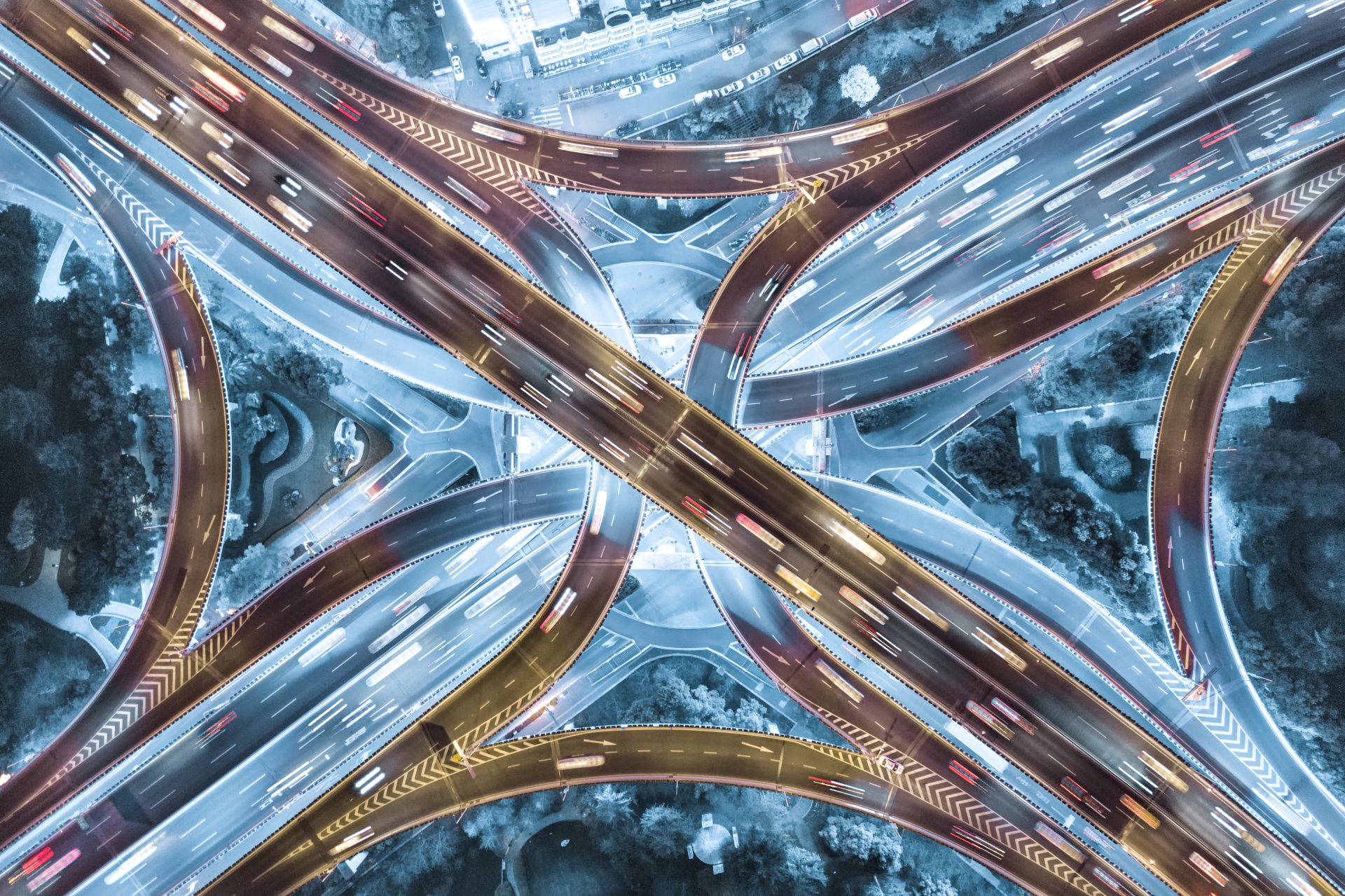 Roadmap for succesful digitalization with the Internet of Things
The process of implementing an IoT solution, such as a connected product, in your organization may seem somewhat complex. Many factors have to be considered, from choices in data collection to decoders and from applications to impact on existing revenue models.
This roadmap gives you practical recommendations for successful digitalization with the Internet of Things, from a commercial and technical perspective.
1. Determining value
2. Preparation & product modifications
3. The connection
4. Dealing with data
5. End user(s) & access
6. Partnerships
7. Organization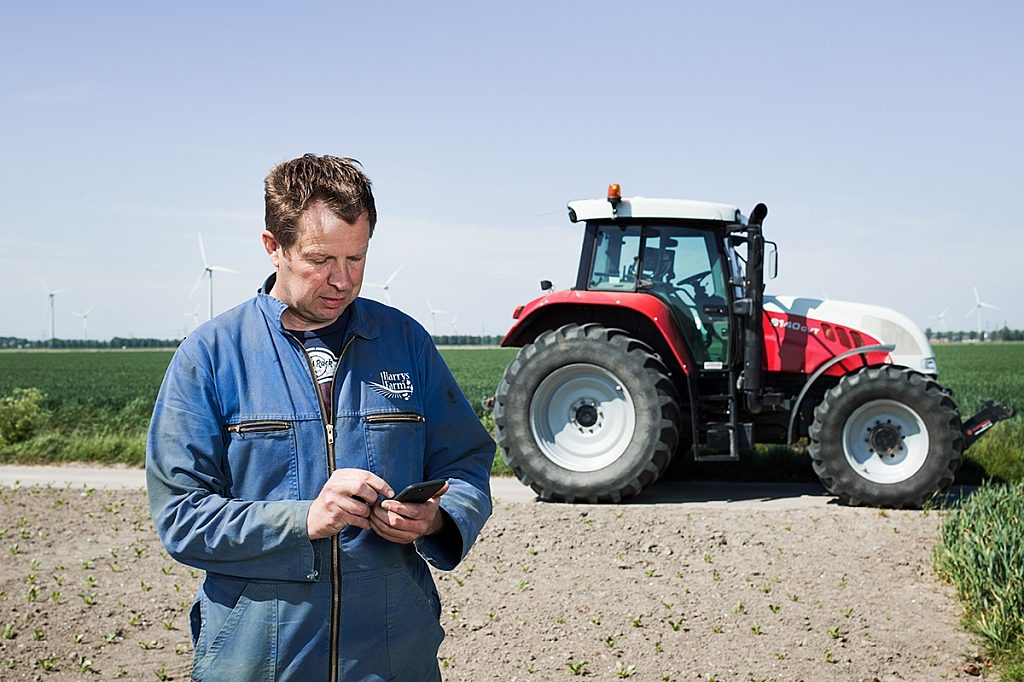 From idea to connected product
In addition to our roadmap, we have developed a checklist with all the actions needed to carry out your IoT project successfully. Just take it step by step.
Add value to your business with IoT and get connected bij KPN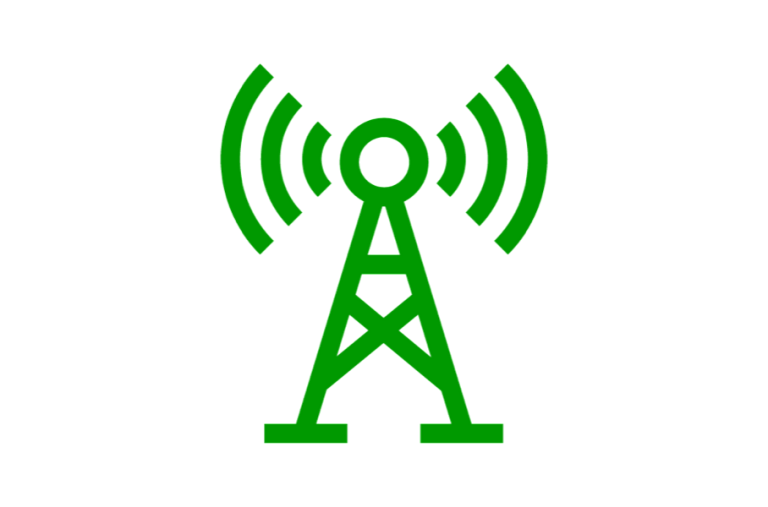 Automated best connection
We offer non-steered worldwide roaming and optimal global M2M coverage with carrier grade reliabilitye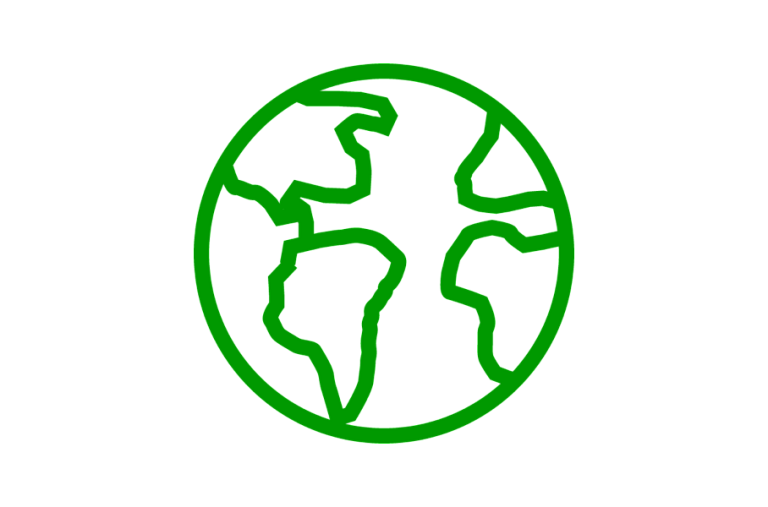 600+ roaming partners
Access to at least 2 networks in each country guarantees you always have the best connection
Reliable IoT resellers
To get new businesses connected every day, we rely on great partners that know their customers and are on top of their IoT game