Let's get your IoT business connected today
We're KPN IoT. And it's our business to get you connected. We deliver the newest in IoT connectivity. For smart products. For new services. For businesses like yours. Automatically connecting you to the best available network. Seamless, reliable, global.
1. Share
Tell us who you are and how we can help. We'll get in touch within 48 hours.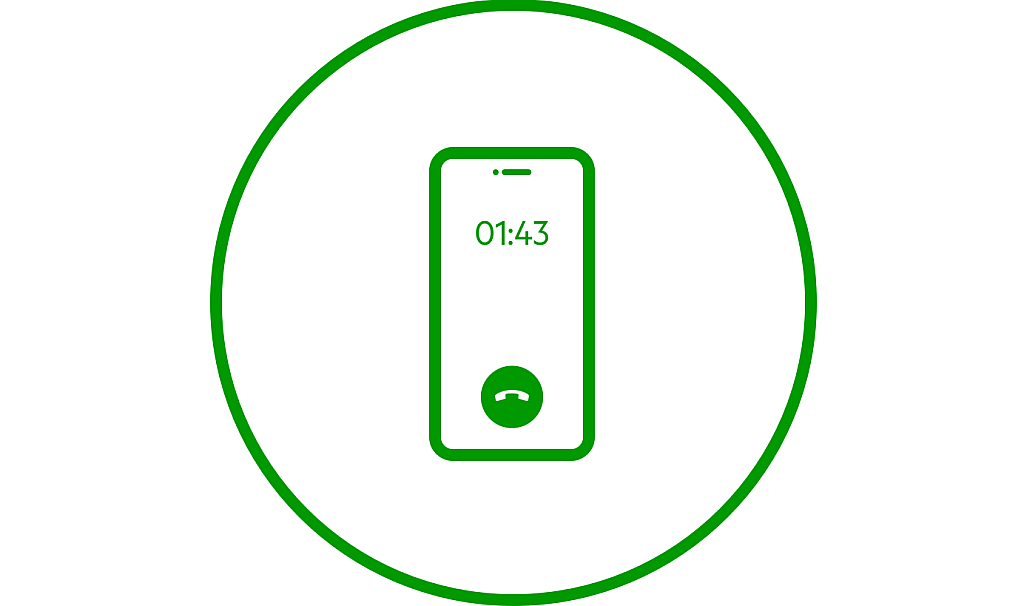 2. Let's talk
We'll contact you. By phone or email – whatever suits you best.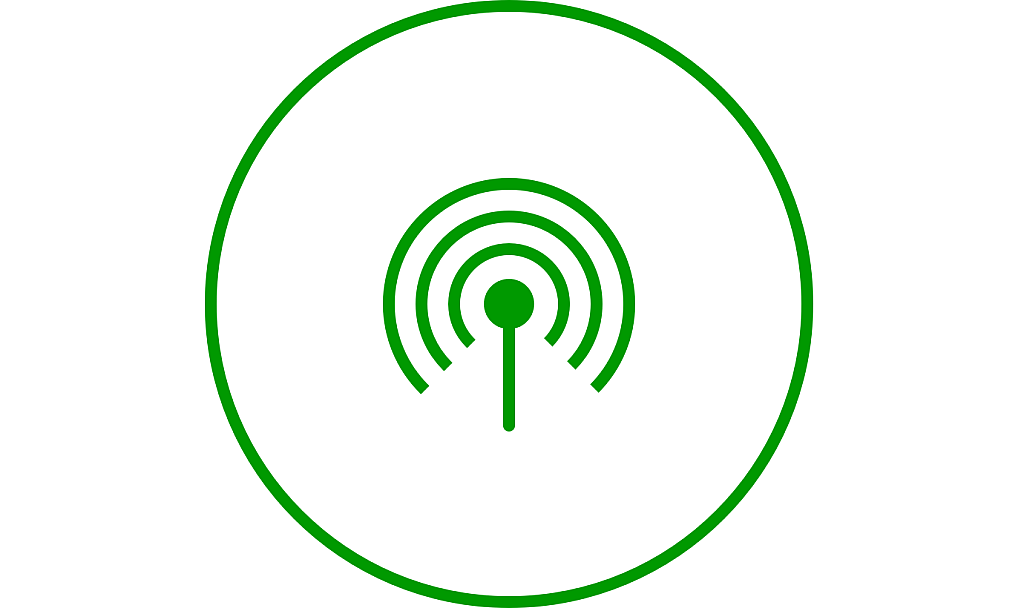 3. Be connected
You choose the M2M service you need. We get you connected.

Try our sims for free
Try our global M2M connection
Curious how well our M2M connection works for you? Try it for free with:

• 2 M2M sim cards with worldwide coverage
• Access to the Cisco Jasper Control Center
• 24/7 support
What great connectivity can do for you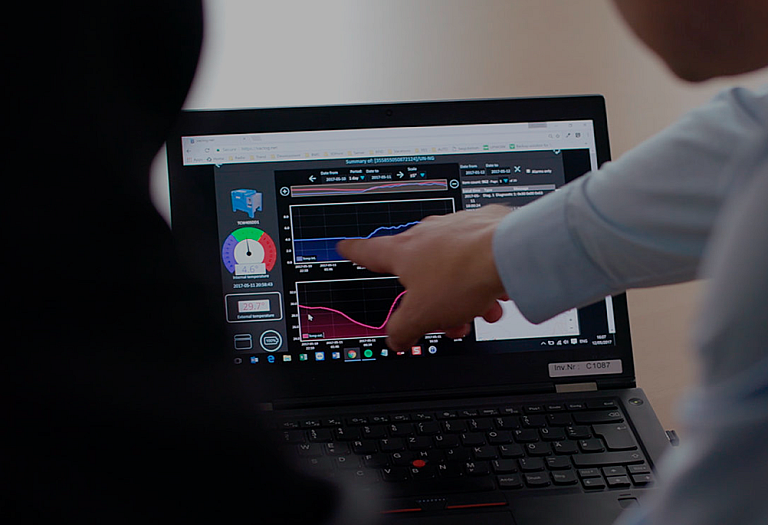 Health
Make things that improve or even save lives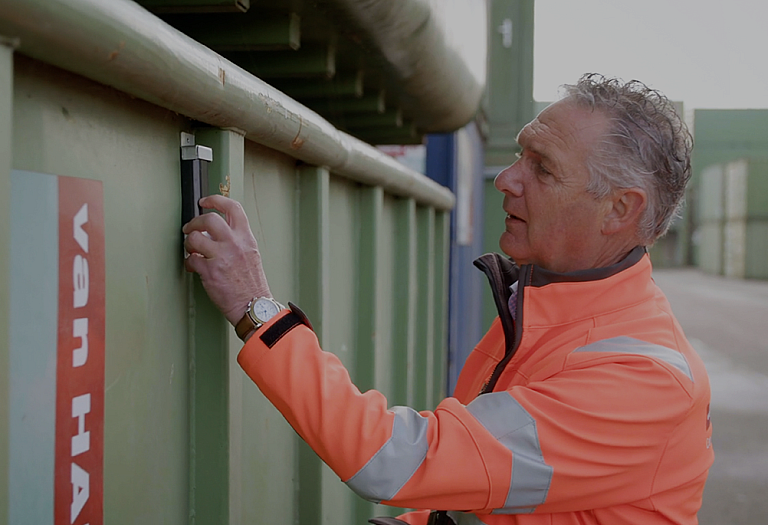 Asset management
Keep track of your equipment. From location to asset status.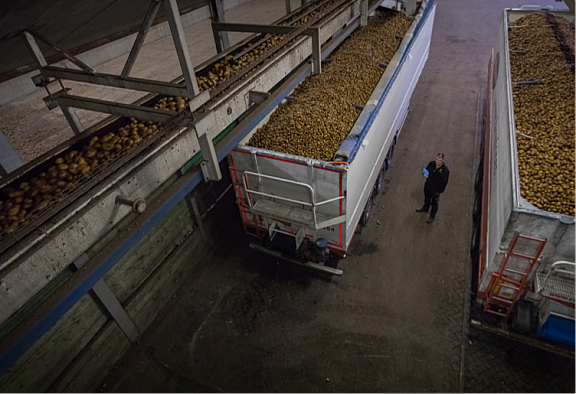 Smart farming
Insights for more efficient agriculture