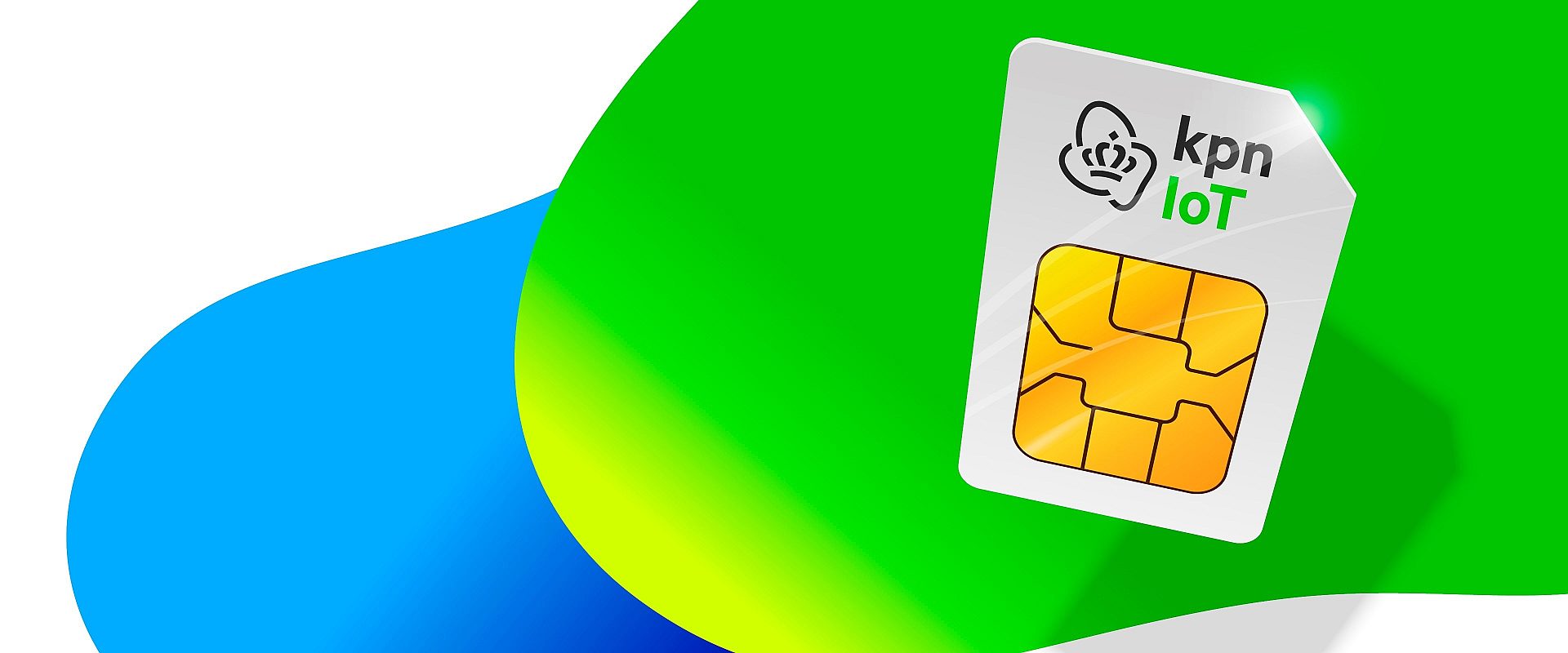 The best global M2M connectivity
Thanks to over 600 roaming partners worldwide, a multi-operator IoT SIM and non-steered roaming, our IoT SIM is the ideal solution for your IoT project.
We offer a resilient and reliable carrier grade service with tailor-made tariffs.
With the Cisco management platform, you are in control of your IoT SIMs: it's easy, intuitive and without surprises. Receive valuable insights and make changes as your needs evolve.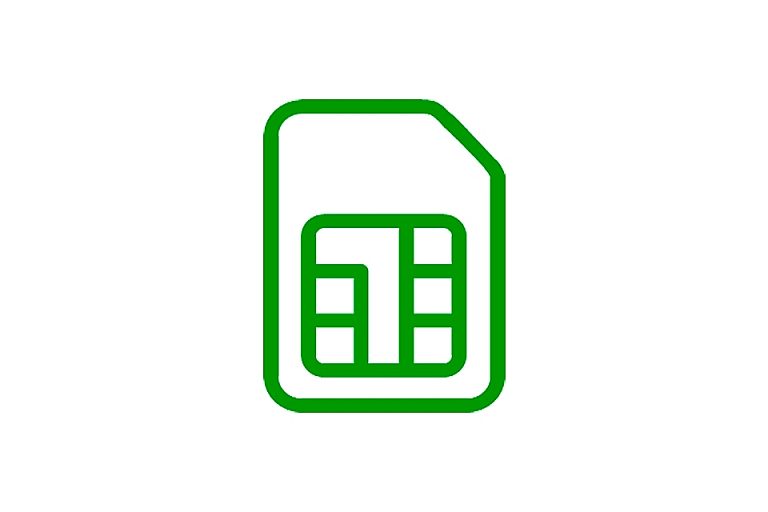 Our tariff plans are transparent, with no hidden costs. You only pay for what you use. And they are also flexible, as they are tailor-made to satisfy your needs.
-----------------------------------------
In addition to our Carrier Grade infrastructure, you will have access to 24/7 dedicated and highly skilled technical support.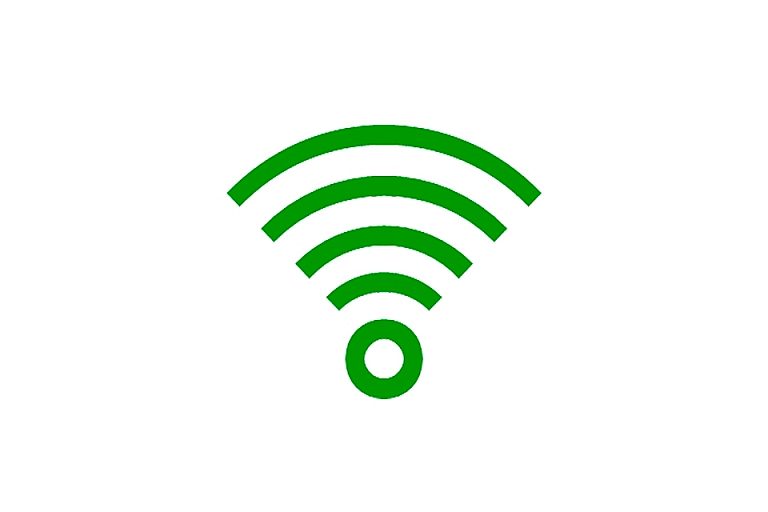 With over 600 roaming partners worldwide, a multi-operator SIM and non-steered roaming, we offer the best global M2M coverage in the world.
-----------------------------------------
You get access to a resilient and reliable service with over 99.9% uptime, plus multiple SIM and connectivity options.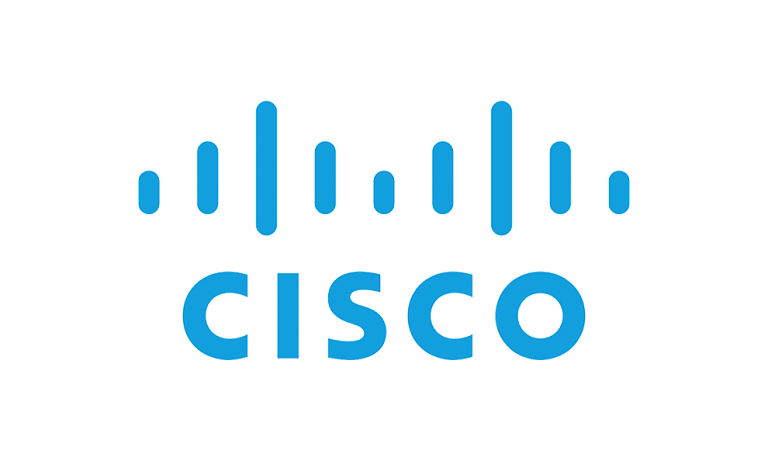 The Cisco management platform is designed to grant full control over your IoT SIMs, allowing you to reduce SIM management and prevent bill-shock.
-----------------------------------------
Manage your IoT SIMs how you want to: in bulk or individually, via automation rules or manually.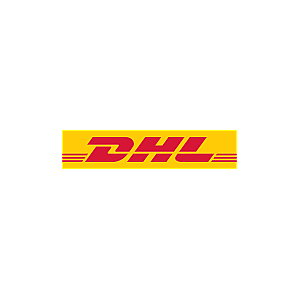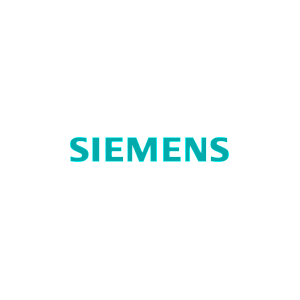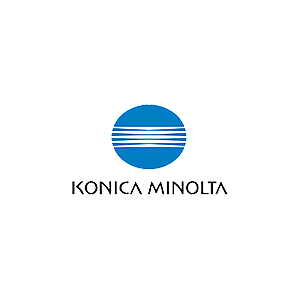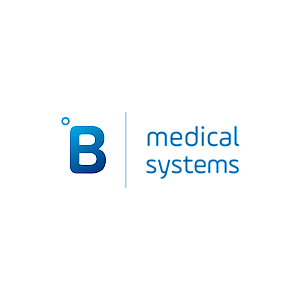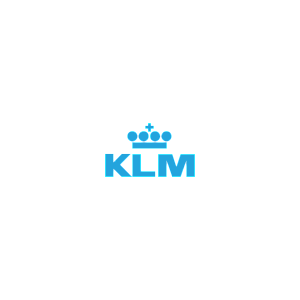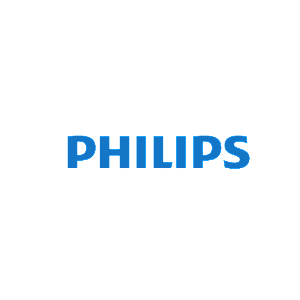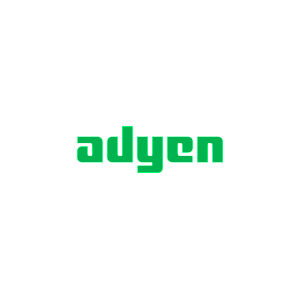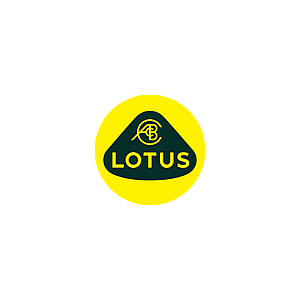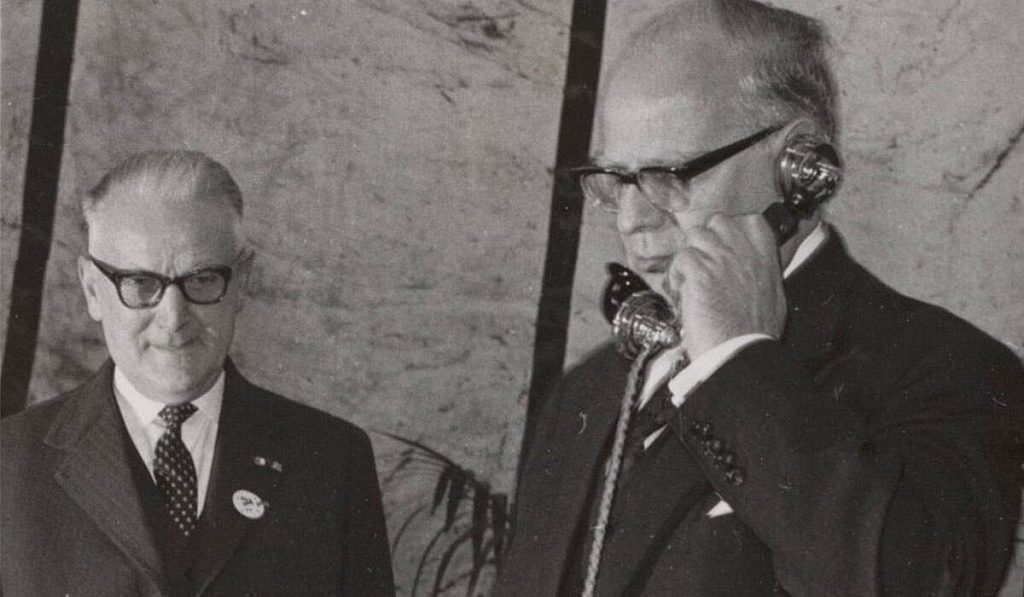 Experience
We have been leading innovation in telecommunications for over 140 years and are recognized for our solid and reliable expertise in global M2M connectivity.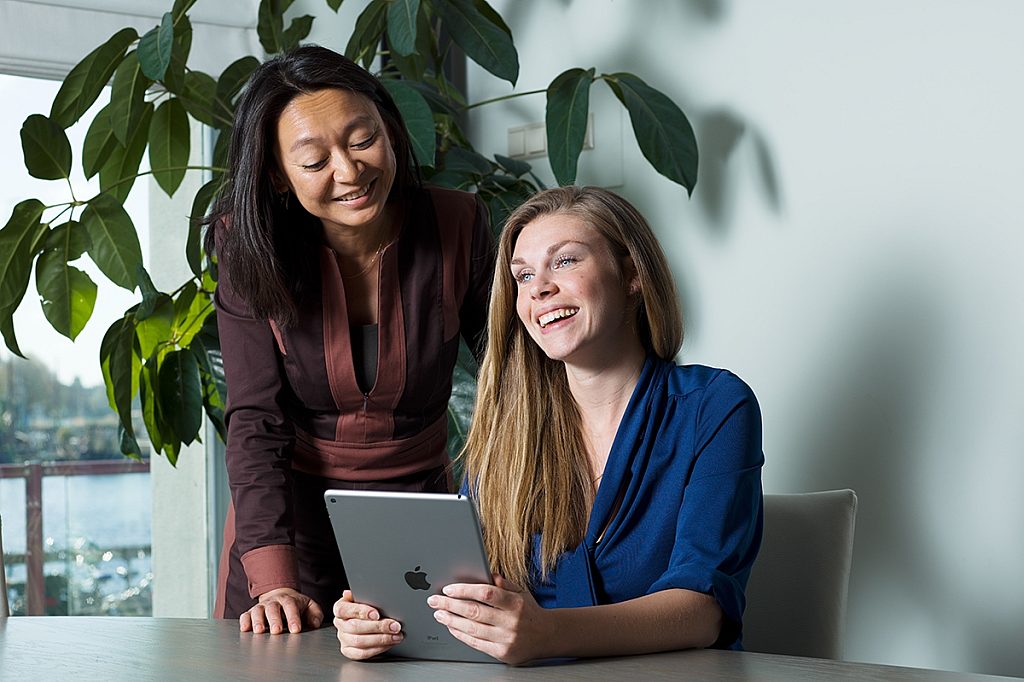 Client Satisfaction
Thanks to the quality of our service and the dedicated support of our experts, we are proud to have a client satisfaction rate amongst the highest in the industry (8.8/10, Gartner).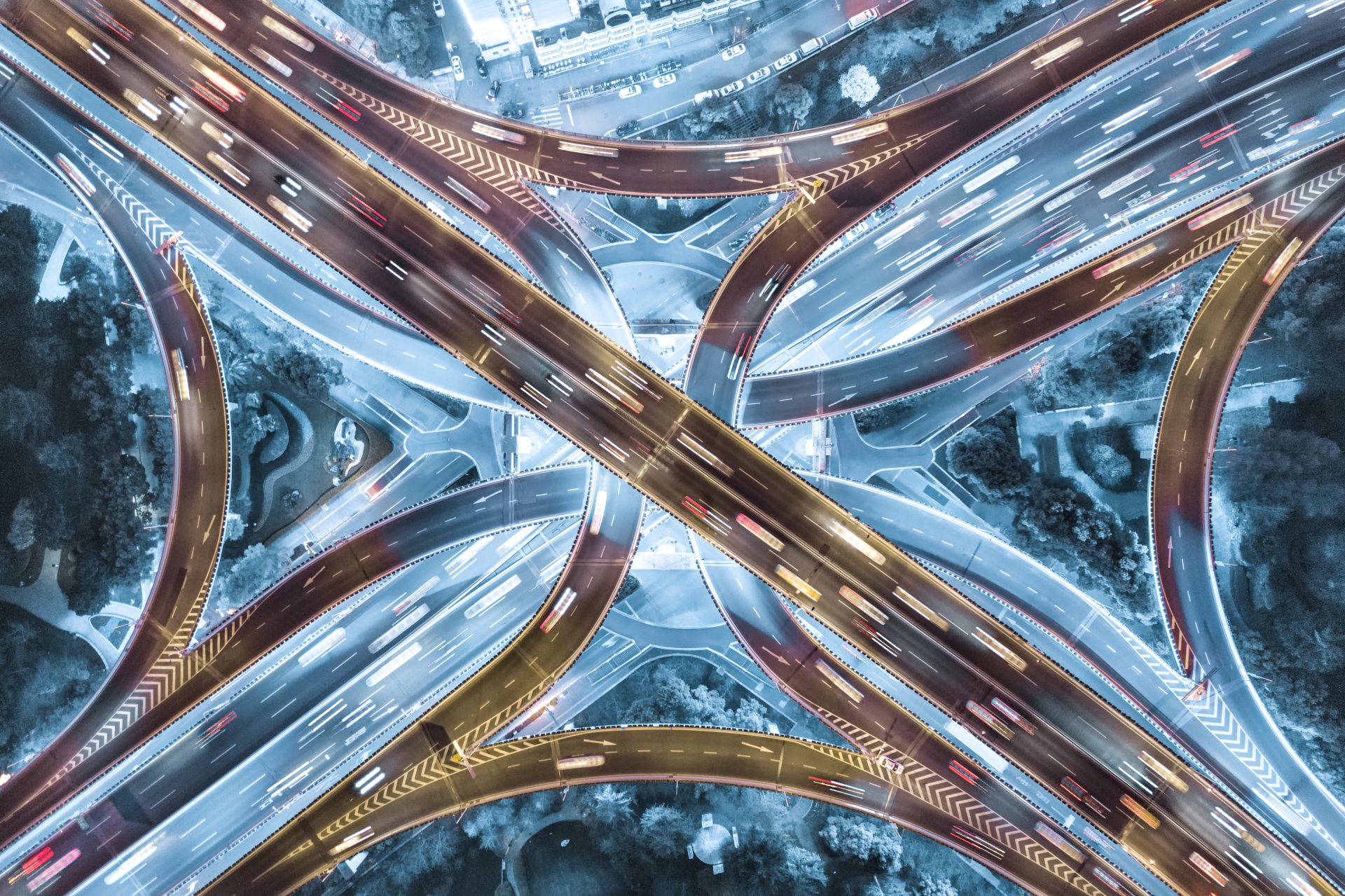 Speed & Flexibility
Our fast response to clients' needs throughout the whole IoT process, coupled with very high flexibility, makes us the ideal partner for your IoT project.

Try our sims for free
Give our global M2M/LTE-M connectivity a try
Do you have an IoT business project and would you try the best global connectivity? Find out how well KPN IoT connectivity works for you.
Non-steered roaming SIMs with worldwide coverage
Access to the Cisco platform with full control over your IoT SIMs
Local and highly skilled support
Proof we know our business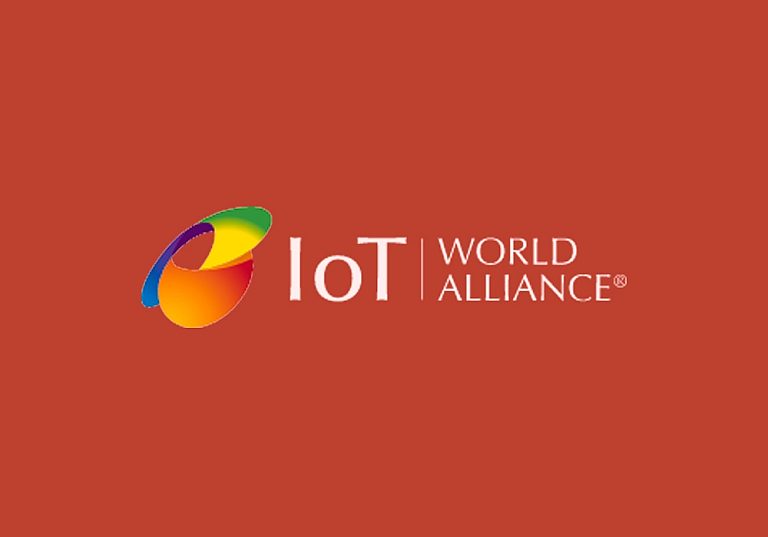 IoT World Alliance
Founding member & Chair partner.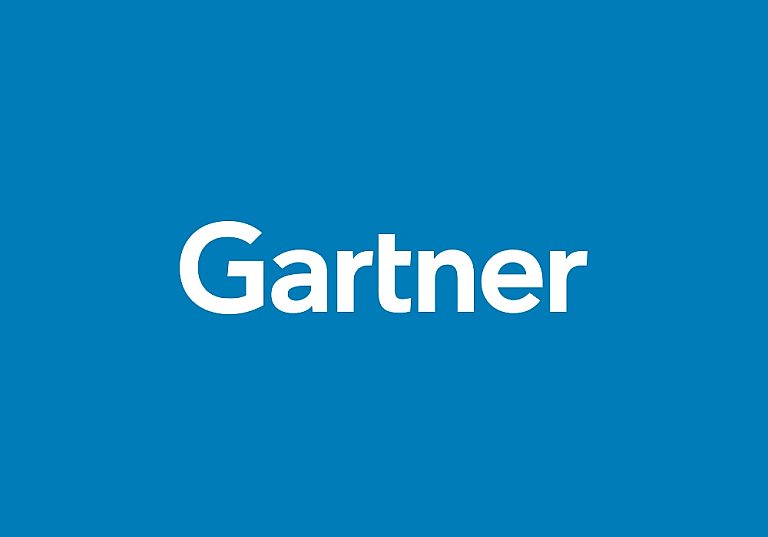 Gartner
We're positioned in the Magic Quadrant for Managed M2M Services Worldwide for the 5th year in a row.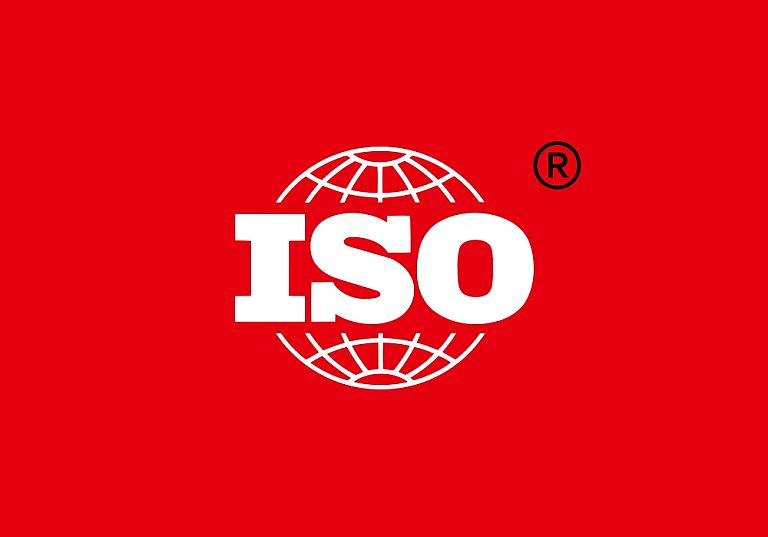 ISO certified
9001, 22301, 27001 (Quality, Business Continuity, Information Security).