Vandebron IoT solution keeps energy network in balance
The energy transition involves new challenges. So it's important to harmonize renewable energy supply and demand. Technology plays a key role in this. Energy company Vandebron, in partnership with Ordina and KPN, has developed an innovative solution that keeps the energy network in balance.
Internet of Things solution ensures balance
Vandebron supplies 200,000 households with energy that has been generated renewably on Dutch soil – in a wind farm or solar farm, for instance. It is characteristic of these renewable energy sources that there are peaks in the energy generation, for example on sunny or windy days. The energy network can get out of balance when supply exceeds demand.
This can be prevented by temporary reducing the capacity of the solar farm or wind turbine: curtailment. Vandebron has devised, in partnership with Ordina and KPN, a solution that applies solar curtailment in practice at a solar farm. This solution combines Ordina's scalable software with KPN's IoT platform and the secure and stable KPN Things Routers. These are special industrial routers with which all the solar panels get a reliable data connection.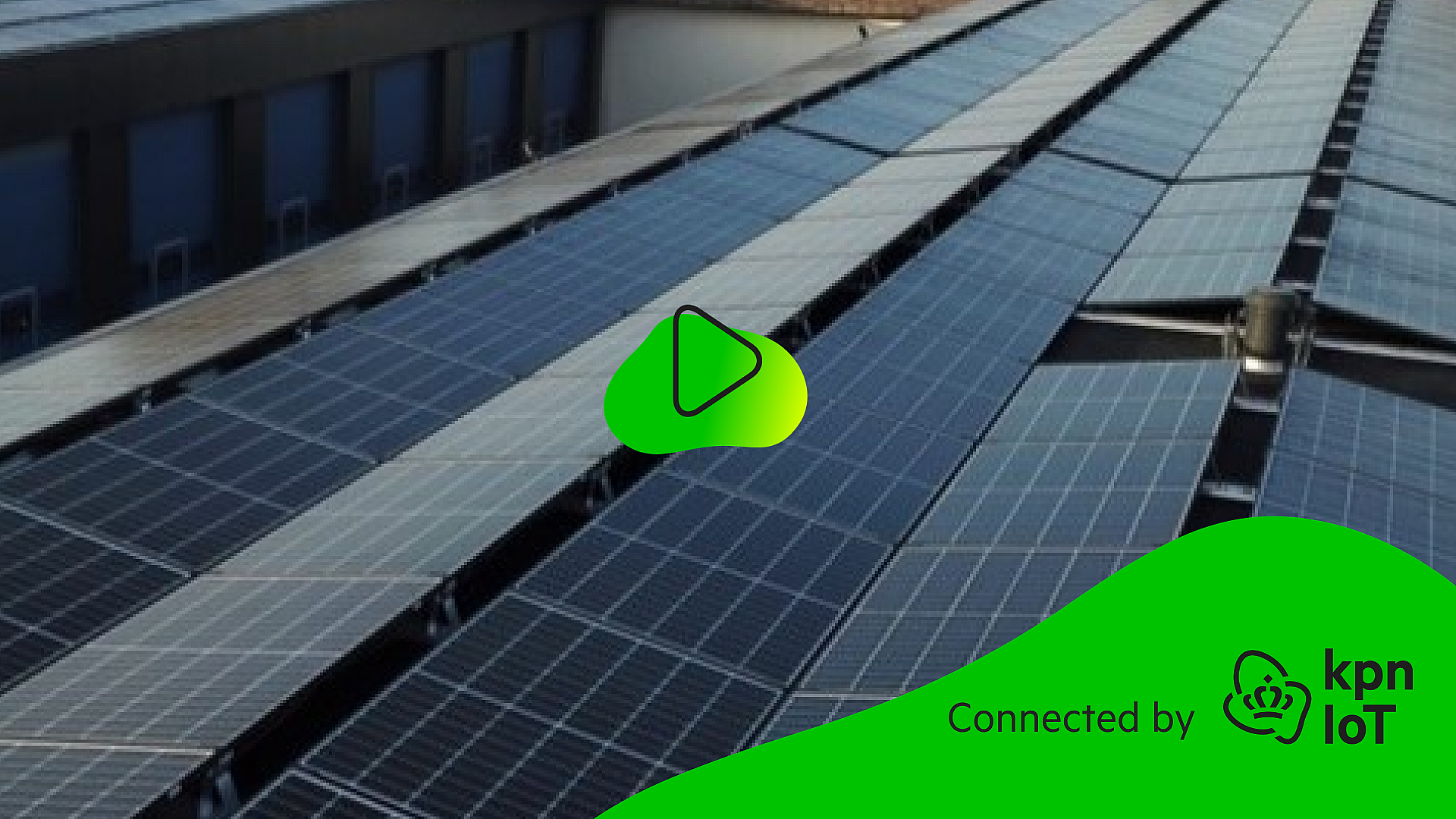 The power of the ecosystem
This smart solution is a fine example of co-innovation. "Ordina has made a contribution to the software development and with the knowledge and expertise of KPN we have also been able to build the capability of making that data connection with the solar farm", says Arno van den Berg, CTO of Vandebron. Each of the three companies brings its own expertise to the table. The development therefore happened a lot more quickly than if the energy supplier had to figure everything out on its own.
The solution has been designed in such a way that it can be rolled out in all wind farms in the Netherlands and Europe. "We genuinely believe that the next phase of the energy transition is extremely technology-driven", Van den Berg adds. "So we're always on the lookout for new technology and for new ways, new resources and new projects to move forward in the energy transition."
Do you want to know more about KPN Things Routers? Don't hesitate to get in touch.