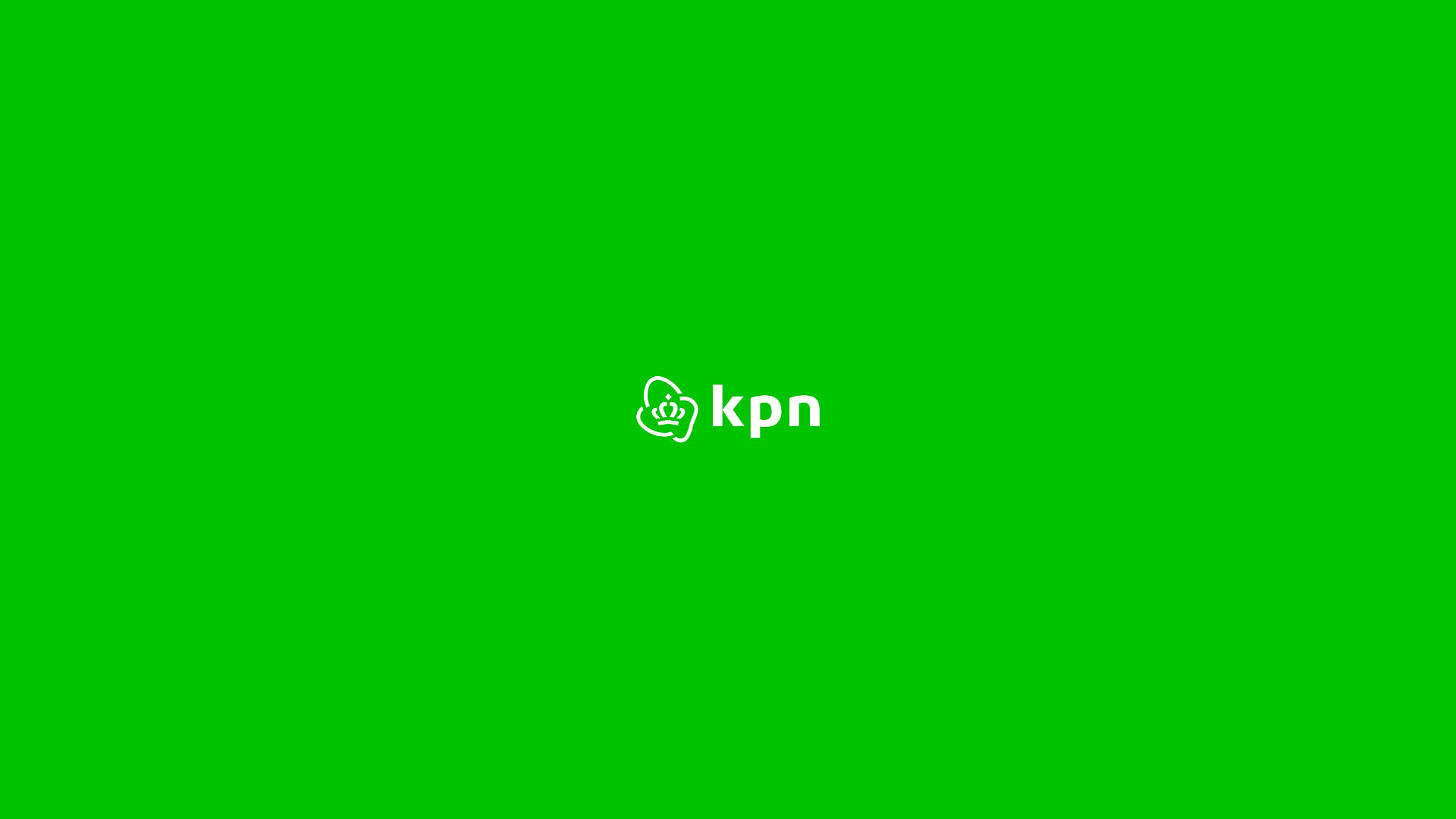 The number of IoT solutions across industries continue to rise. We found that the success of an IoT solution depends on the IoT network. In this webinar we focus on Low Power Wide Area Networks (LPWAN) such as LoRa, LTE-M and NB-IoT, but LTE Cat-1 will be discussed as well.
Which IoT network is the best fit for your solution? What is future-proof? And which network provides the best balance between costs and coverage for your specific solution? In this deep dive you will hear the answer to all these questions and more, and you will know what the best IoT network is for your solution.

Watch the deep dive below and download the slides here.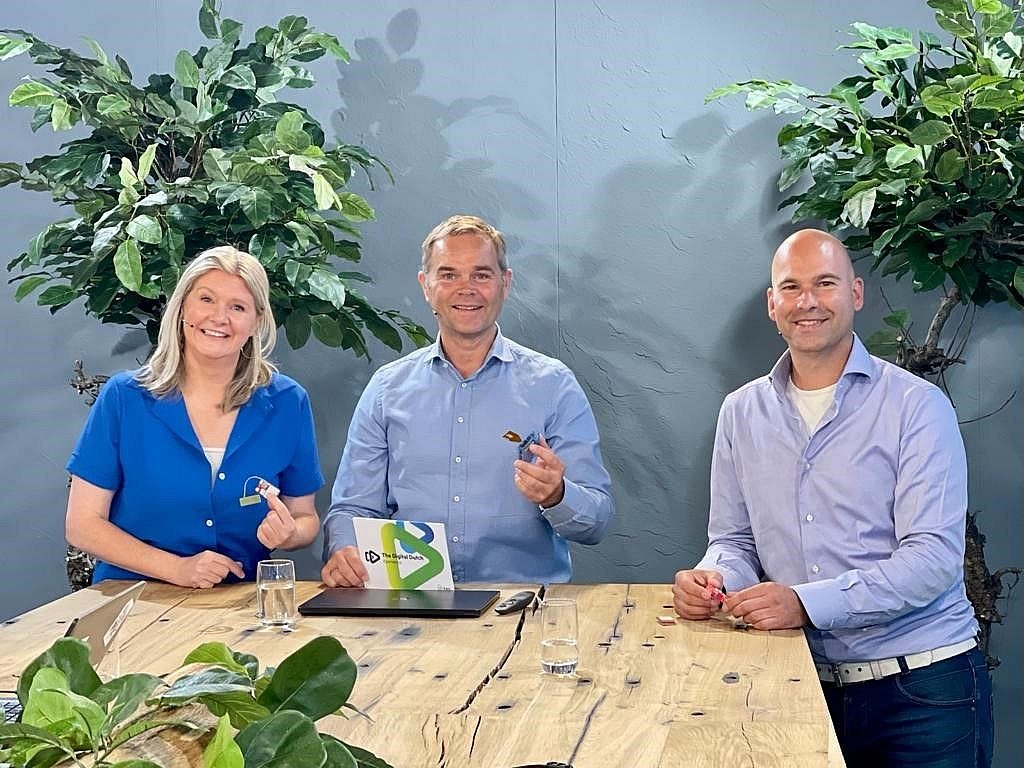 Frequently asked questions