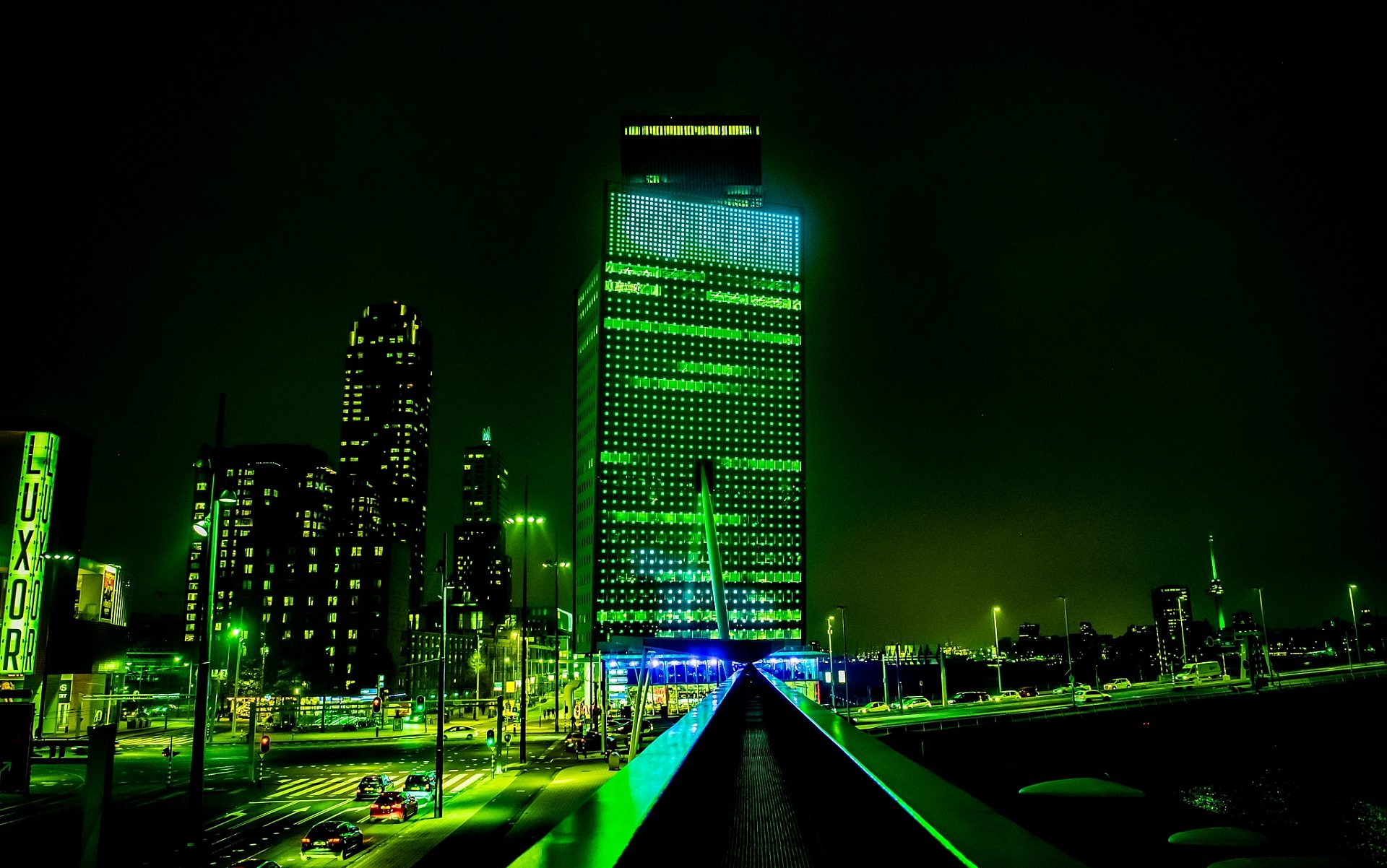 Let's Connect
Webinar: Cisco Control Center
Unlock the full potential of the Cisco platform and effortlessly scale up your IoT solution. During this webinar we delve into the extensive capabilities of KPN Things and Cisco Control Center. Together with Cisco we focus on the features and possibilities, discovering all capabilities of the platform. We will explain how solutions like KPN Things Modular also benefit from the possibilities of the Cisco Control Center.
​Key topics
Learn about the evolution of the platform, it all started in the year 2009...
Get into the know about how our platform specifically benefits you and your requirements.
Tap into the current possibilities and features - for those who want to take control themselves.
So, you can harness the full power of the Cisco platform to effortlessly scale up your IoT solution.