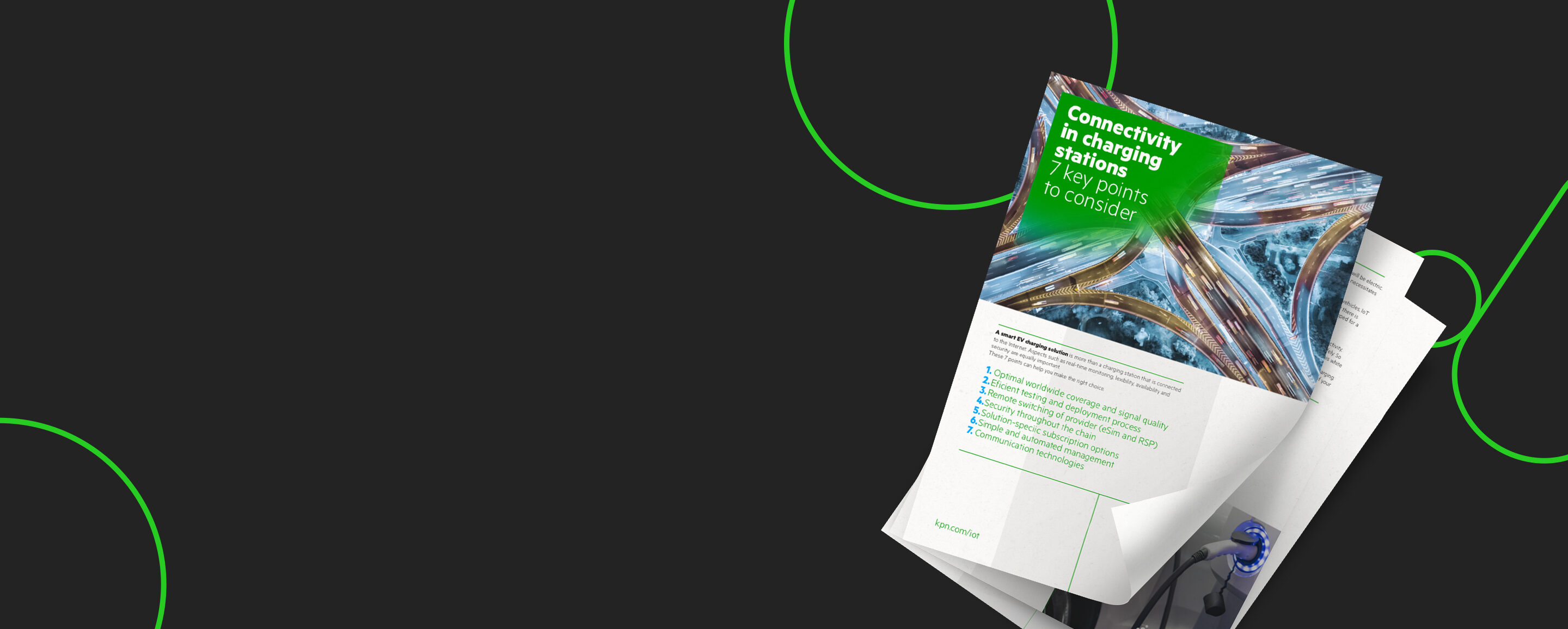 Read our whitepaper
Connectivity in charging stations
This whitepaper elaborates on seven key points that will help you make the right choice.
This whitepaper elaborates on seven key points that will help you make the right choice.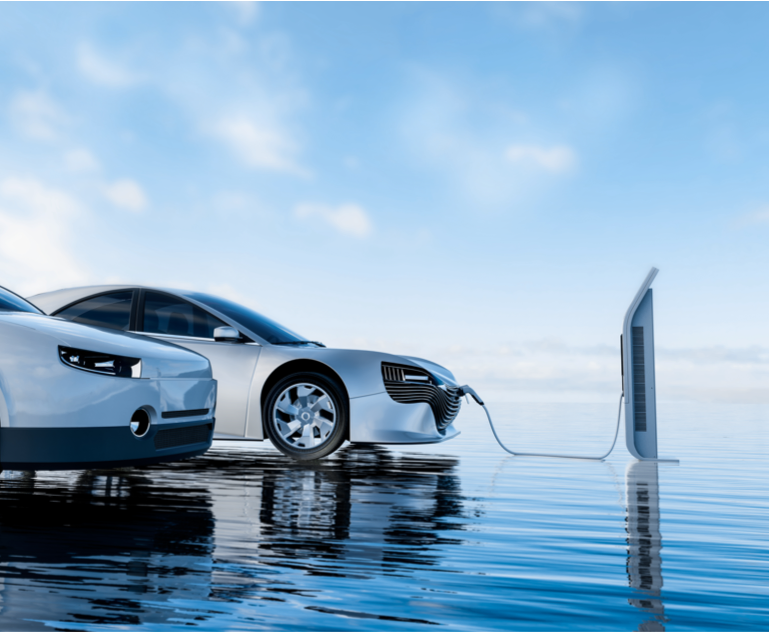 A connected EV charging point is essential for customer satisfaction and your operation
Operators in the EV charging market are fully aware that their service should work flawlessly to ensure customer satisfaction. Not being able to charge because a charging point has malfunctioned can have a huge impact on a customer. A reliable network reduces the chance of errors, helps optimize your business processes and therefore prevents unwanted costs.

Our connectivity offers more than a charging station that is connected to the internet. It helps you with real-time monitoring, flexibility, availability and security. Essential elements for smart chargers and the role they play in the global energy transition.
Seven key points to consider
for IoT in EV charging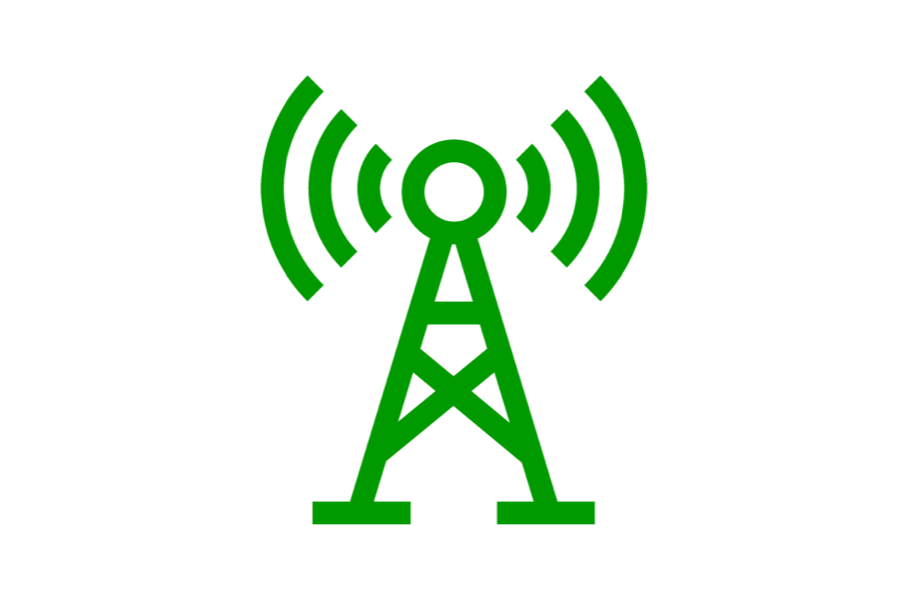 Optimal worldwide coverage
Correcting malfunctions in a charging station often requires a remote reset. Optimal worldwide coverage and a clear web portal are vital for this.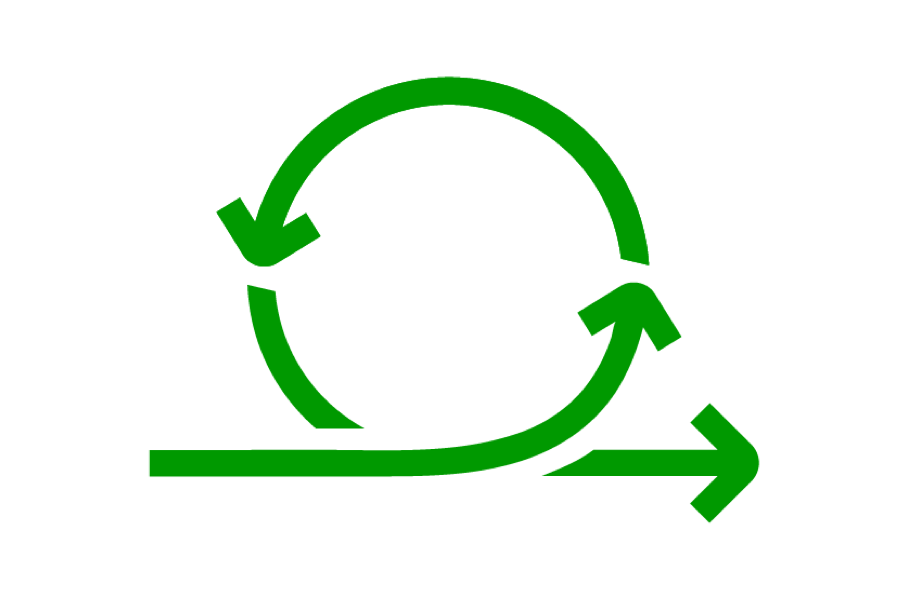 Efficient testing and deployment
To avoid unnecessary subscription costs, it is preferable to run tests before the subscription becomes active and without the system having to be manually activated.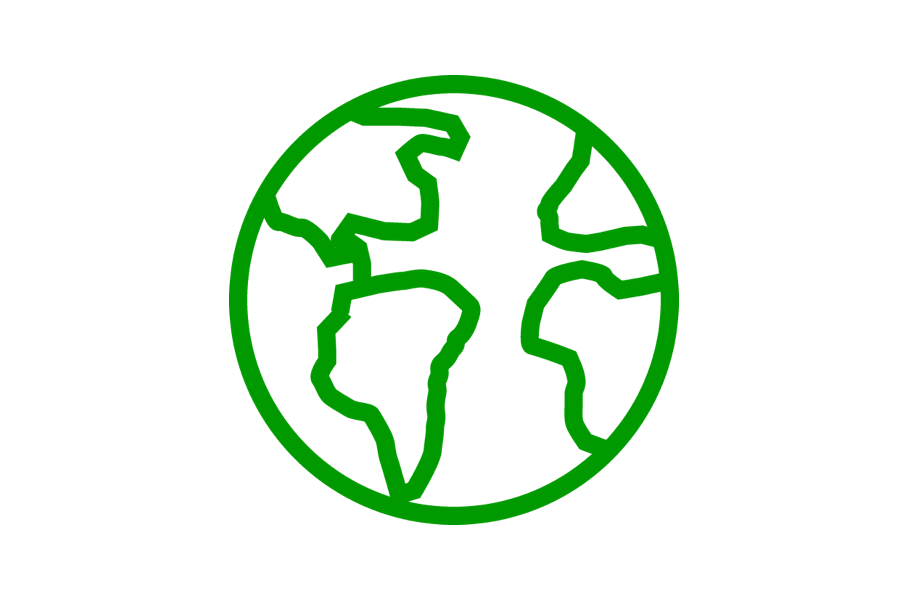 Easy activation and switching of providers
To properly deploy and scale up internationally, managing contracts with individual providers is undesirable. Non-steered roaming, and technologies like RSP, offer an efficient solution.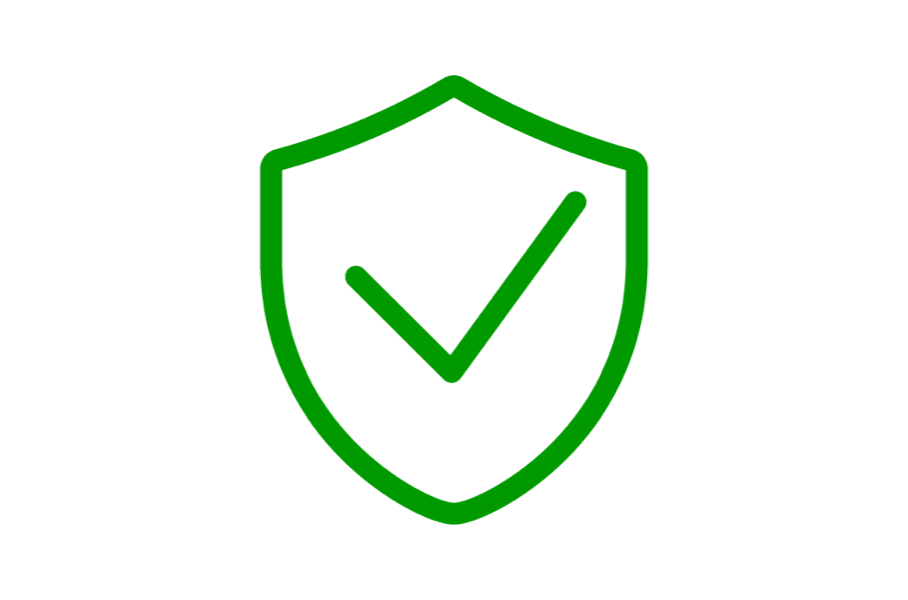 Security throughout the chain
Charging a vehicle also involves sharing privacy-sensitive data of the customer. A secure data transfer to the central server is therefore of paramount importance.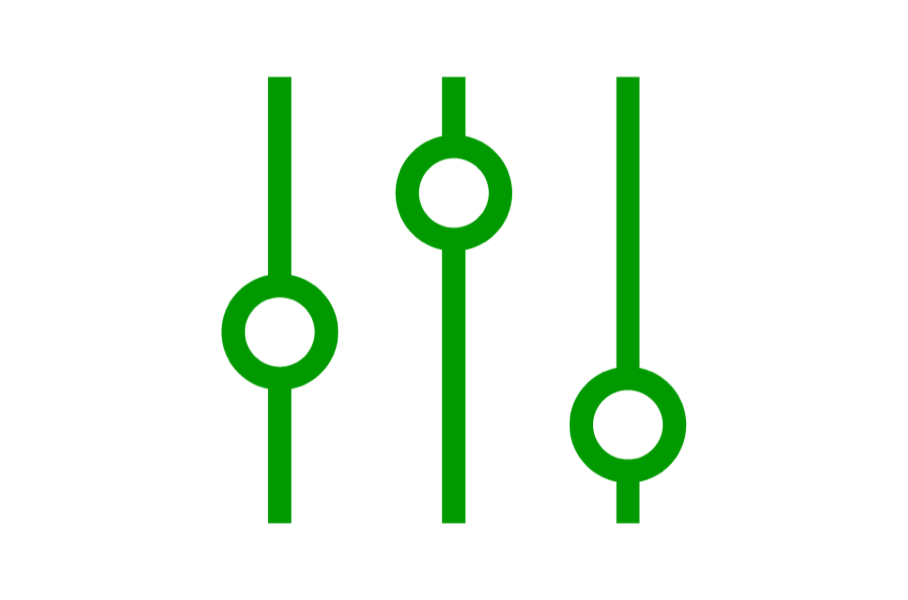 Automated management
With numerous connected resources and devices, it is virtually impossible to perform management tasks manually. Automating this process reduces workloads and costs.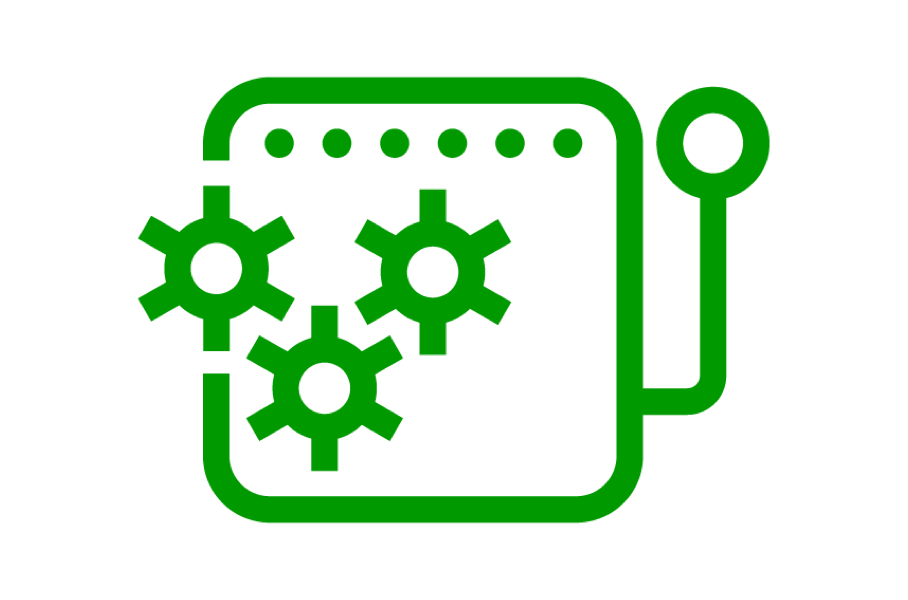 Solution-specific subscription
No two situations are the same. So tailoring the mobile subscriptions to an IoT application can be challenging. To predict costs, you need overview and flexibility.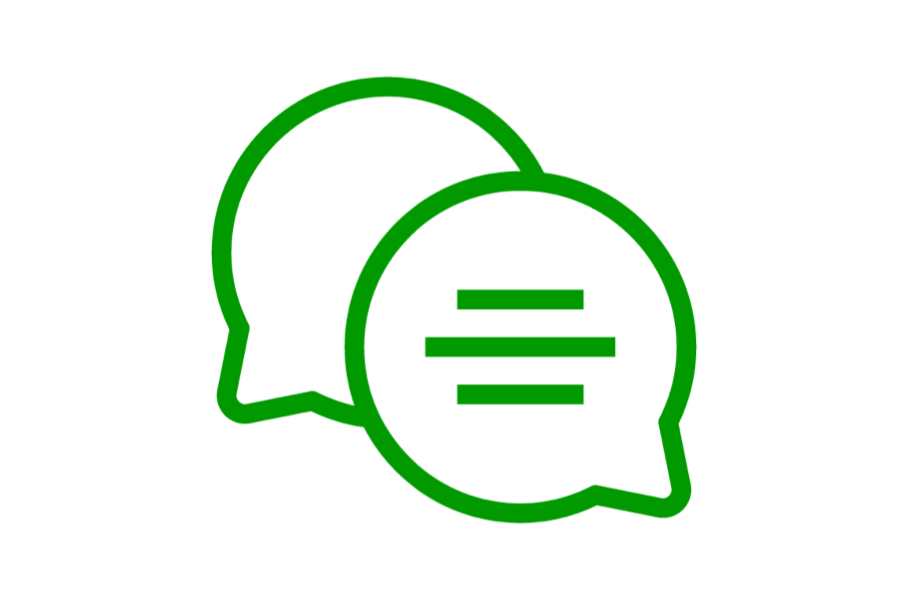 A futureproof network
Selecting a communication protocol is an important step in any IoT project. To become futureproof, you should be able to quickly find the best protocol in your country.